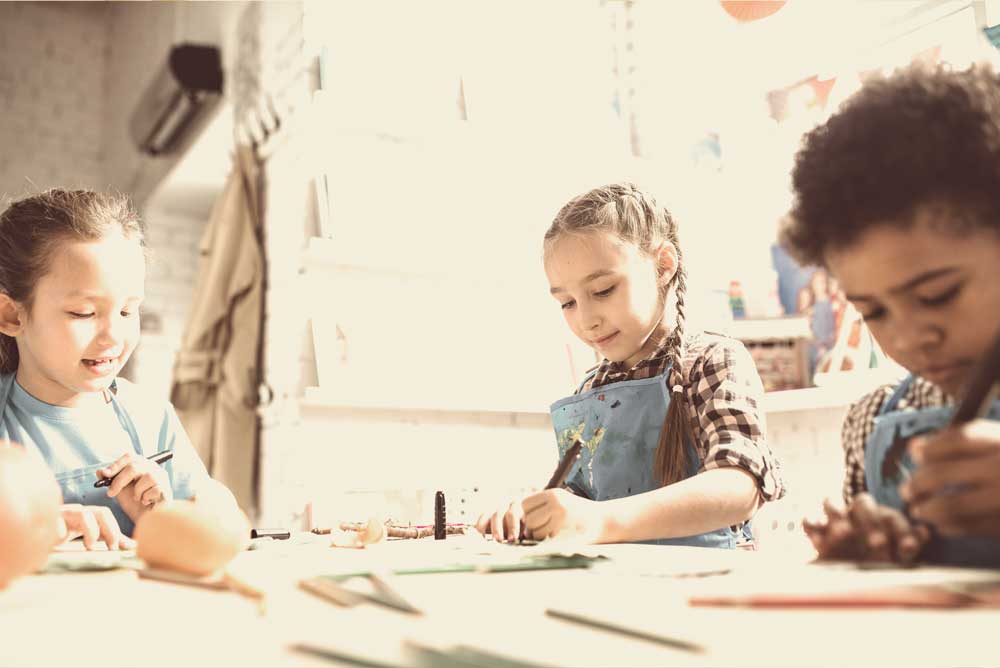 Child Behavioral Specialists
Child Behavioral Specialists at The Willow Center
---
The Child Behavioral Specialists' Program at The Willow Center was created with the goal of helping children and parents navigate the big feelings and behavioral issues that kids sometimes struggle with. Our Certified Child Specialists empower children to better manage their emotions and behaviors by teaching them age-appropriate tools and coping skills. When parents support this work by helping their children practice these new ideas and behaviors at home, it leads to happier and healthier kids, parents, siblings, and families. 
We understand that children sometimes face challenges that can be overwhelming for both them and those around them. That's why we're thrilled to offer this specialized program designed to support children through their difficulties and help them develop the necessary skills to navigate life's challenges.
Program for children ages 4-12.
Rates: $45/45 minutes, $60/60 minutes. 
Groups available. Call for details.
Make an Appointment with The Willow Center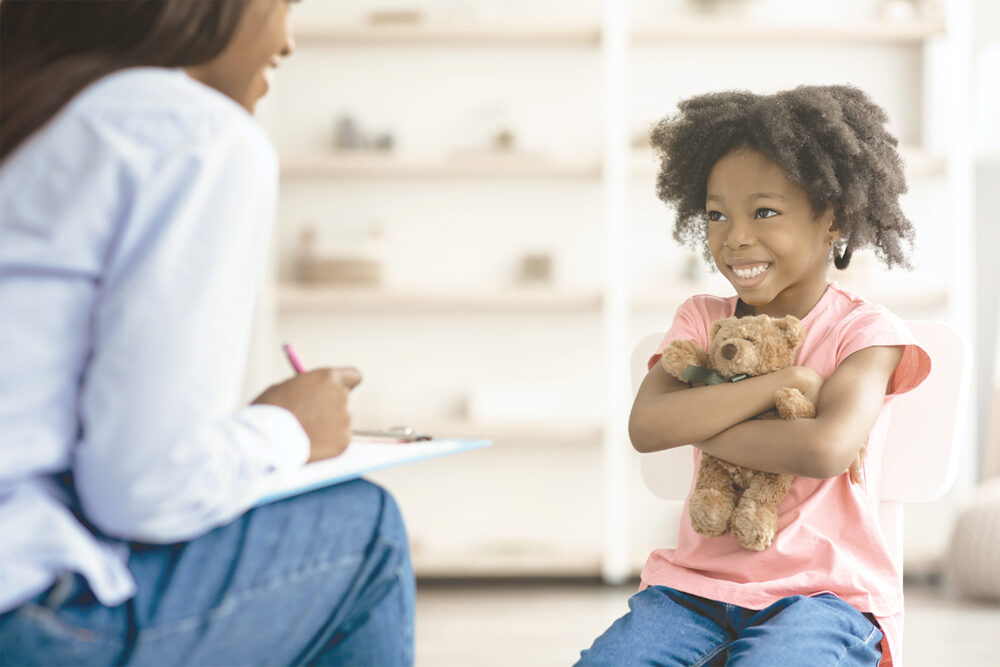 ---
Is your child struggling with:
Managing Anxiety
Emotional Meltdowns
Shutting Down when Overwhelmed
Fears or Phobias
Making or Keeping Friends
A Recent Death or Divorce
Angry Outbursts
Our Certified Child Behavioral Specialists teach children (ages 4-12) the tools they need to identify and process their emotions so they can more effectively handle life's challenges.
We teach children how to:
Problem Solve
Better Regulate Emotions
Overcome Fears and Anxieties
Develop Coping Skills
Gain Greater Self Awareness
Identify Their Emotions and Needs
Become More Resilient
We offer:
One-on-One and Group Sessions
Night and Weekend Appointments
Affordable Rates
Our dedicated team of Child Behavioral Specialists are trained to provide compassionate and effective care to children who may be experiencing a range of issues, including but not limited to angry outbursts, meltdowns, anxiety, grief, or difficulties related to divorce. We believe in a holistic approach to addressing these challenges, taking into account each child's unique needs and circumstances.
Our program is centered around providing a safe and nurturing environment for children to express themselves and explore their emotions. Our specialists utilize evidence-based techniques and interventions tailored to the child's age and developmental stage. We believe in fostering a strong relationship between the child, their family, and our team, working collaboratively to achieve positive outcomes.
If your child is struggling with emotional and behavioral challenges, we encourage you to take the first step toward a brighter future by calling our center to schedule an appointment. Our compassionate team is here to listen, understand, and develop a personalized treatment plan that meets your child's specific needs.
At The Willow Center, we are committed to making a lasting difference in the lives of children and families. We aim to empower children, provide them with the tools to cope with their challenges, and support them in reaching their full potential.
Call The Willow Center today to schedule an appointment with one of our Child Behavioral Specialists. Together, we can create a path toward a happier, healthier, and more fulfilling future for your child.
*Private Pay. Sessions not reimbursable by health insurance.
Meet our Child Behavioral Specialists