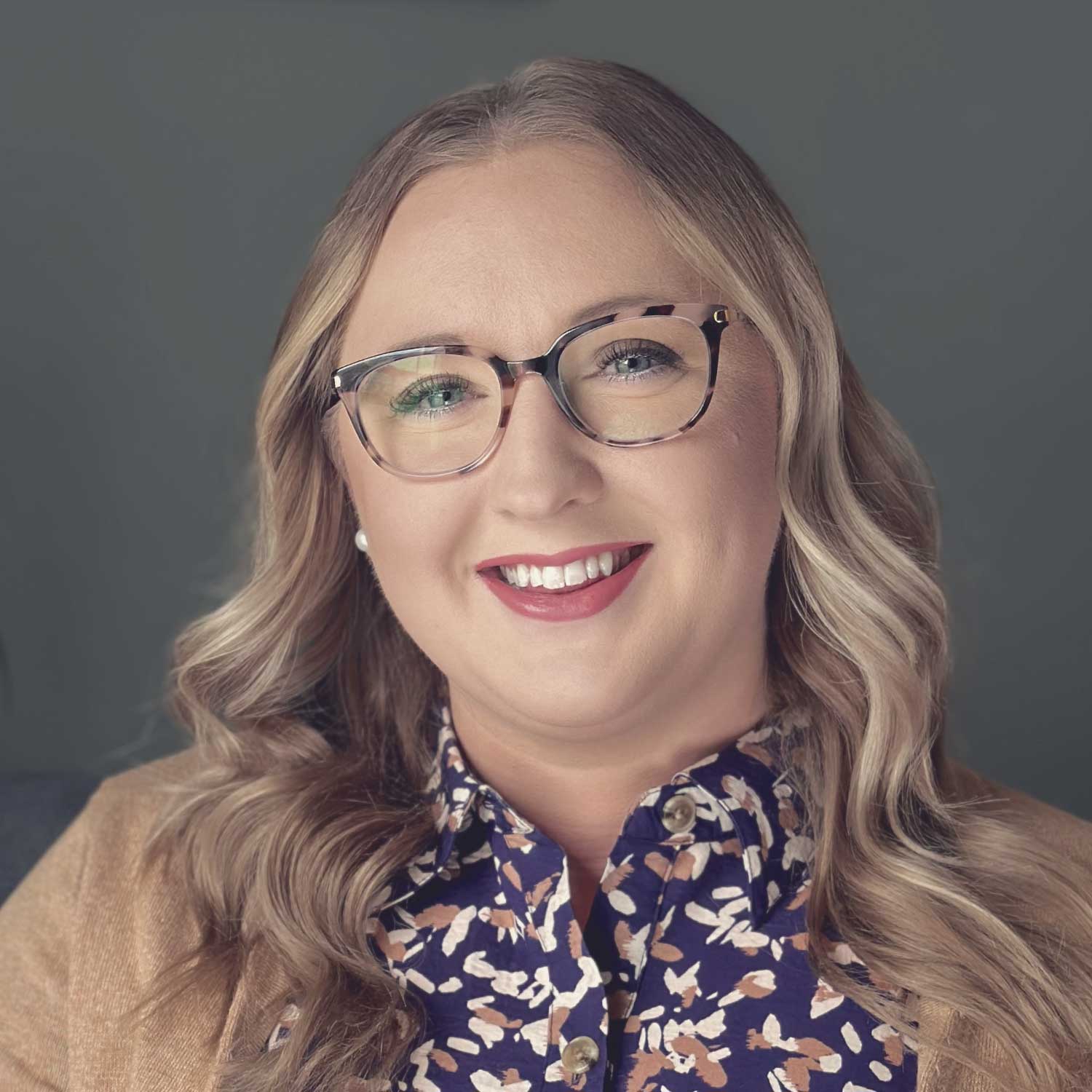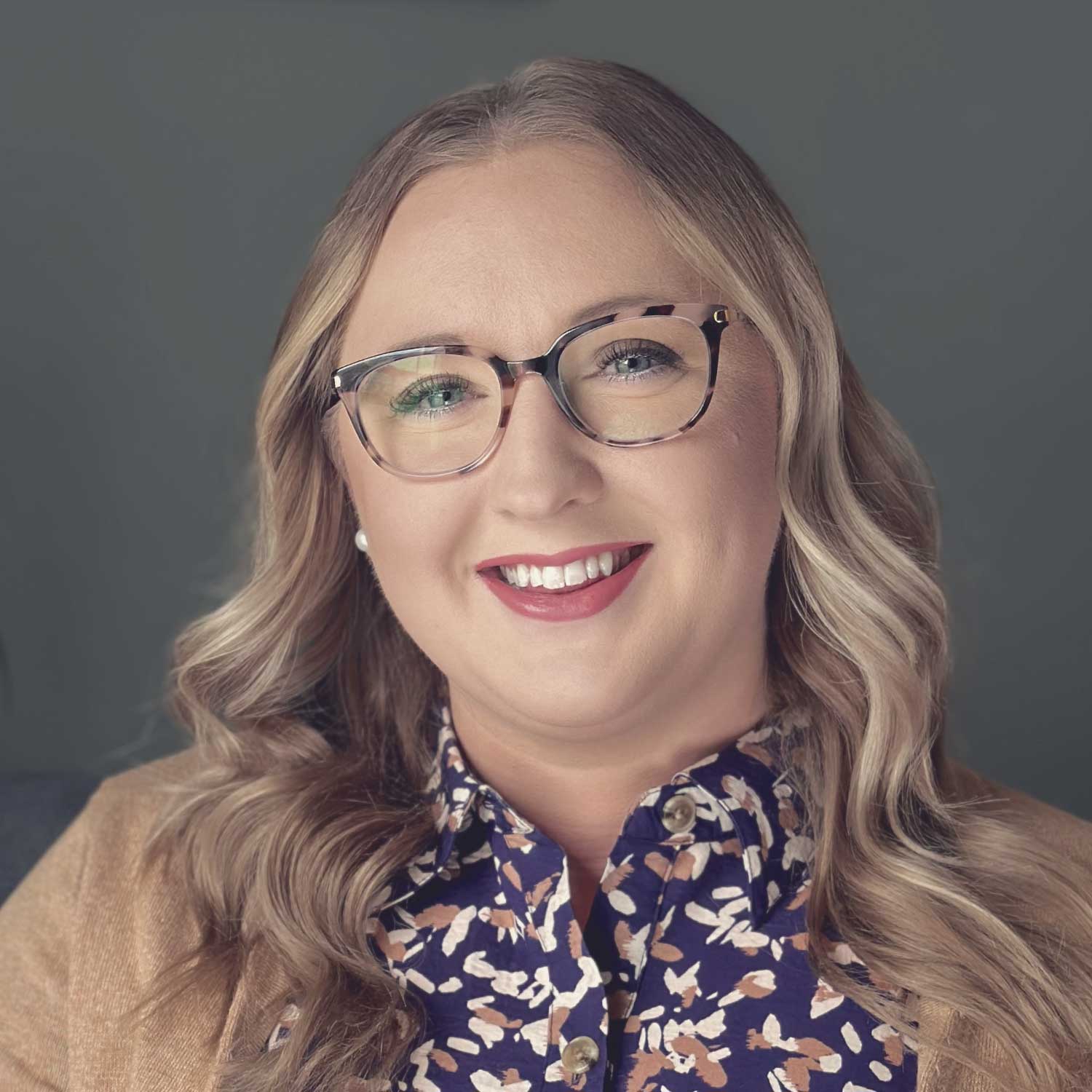 Anne's clients describe her as a great listener who is trustworthy, compassionate, engaging, and empowering.
Her therapy style is authentic, relaxed, validating, and growth-oriented. She believes when someone feels safe, heard, and understood, true change can happen.
Anne earned her Master's Degree in Social Work from Bowling Green State University. Prior to joining the Willow Center, she worked as a Relationship Violence Survivor Advocate at Crime Victim Services. She provided advocacy for survivors through all stages of the criminal justice process and walked alongside them through their healing journey.
Anne has an interest in working with women ranging from college age students to early and middle adulthood. She has experience treating anxiety, depression, PTSD, stress management, and low self-esteem. 
Anne uses different modalities and interventions such as Narrative Therapy, Acceptance and Commitment Therapy, and Cognitive Processing Therapy. Her treatment approach comes from evidence based practices, are influenced by the feminist theory perspective, and implemented with a humanistic approach. Anne believes that her client is the only "expert" in their life, and she is there to help develop the tools, skills, and psychoeducation one may need to help reach their potential as a unique and valuable individual.