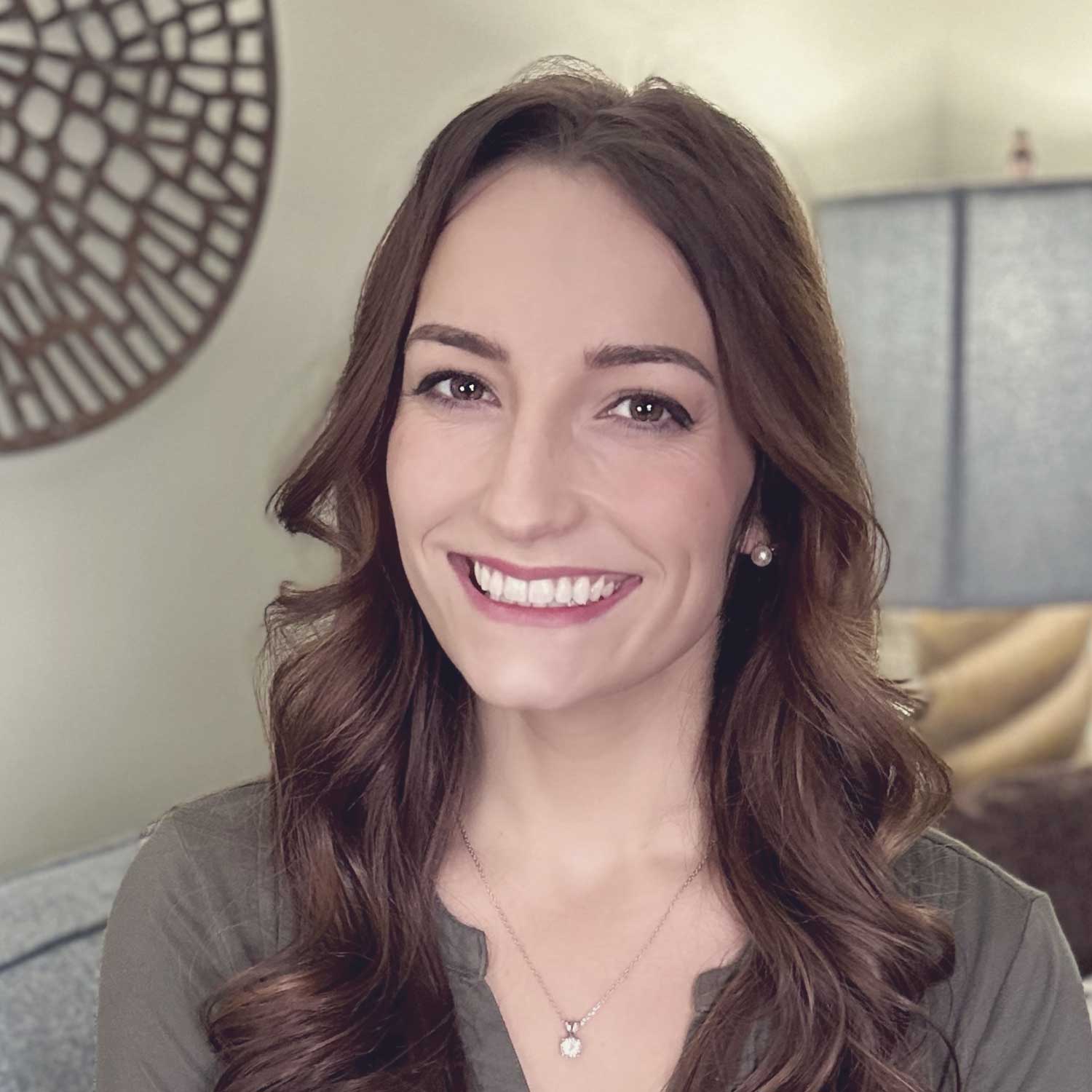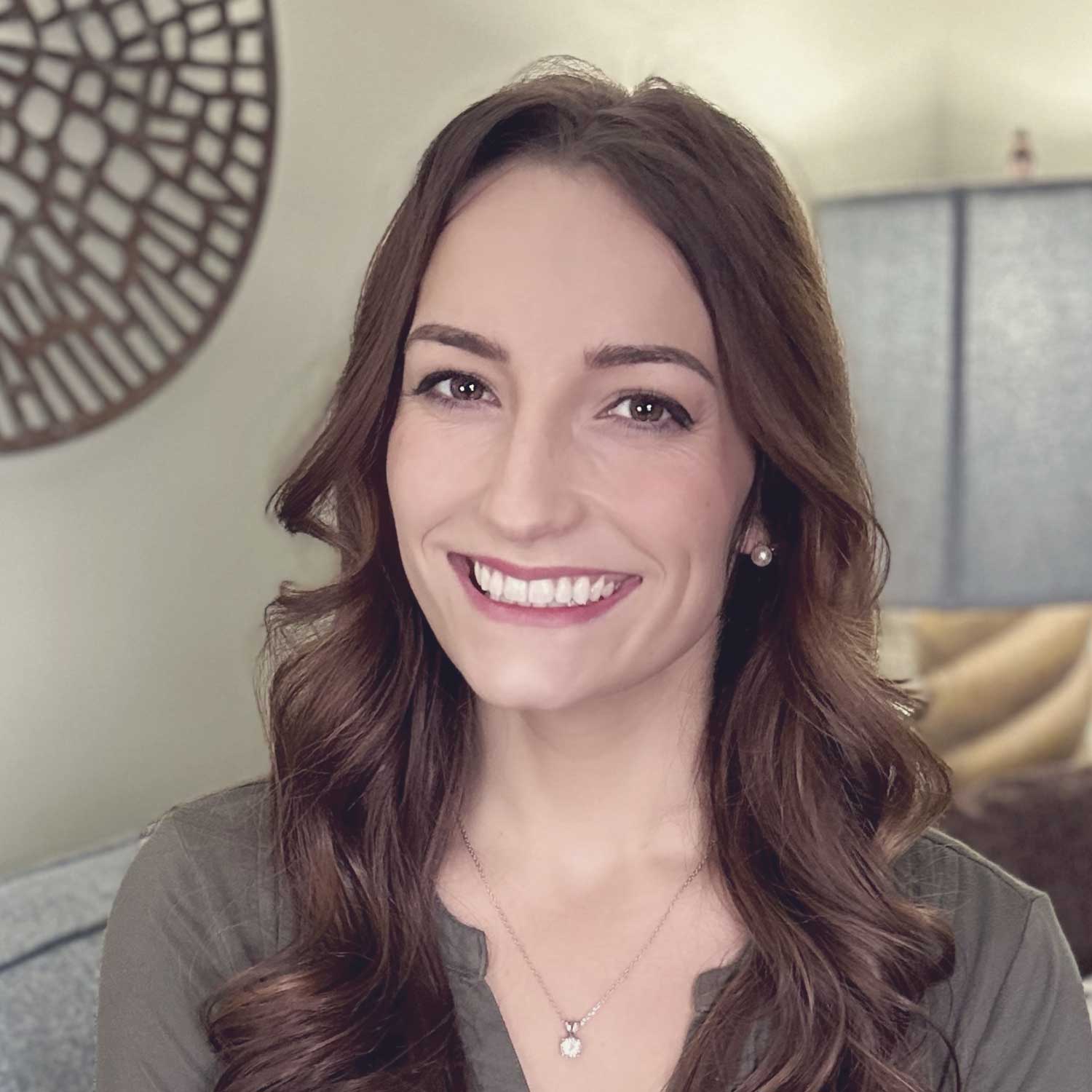 Annika Schempf
MA, LPC
Annika's therapy clients describe her as supportive, empathetic, easy to talk to, empowering, and positive.
Annika's therapy style is open, direct, caring, motivating, goal-oriented and solution-focused.
Prior to her mental health career, Annika obtained her Bachelor's in Exercise Science where she gained years experience and has worked with various age groups ranging from children to older adults. Annika believes in the strong connection between the body and mind, and understanding the power and influence they have on a person's overall state of well-being.
In her mental health career, Annika earned her Master's Degree in Mental Health Counseling from Bowling Green State University. Annika has worked primarily with young adults and has experience working with anxiety, depression, body-image, interpersonal relationships, time-management, and low self-esteem. She enjoys helping individuals reach their goals, learn various coping skills, and watching her clients grow to help them feel more in control of their lives.
Annika uses various techniques and therapy modalities based on her client's individual needs. These therapies include Cognitive Behavioral Therapy(CBT), Solution Focused Therapy(SBT), Interpersonal Processing Therapy(ITP), and Client-Centered Therapy(CCT). Her goal as a therapist is to help provide a non-judgmental environment in which each client feels empowered, equipped with tools to help navigate difficulties, reach their goals, and to find healing and peace within themselves.