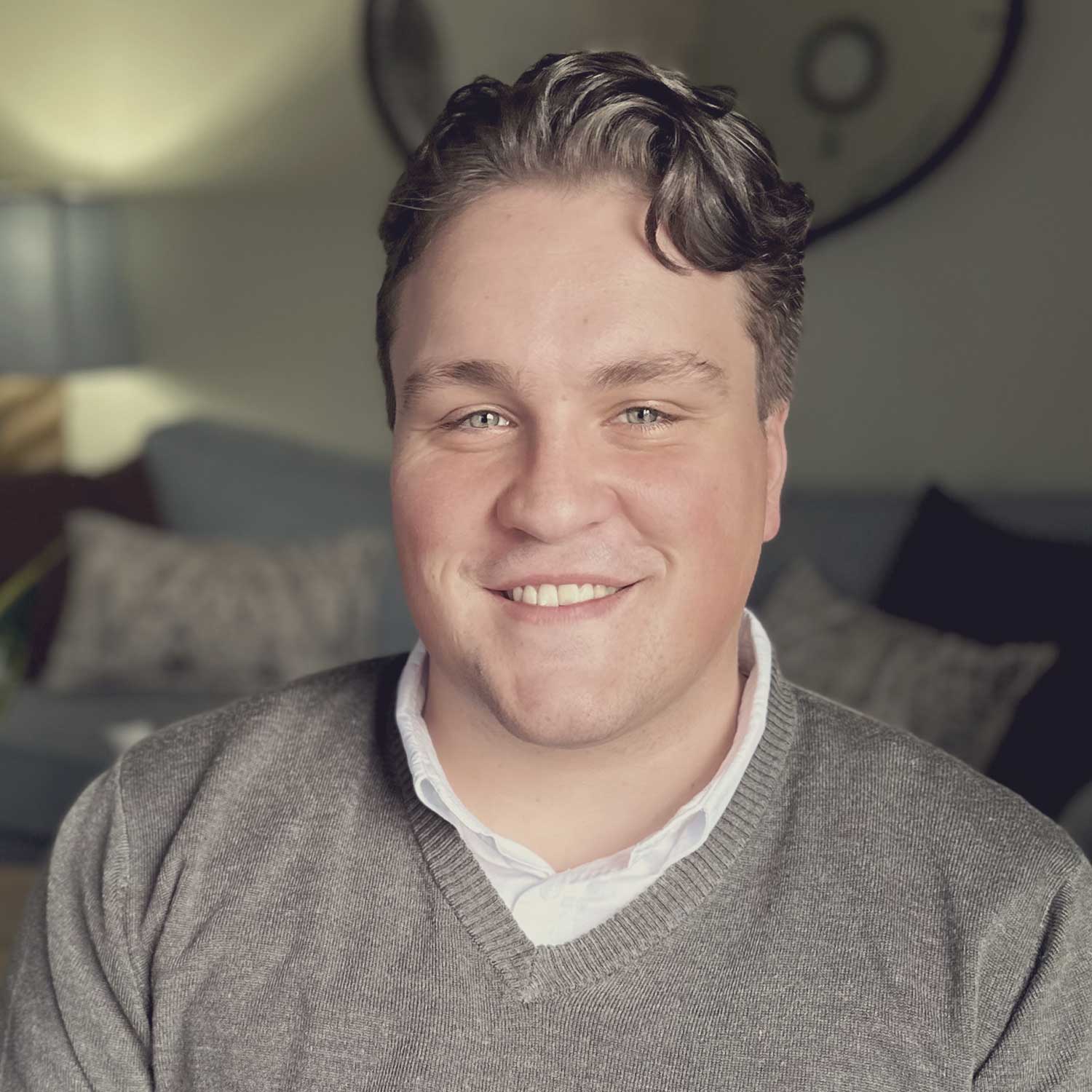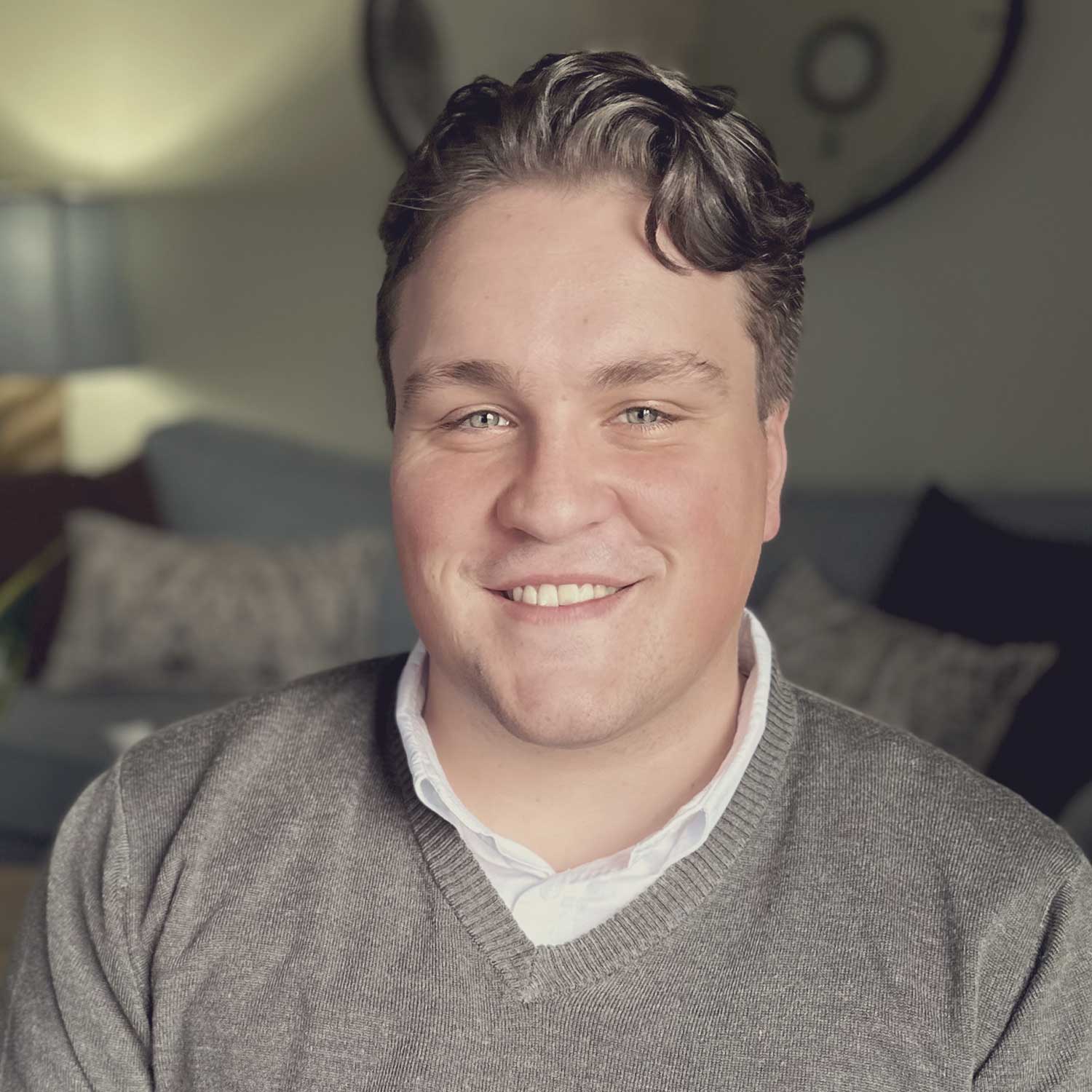 Clients have described Jacob as down to earth, a great listener, insightful, and easy to talk to.
Jacob describes his therapy style as at the clients pace, solution focused, conversational, and empowering.
After finishing his Bachelor's of Social Work at Defiance College, Jacob acquired his Licensure in Social Work while working to earn his Master's degree from the University of Toledo. Before becoming a member of the Willow Center, Jacob spent the first leg of his social work journey working in and outpatient addiction services. Jacob has experience interning with the homeless community of NWO, anger management, and inpatient hospice. He practices Cognitive Behavioral Therapy (CBT), Motivational Interviewing, and mindfulness in his therapy sessions.
Jacob's personal and professional journey has provided him with the information and training to discuss coping skills/resources related to grief counseling. Jacob enjoys working with clients who are struggling with generalized anxiety disorder and ADHD. He describes himself as a people person and loves to hear clients' life stories, and learning what makes people who they are. Jacob's approach to therapy is, "If it's important to you it's important to me." meaning that if you're comfortable sharing about it, Jacob's comfortable hearing about it. Jacob loves to learn and enjoys researching/learning about mental health. Jacob feels that every client is an opportunity to expand his therapeutic repertoire living by the motto, "We'll learn and grow together."