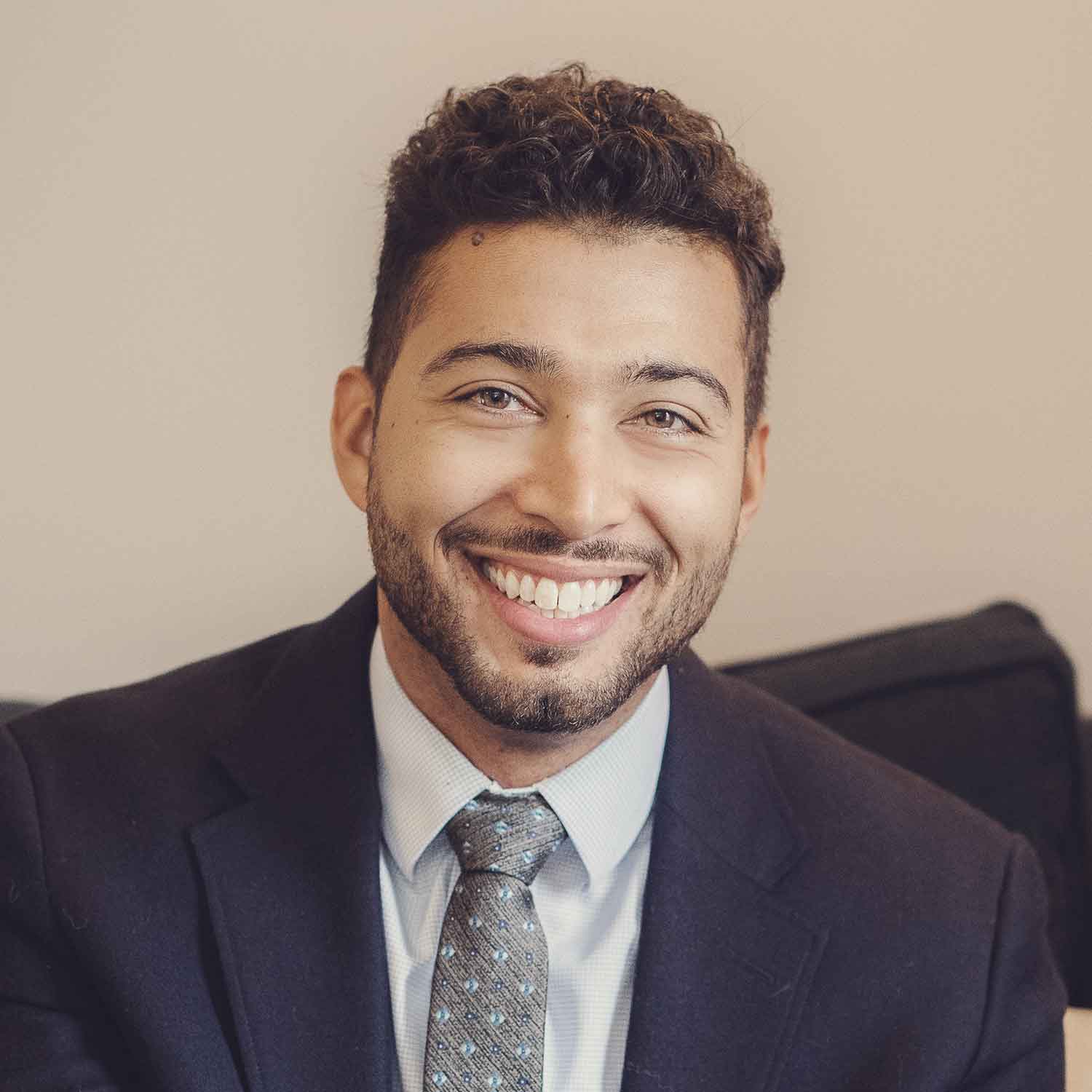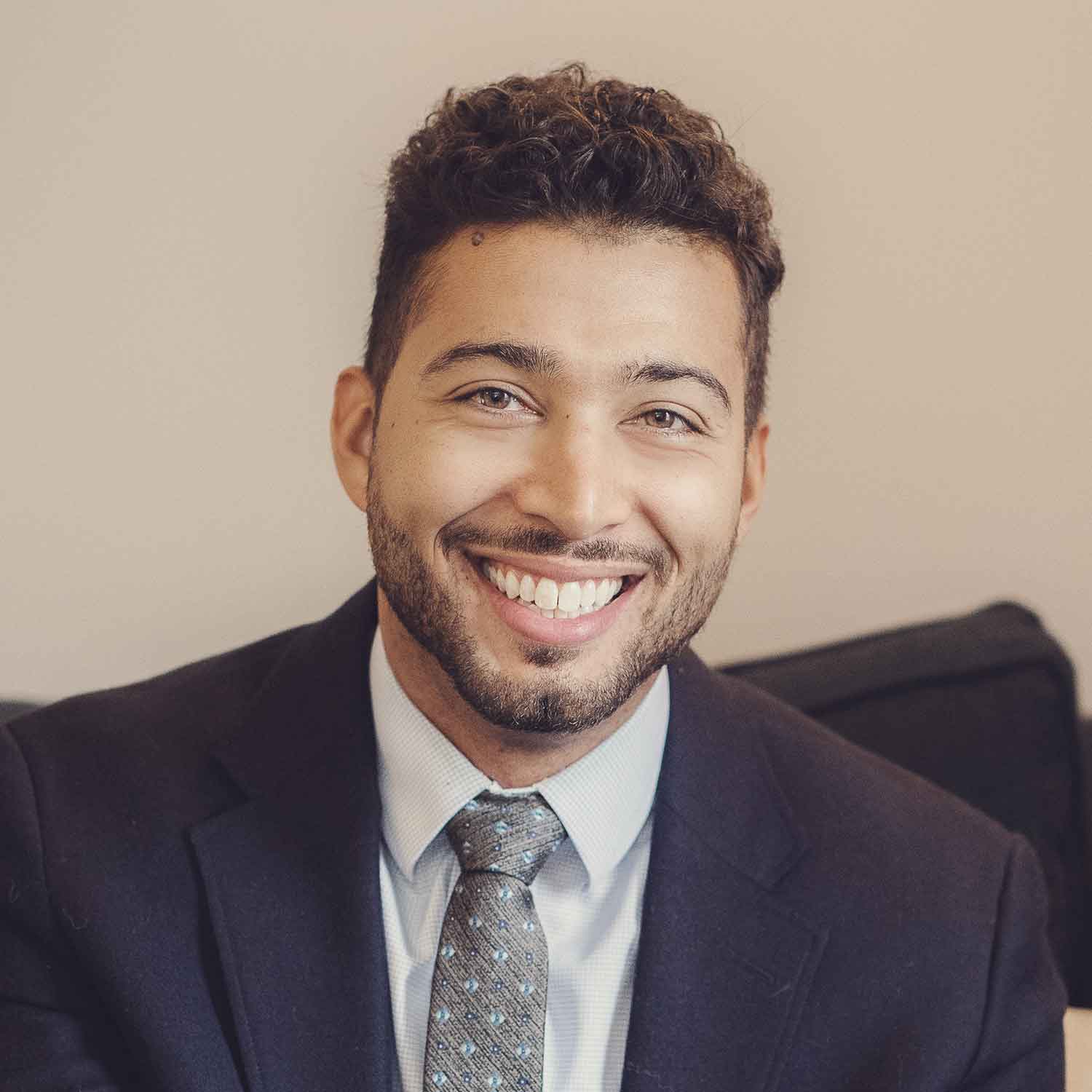 Jarrod Cunningham
MA, LPC
His clients describe him as understanding, relatable, humorous, insightful, and perceptive.
Jarrod's therapy style is centered around the client, solution-focused, direct, warm, and empowering.
Jarrod earned his Master's Degree in Clinical Mental Health Counseling from the University of Toledo. He has worked with a variety of client populations including adults, college students and children. His experience includes treating anxiety, depression, loss of joy, grief, trauma and relational concerns. Jarrod's approach begins by building a relationship with the client to increase comfort and build trust, so that presenting concerns may be addressed and processed in an environment where the client feels comfortable, and facilitates their growth.
His therapy utilizes an in-the-moment basis to identify and address current presenting symptoms and to determine their origin. His practice relies heavily on client feedback, in order to achieve therapeutic goals are met, and client satisfaction is ensured.
Jarrod's therapeutic style is heavily influenced by Cognitive Behavioral Therapy and Gestalt Therapy. He believes that therapy can be beneficial for everyone, and should be a safe place where clients may come to process anything that may be making their achievements more difficult.