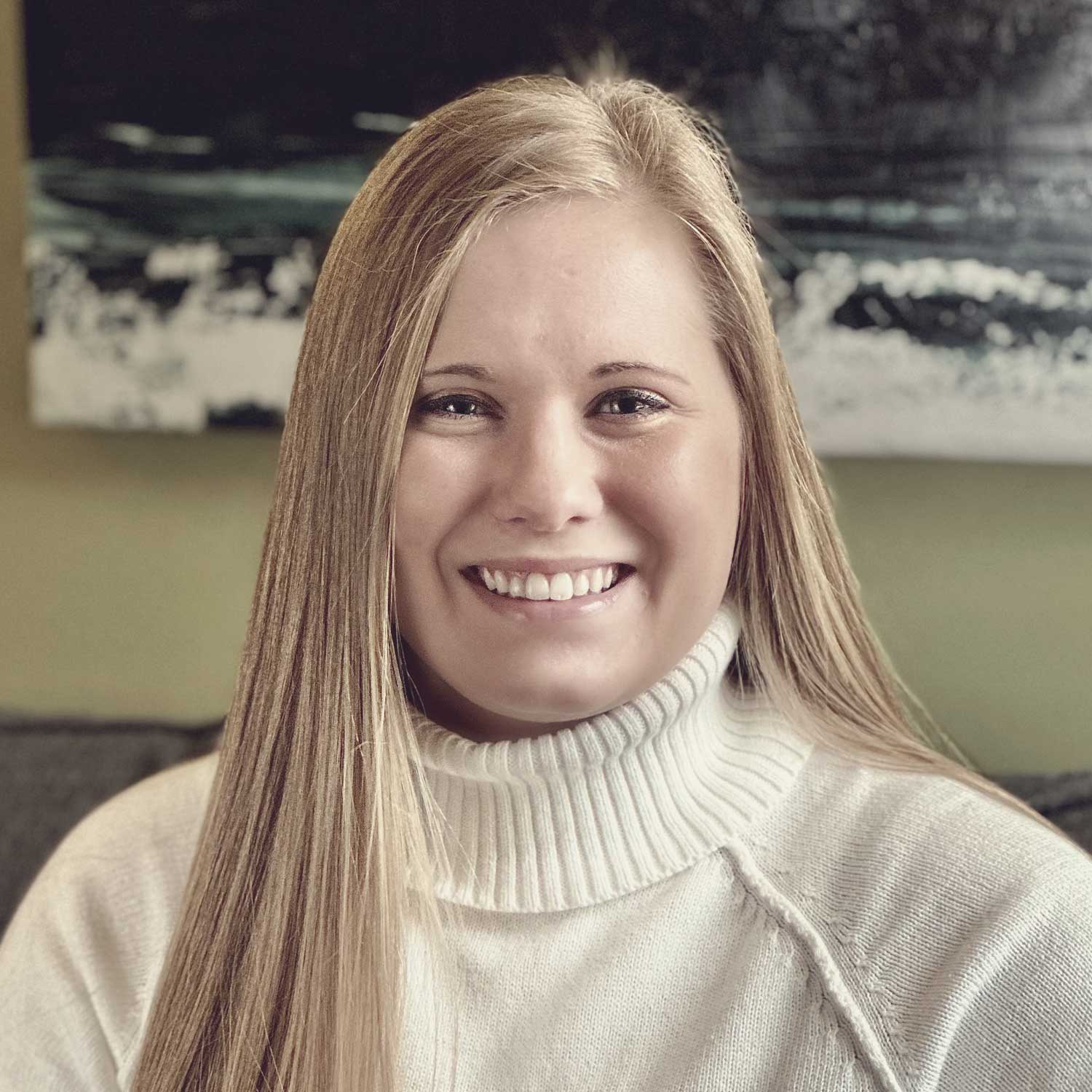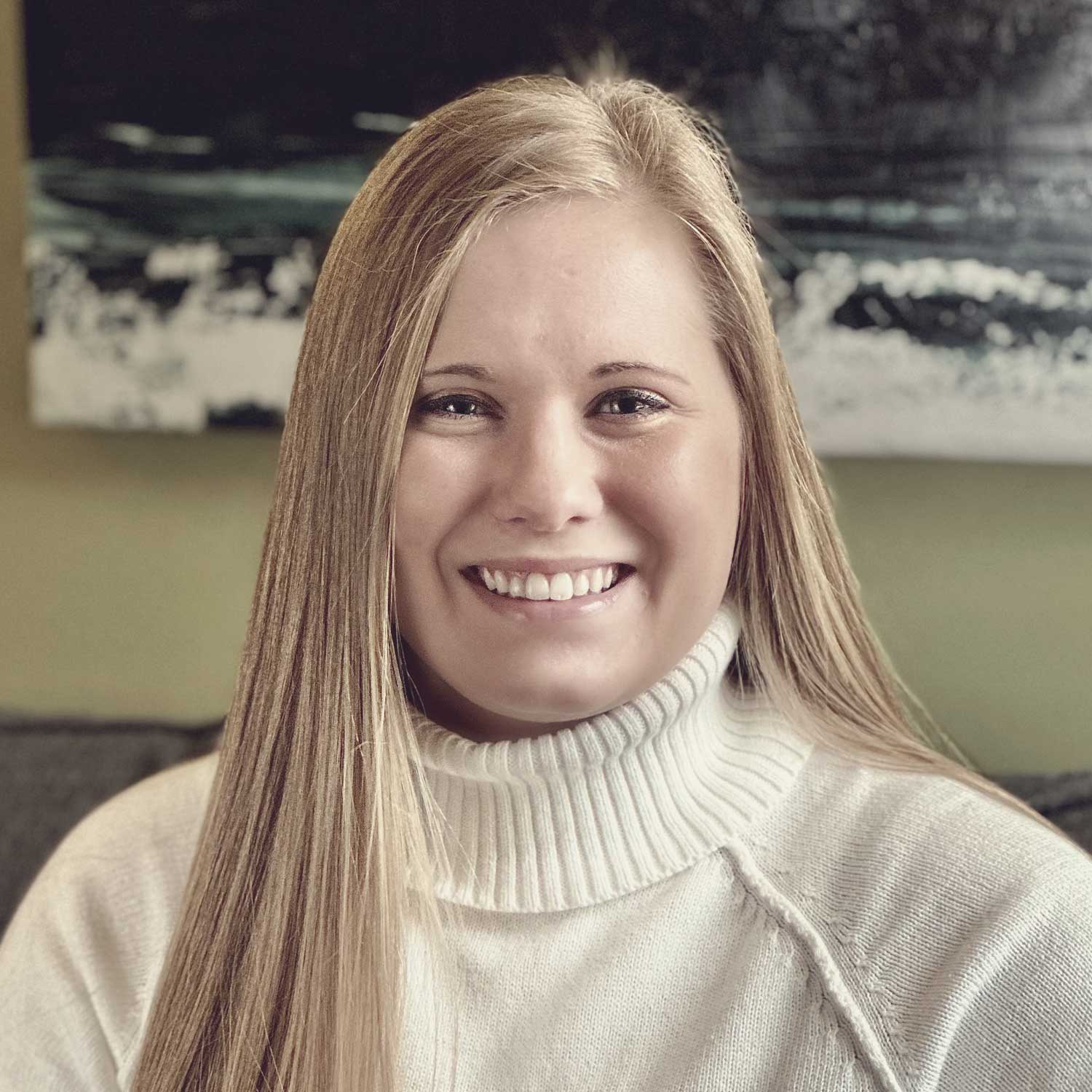 MacKenzie's clients describe her as empowering, empathetic, engaging, and enthusiastic.
MacKenzie's therapy style is holistic, individualized, collaborative, supportive, authentic, and research based.
MacKenzie earned her Bachelor's of Science degree in Social Work from Defiance College and her Master's of Social Work from the University of Michigan. MacKenzie utilizes various modalities and interventions such as trauma focused cognitive behavioral therapy(CBT), trauma informed care, dialectical behavioral therapy(DBT), expressive arts, solution focused, acceptance commitment therapy, motivational interviewing, and person centered approach.
MacKenzie has experience working with children through adults, with various issues such as anxiety, depression, trauma, trust issues, low self esteem, addiction, grief, codependency, life challenges, adjustments, and more. Her passion is to promote holistic treatment to treat each person as they are, in all facets, empower individuals to become the best version of themselves, and process life stressors by creating a safe, healing environment. With her goal of working towards optimal quality of life, the therapeutic process can create self-awareness to develop intrinsic motivation and valuable connections with oneself and others.