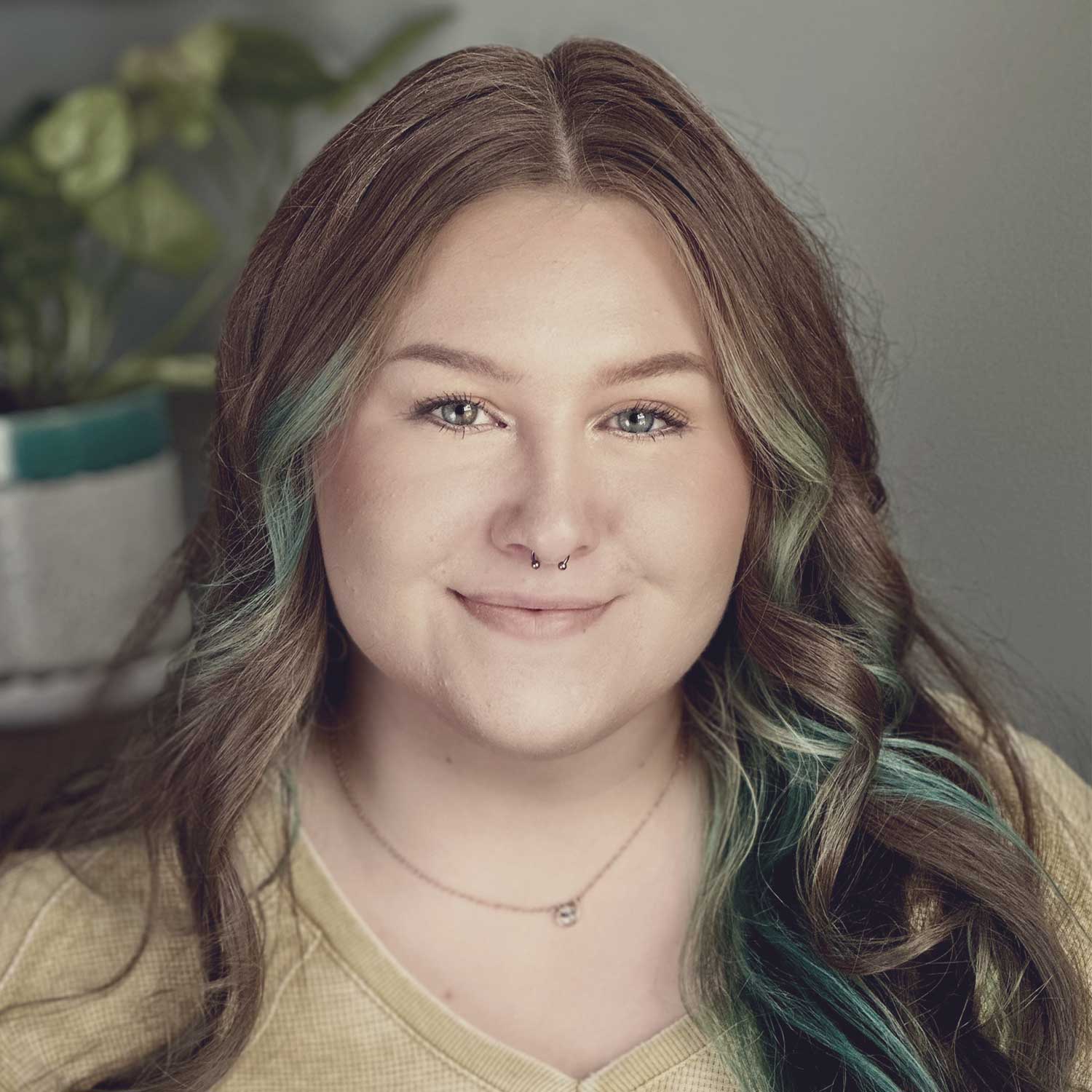 Child Behavioral Specialist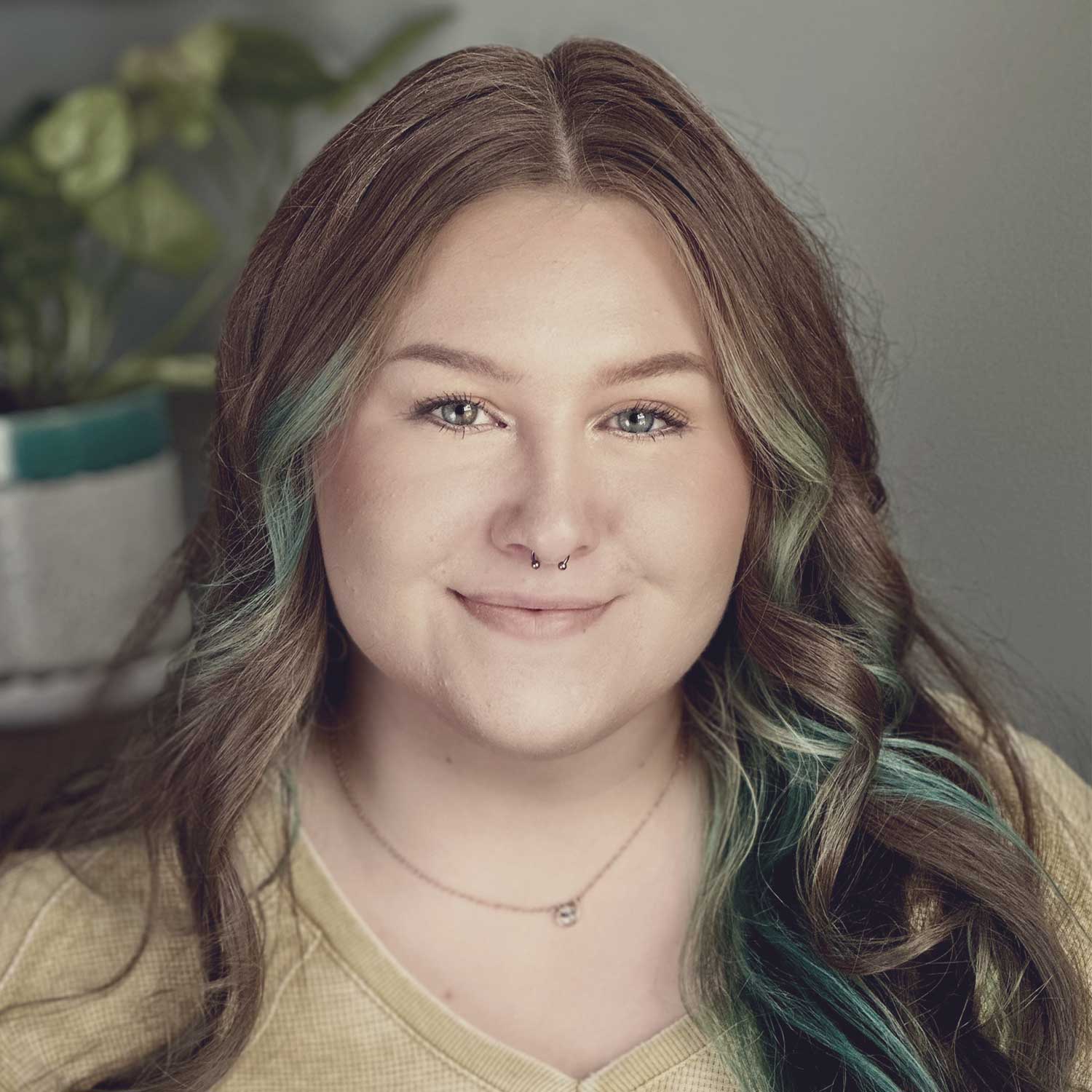 Natalie Frost
Child Behavioral Specialist
Child Behavioral Specialist
Natalie's clients describe her as kind, positive, supportive, and empathetic.
Her coaching style is validating, compassionate, and encouraging.
Natalie earned her Bachelor's Degree in Psychology from the University of Toledo. She is passionate about mental health and psychological research. She has worked as a Research Assistant in the Toledo Social Health Lab at the University of Toledo and has an interest in the intersection of clinical and health psychology. Natalie has also previously been a student intern at the Willow Center. She has experience working with children and parents in a research setting at the University of Toledo.