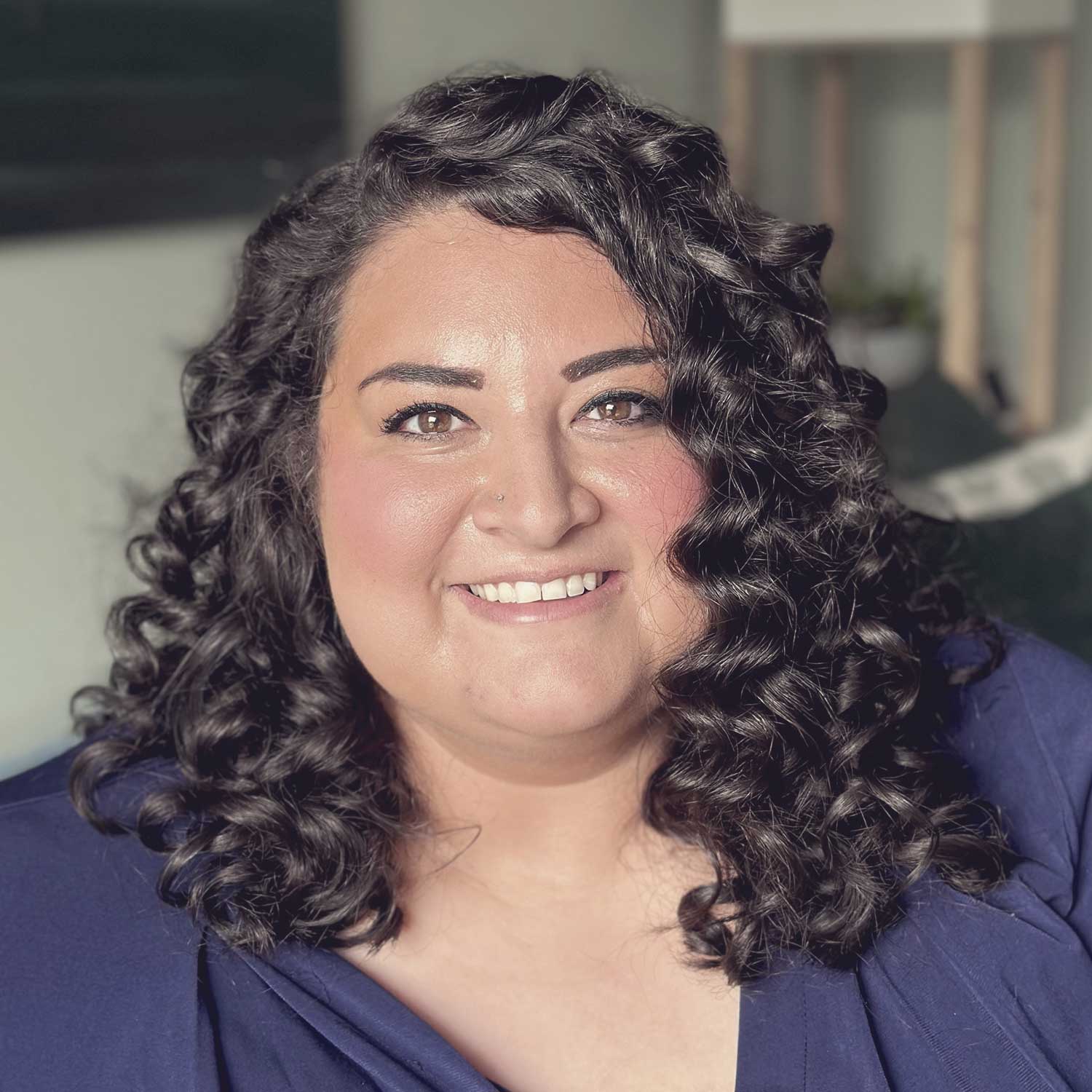 M.A. Clinical Psychology Graduate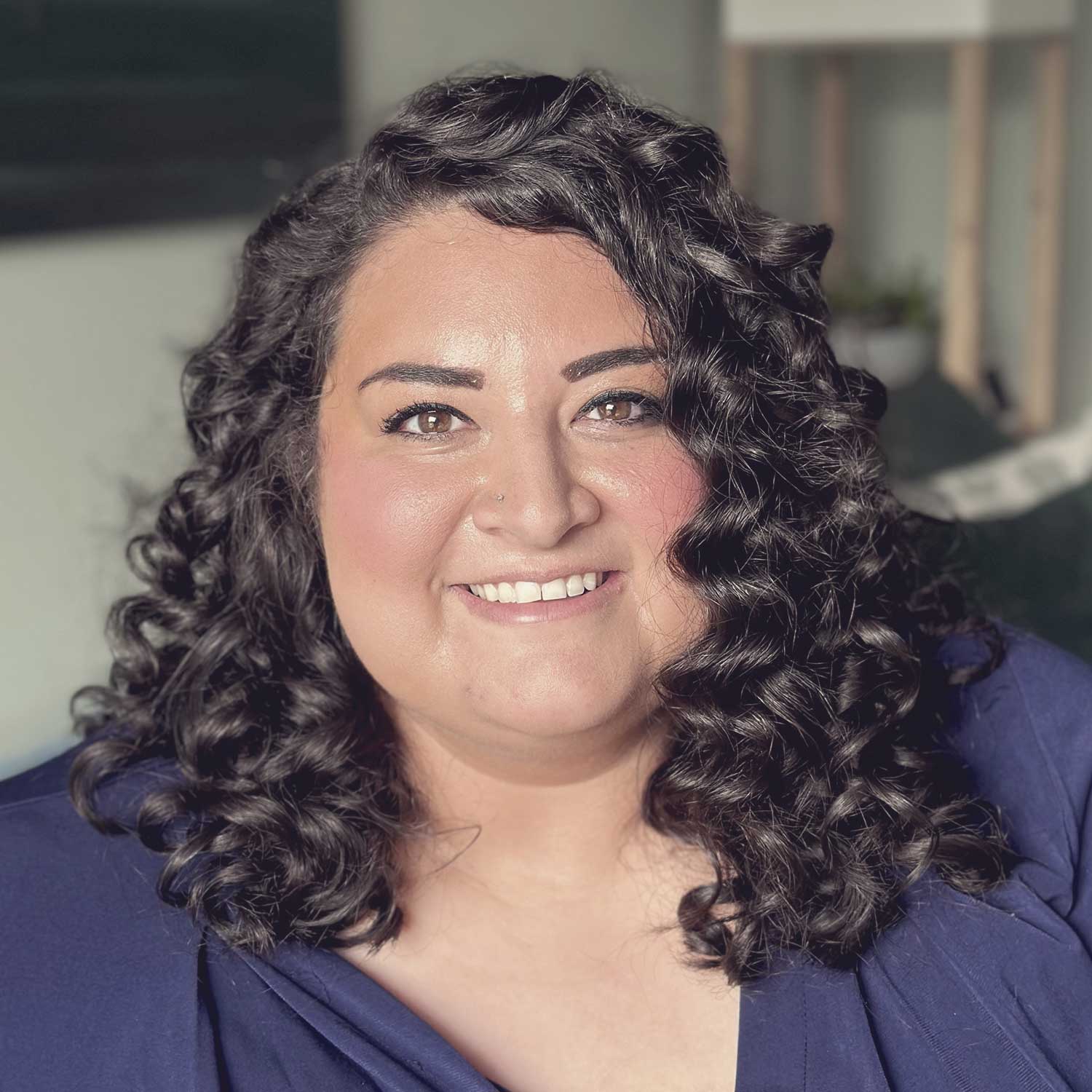 M.A. Clinical Psychology Graduate
Rachel's clients describe her as warm, trustworthy, encouraging, perceptive, and genuine.
Her therapy style is supportive, caring, collaborative, and straightforward.
Rachel is in the clinical psychology doctoral program at Bowling Green State University (BGSU). She has her master's in clinical psychology from BGSU. Prior to her study of clinical psychology, she received her master's and bachelor's in accounting from Texas A&M University and a bachelor's in psychology from University of Houston – Downtown. Rachel has worked with clients with many therapeutic concerns, including depression, anxiety, disordered eating, body image struggles, trauma-related issues, and obsessive-compulsive disorder. Rachel desires to provide empathy and compassion to clients while implementing a variety of treatment approaches, including Acceptance and Commitment Therapy (ACT), Dialectical Behavioral Therapy (DBT), and Cognitive Behavioral Therapy (CBT). Rachel also has experience implementing Intuitive Eating treatment for body image and eating concerns.