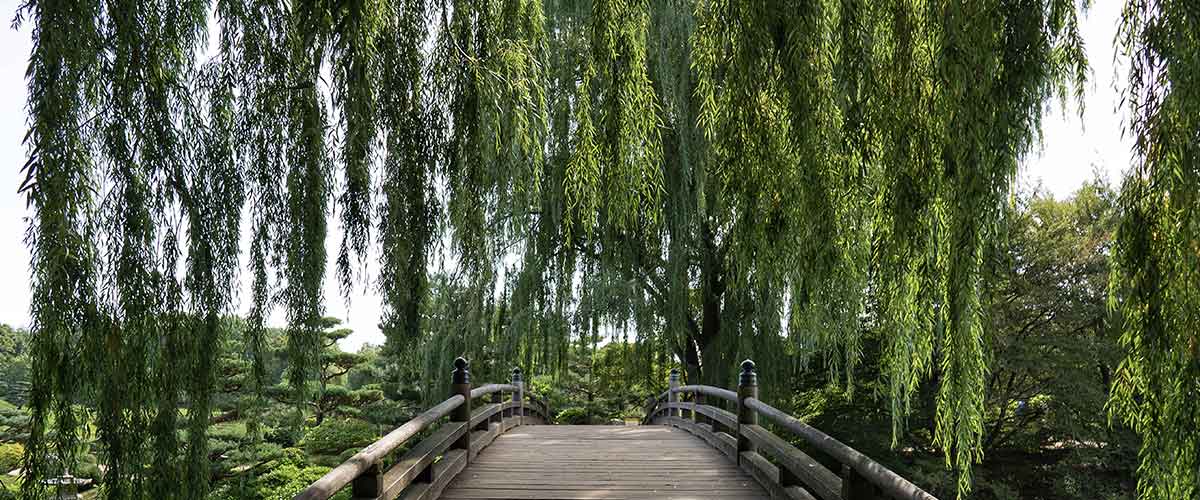 The Willow Center offers counseling services for individuals, couples, & families; teens, children and adults.
---
At The Willow Center you get therapists, counselors, relationship and behavioral specialists who see their work as more than just a way to merely earn a living. Talk with any of our staff or clinicians and you'll find a professional who is dedicated to serving the needs of people in our community with the belief that our work matters deeply. We believe that serving an individual, family, or couple has ripple effects that go on for decades longer than we will even get to see ourselves. We believe that the work we do to heal families, adults, teens, kids, couples and individuals changes the world in meaningful ways for generations. And that's a pretty great reason to get up and come to work every day. At Willow our counseling work is more than just our job - it's Our Calling.
---
Make an Appointment with The Willow Center
Anxiety
Adolescent Issues
Parenting
Divorce
Parent/Child Relationships
Self Esteem
Personal Growth
Family
LGBT Issues
EMDR
Art Therapy
Cognitive Behavioral Therapy
Best Counseling Practice in Toledo
---
In the "Best of Toledo" contests sponsored by Toledo City Paper, The Willow Center was named "Best Counseling Practice" in 2017, 2018, 2019, 2020, 2021, and 2022. 6 years in a row!
The Willow Center continues to meet the counseling needs of the people and families of Northwest Ohio and Southeast Michigan.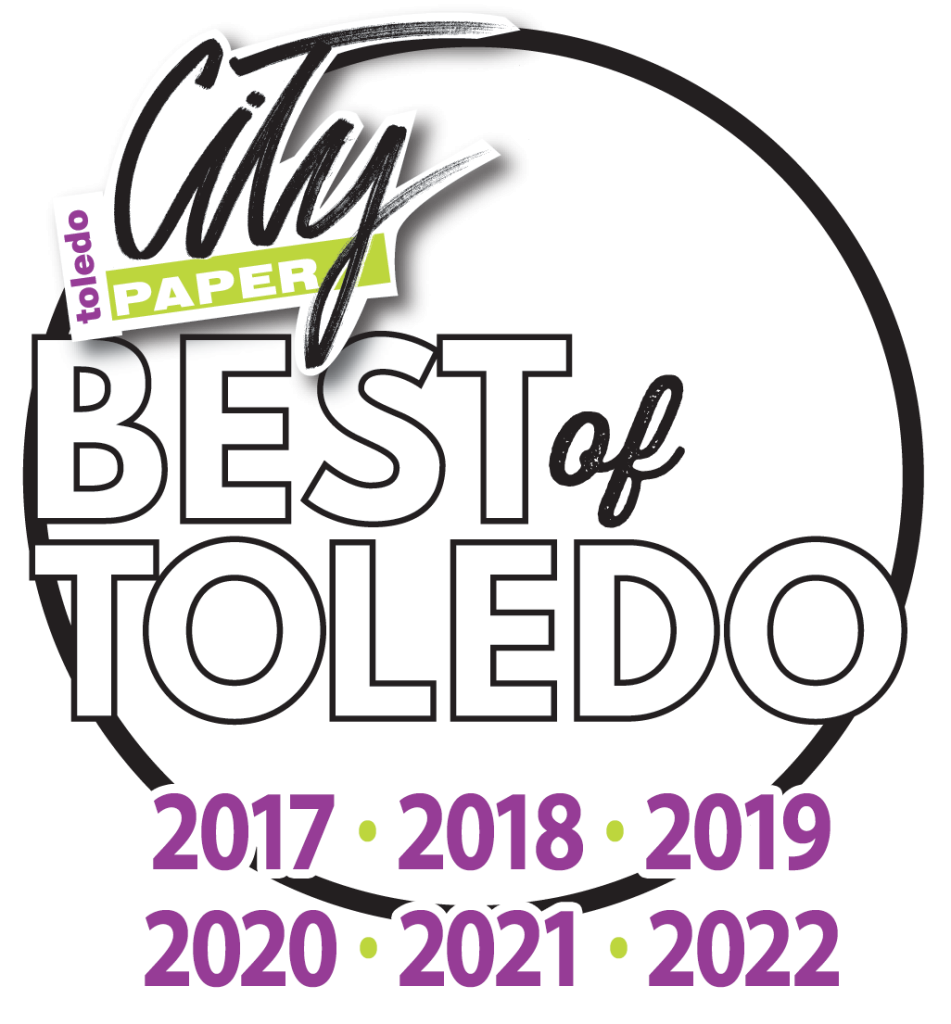 Our Story
---
The Willow Center started as an idea in the heart of our founder, Erin Wiley, back in 2006 when she first dreamt of earning a Master's Degree to become a Licensed Clinical Counselor.
Having benefited from therapy herself, she envisioned what it could look like to be able to help others as much as she had been helped by her own therapist. In 2008, once both of her sons were in elementary school, she entered the Mental Health Counseling program at BGSU. During her studies she imagined opening a Toledo-area private practice that would serve the community with the highest-quality counseling services around, helping individuals, couples and families; kids, teens and adults. Erin began her clinical work with clients in 2011, and after five years of clinical experience she opened The Willow Center.
The Willow Center started out as a single room office - with no waiting room and only one employee - and has grown to the largest practice in town. Now with 37 therapy offices in two locations and over 45 therapists, interns, staff, and administrative assistants. The Willow Center has won Toledo City Paper's "Best of Toledo" award the last six years in a row, so they can confidently call themselves the best counseling practice in town.