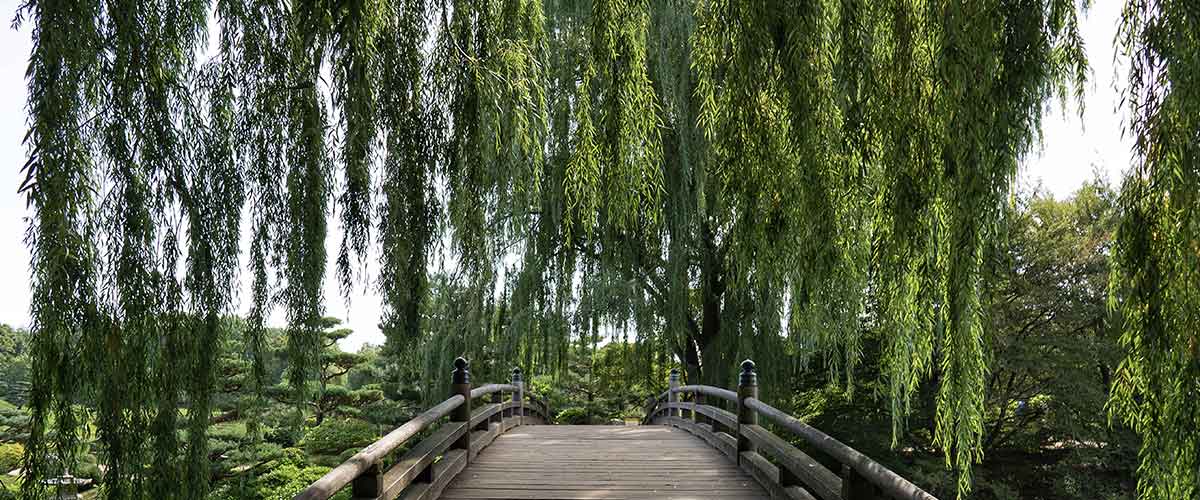 The Willow Center offers counseling services for individuals, couples, & families; teens, children and adults.
---
Offering wisdom, perspective, and a listening ear. We partner with you in times of difficulty. Helping you rediscover peace and restore relationships.
The strength of a willow tree is in its flexibility.
The willow tree is capable of withstanding the most turbulent storms. It bends and sways with the wind, rather than resisting it.
If we, like the willow tree, can learn to adapt to our struggles rather than fight against them, we will weather the storms of life more successfully. Leaving us more resilient than we were before… and ultimately stronger.
Couples Counseling
Anxiety
Depression
Adolescent Issues
Parenting
Divorce
Parent/Child Relationships
Self Esteem
Personal Growth
Marriage Counseling
Family
LGBT Issues
EMDR
Art Therapy
Cognitive Behavioral Therapy
Make an Appointment with The Willow Center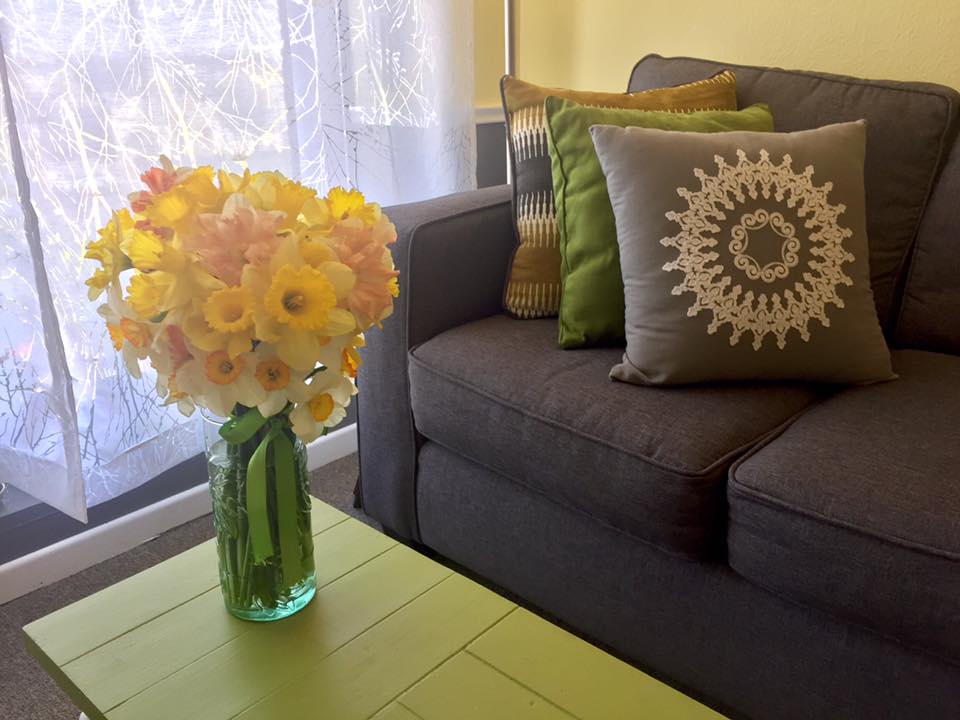 ---
Best Counseling Practice in Toledo
---
In the "Best of Toledo" contests sponsored by Toledo City Paper, The Willow Center was named "Best Counseling Practice" in 2017, 2018, 2019, 2020, 2021, and 2022. 6 years in a row!
The Willow Center continues to meet the counseling needs of the people and families of Northwest Ohio and Southeast Michigan.