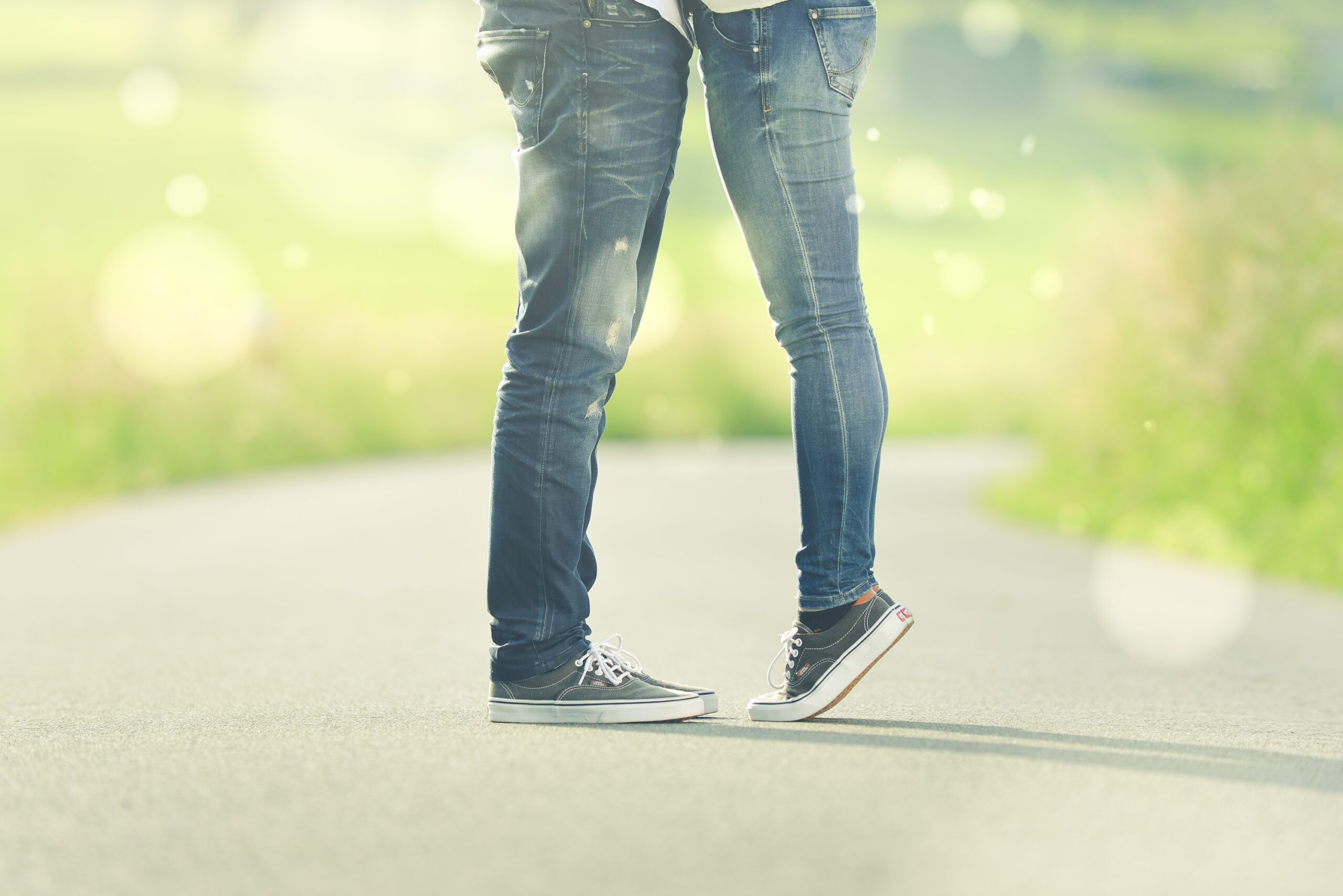 Marriage and Couples Counseling
At The Willow Center we believe that being one half of a couple can be the most rewarding and one of the most difficult things you will do in your life.
---
Most everyone in the world will say that they'd like to find a life partner. Maybe even that they are looking for the "Love of their Life." Typically, people say that the most important thing in their lives is their spouse/partner (and kids if they have children). And yet, none of us ever receives any formal training or education on how to be prepared for the role.
There isn't a job out there that doesn't require some sort of degree or training program, and yet we enter the single, most important, longest-lasting relationship of our lives knowing next to nothing about how to be good at it.
Early on in a relationship, being "in love" is usually enough to get us by. After a couple years, though, things can become more challenging. The rose-colored glasses start to slip, and the reality of spending the rest of your life with a partner as a couple or in a marriage - who is more flawed and human than you originally realized when first dating - starts to feel daunting, if not impossible. This is where we at The Willow Center come in.
The Couples' Therapists and Relationship Specialists at The Willow Center are the most highly trained in the area. In addition to being Certified Level 1 (or 2) Gottman Relationship Specialists, we have additional training in other modalities specifically meant to serve couples, like Relationship Life Therapy, Emotionally Focused Therapy, and Internal Family Systems.
Our specialists have a *passion* for helping couples fall back in love with each other through our highly structured therapy sessions that focus on improving communication skills and repairing rifts that may have occurred recently, or over the years. Not only have we worked with couples who are dating, and engaged, but we have also worked with couples who want to improve their life long marriages - even after 50+ years of being together.
As your Marriage and Couples Relationship Specialist we believe that our role is to help you repair and revive your love for each other. When you struggle to see the way, we are there to guide you. We know and teach you the statistically, research-proven methods for putting your relationship back on track. Whether you have drifted apart slowly, have experienced infidelity, are struggling to parent children together, feel your have fallen out of love, or are stuck in a cycle of constant fighting; if you are feeling disconnected, hopeless, frustrated or unloved, we know how to help you find your way back to each other again. Let us be the compassionate professional who will hold hope for you when you feel you have none left. We have seen hundreds of couples over the last decade and have a success rate to prove we are the leaders in Marriage and Couples' Therapy. No one regrets trying to improve the most important couples relationship in their lives.
Couples from all over Northwest Ohio, and Southeast Michigan - including Toledo, Bowling Green, Maumee, Perrysburg and Waterville have trusted The Willow Center to help them fall in love all over again.
Give us a call today, and take the first step in making your life healthier and happier than you could have ever imagined.