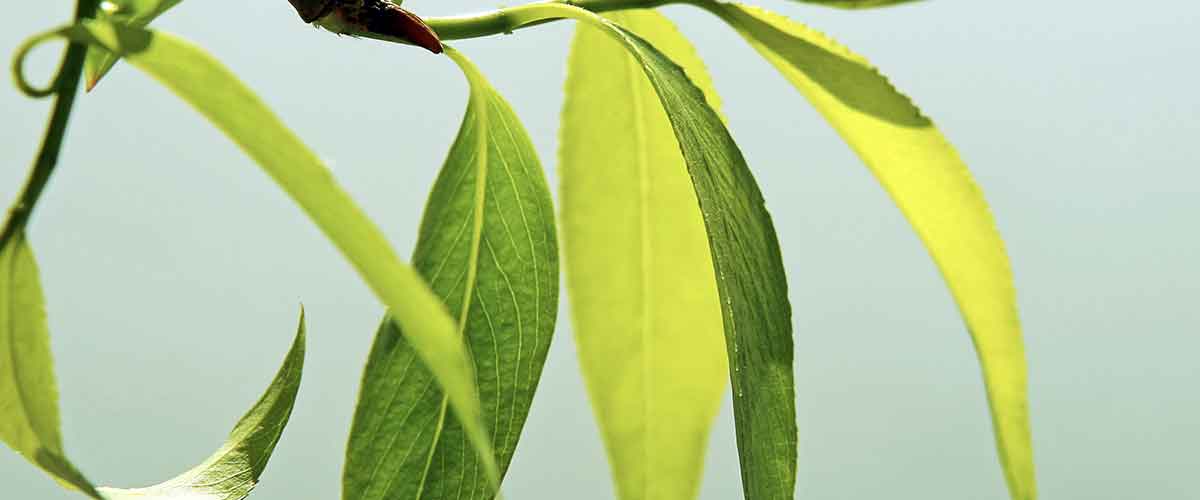 The Willow Center offers counseling services for individuals, couples, & families; teens, children and adults.
---
Offering wisdom, perspective, and a listening ear. We partner with you in times of difficulty. Helping you rediscover peace and restore relationships.
Anxiety
Family Conflict
Parenting
Divorce
Relationships
Trauma (EMDR/IFS)
LGBTQIA
Make an Appointment with The Willow Center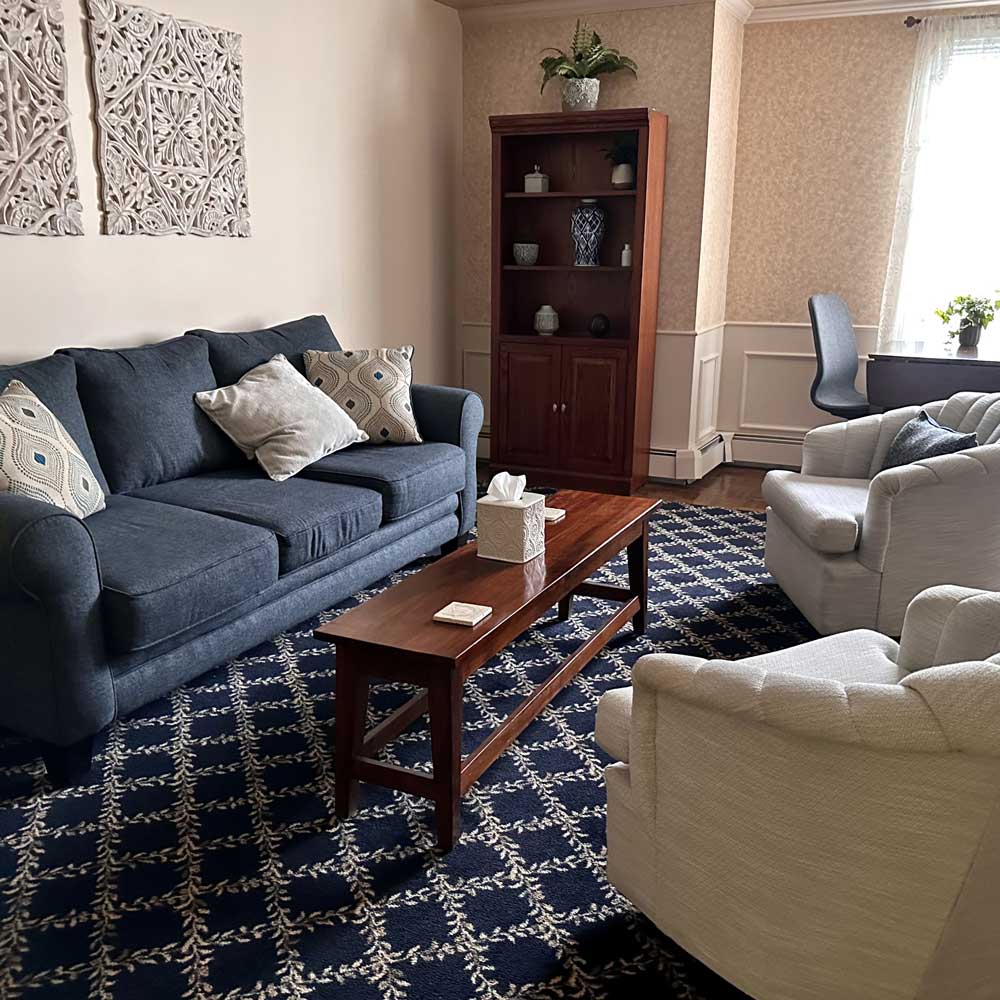 ---
Marriage and Couples Counseling
---
The Couples' Therapists and Relationship Specialists at The Willow Center are the most highly trained in the area. In addition to being Certified Level 1 (or 2) Gottman Relationship Specialists, we have additional training in other modalities specifically meant to serve couples, like Relationship Life Therapy, Emotionally Focused Therapy, and Internal Family Systems.
Let us be the compassionate professional who will hold hope for you when you feel you have none left. We have seen hundreds of couples over the last decade and have a success rate to prove we are the leaders in Marriage and Couples' Therapy. No one regrets trying to improve the most important couples relationship in their lives.
Give us a call today, and take the first step in making your life healthier and happier than you could have ever imagined.
Learn More: Marriage and Couples Counseling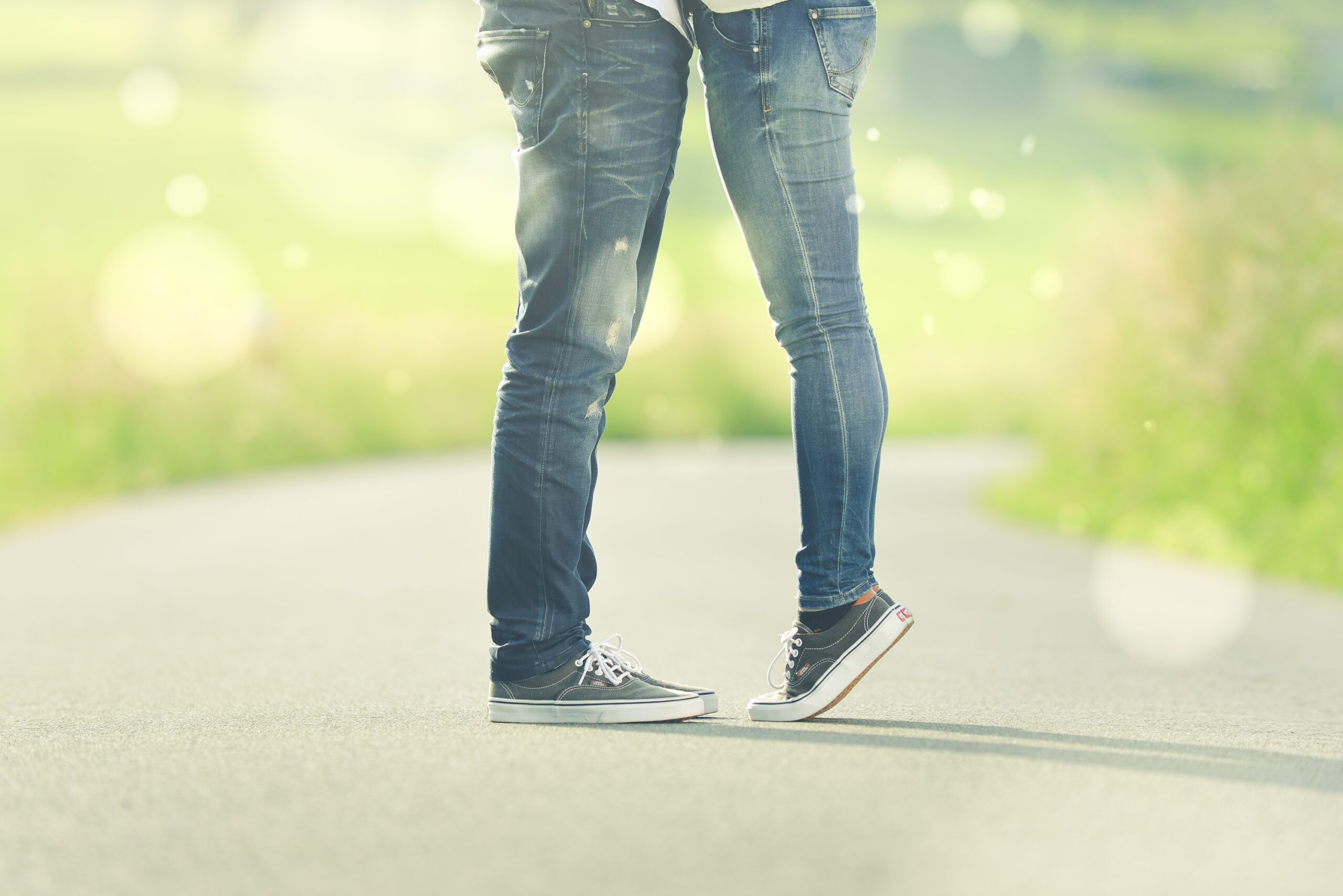 Counseling Services for Depression
---
At the Willow Center, we understand how overwhelming and isolating it can be to live with depression. Feeling sad, angry, or hopeless, experiencing sleep disturbances, and/or a loss of pleasure in activities you previously enjoyed can feel soul crushing. You are not alone. The good news, is depression is highly treatable when you work with a great therapist. Therapy offers a safe, structured, and supportive environment to address the underlying thoughts, emotions, and behaviors that may contribute to how you're feeling.  Through evidence-based techniques, a therapist can help you develop coping strategies, challenge disordered thought patterns, and cultivate healthier behaviors to help you understand and better manage your symptoms.
Schedule an appointment to work toward finding happiness and joy in your life. You deserve to feel joy again.
Learn More: Counseling Services for Depression