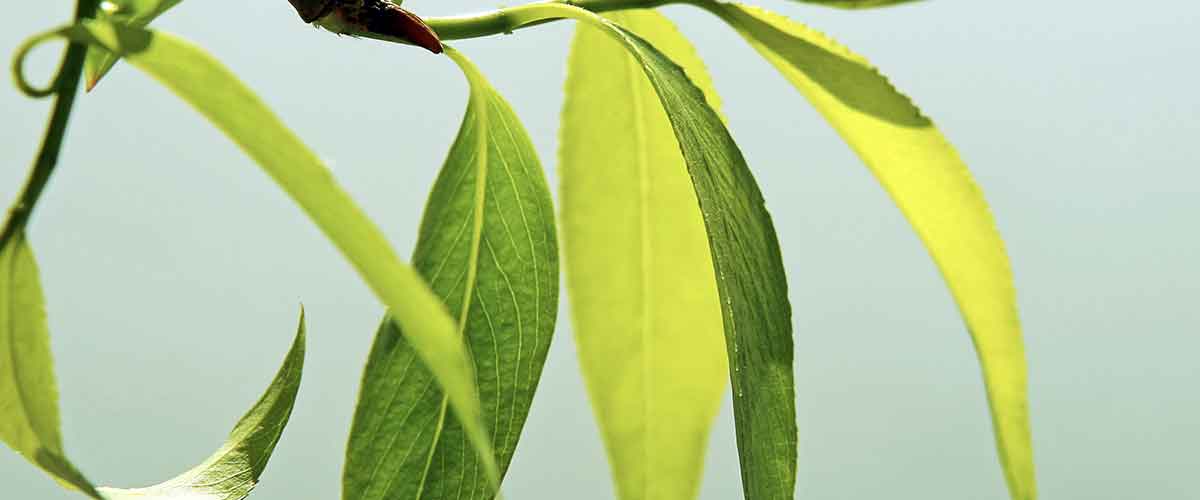 The Willow Center offers counseling services for individuals, couples, & families; teens, children and adults.
---
Offering wisdom, perspective, and a listening ear. We partner with you in times of difficulty. Helping you rediscover peace and restore relationships.
Make an Appointment with The Willow Center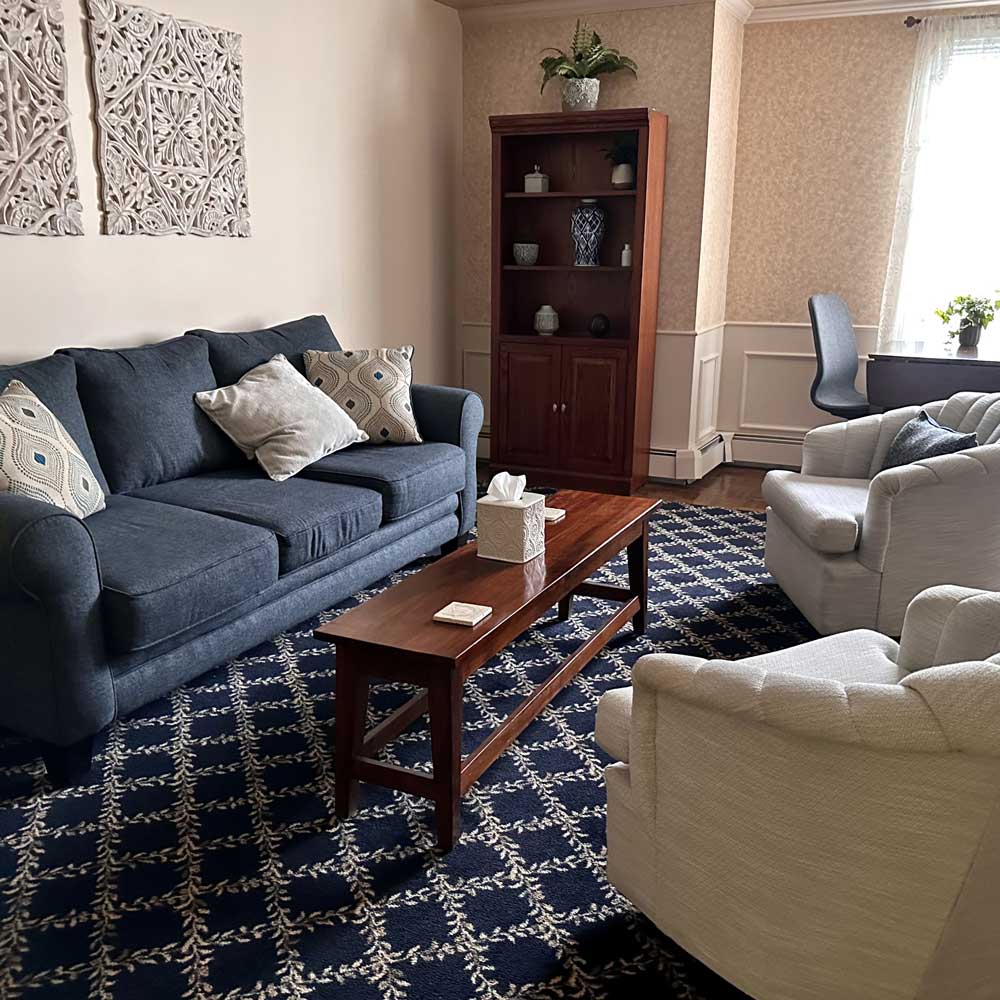 ---
Welcome to a compassionate space at The Willow Center, where we specialize in providing therapeutic support for individuals navigating diverse life challenges. Whether you're grappling with anxiety, battling depression, facing the complexities of divorce, managing family conflicts, exploring aspects of LGBTQIA identity, pursuing personal growth, enhancing self-esteem, or seeking trauma recovery through modalities like EMDR/IFS, our dedicated team of professionals is here for you. With a commitment to fostering healing and personal development, we tailor our approach to meet your unique needs, ensuring a journey towards resilience, and self-discovery.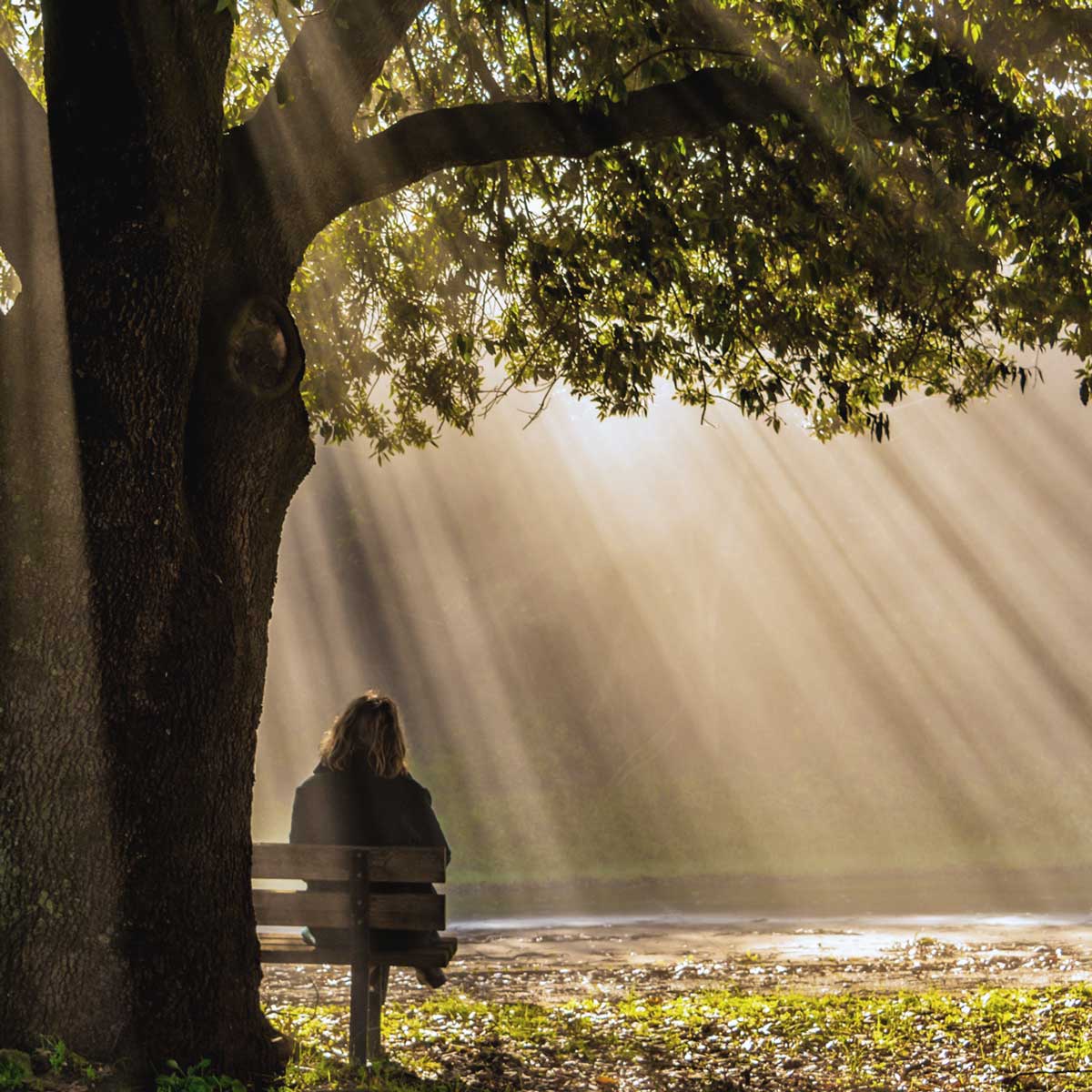 Art Therapy
Cognitive Behavioral Therapy
Divorce

Family Conflict

LGBTQIA

Parenting
Parent/Child Relationships

Trauma (EMDR/IFS)
Make an Appointment
Marriage and Couples Counseling
---
The Couples' Therapists and Relationship Specialists at The Willow Center are the most highly trained in the area. In addition to being Certified Level 1 (or 2) Gottman Relationship Specialists, we have additional training in other modalities specifically meant to serve couples, like Relationship Life Therapy, Emotionally Focused Therapy, and Internal Family Systems.
Let us be the compassionate professional who will hold hope for you when you feel you have none left. We have seen hundreds of couples over the last decade and have a success rate to prove we are the leaders in Marriage and Couples' Therapy. No one regrets trying to improve the most important couples relationship in their lives.
Give us a call today, and take the first step in making your life healthier and happier than you could have ever imagined.
Learn More: Marriage and Couples Counseling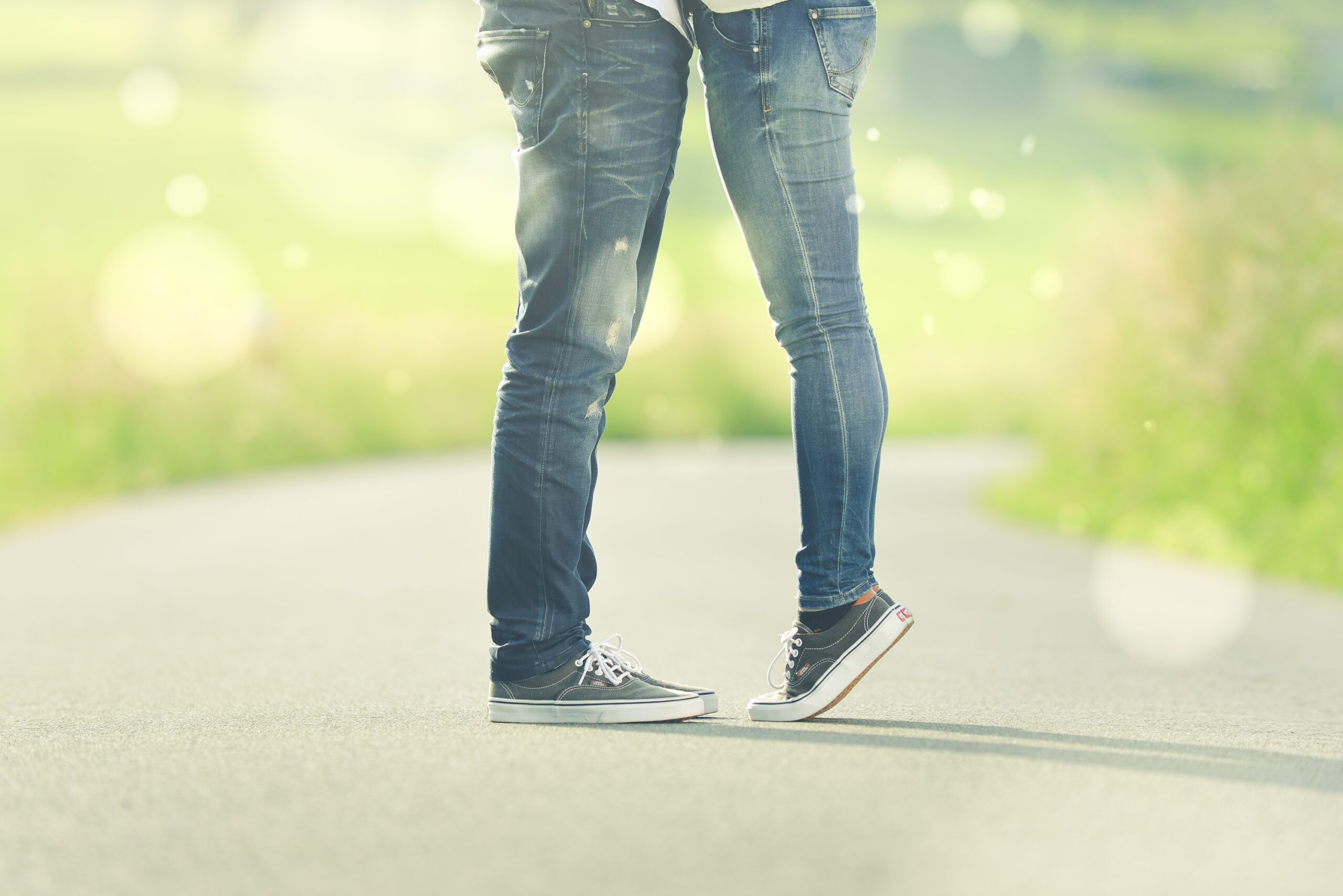 Counseling Services for Depression
---
At the Willow Center, we understand how overwhelming and isolating it can be to live with depression. Feeling sad, angry, or hopeless, experiencing sleep disturbances, and/or a loss of pleasure in activities you previously enjoyed can feel soul crushing. You are not alone. The good news, is depression is highly treatable when you work with a great therapist. Therapy offers a safe, structured, and supportive environment to address the underlying thoughts, emotions, and behaviors that may contribute to how you're feeling.  Through evidence-based techniques, a therapist can help you develop coping strategies, challenge disordered thought patterns, and cultivate healthier behaviors to help you understand and better manage your symptoms.
Schedule an appointment to work toward finding happiness and joy in your life. You deserve to feel joy again.
Learn More: Counseling Services for Depression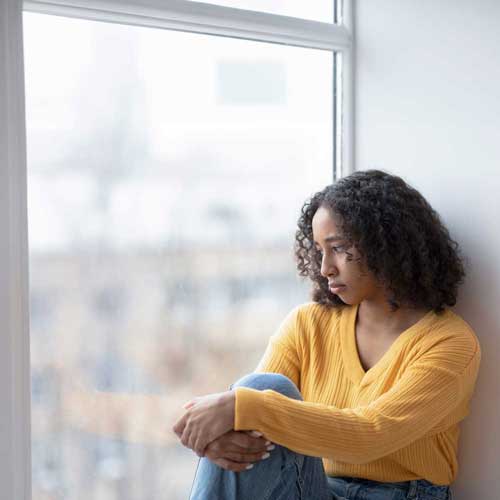 Child Behavioral Specialists
---
The Child Behavioral Specialists' Program at The Willow Center was created with the goal of helping children and parents navigate the big feelings and behavioral issues that kids sometimes struggle with. Our Certified Child Specialists empower children to better manage their emotions and behaviors by teaching them age-appropriate tools and coping skills. When parents support this work by helping their children practice these new ideas and behaviors at home, it leads to happier and healthier kids, parents, siblings, and families.
Is your child struggling with:
Managing Anxiety
Emotional Meltdowns
Shutting Down when Overwhelmed
Fears or Phobias
Making or Keeping Friends
A Recent Death or Divorce
Angry Outbursts
Our Certified Child Behavioral Specialists teach children (ages 4-12) the tools they need to identify and process their emotions so they can more effectively handle life's challenges.
Learn More: Child Behavioral Specialists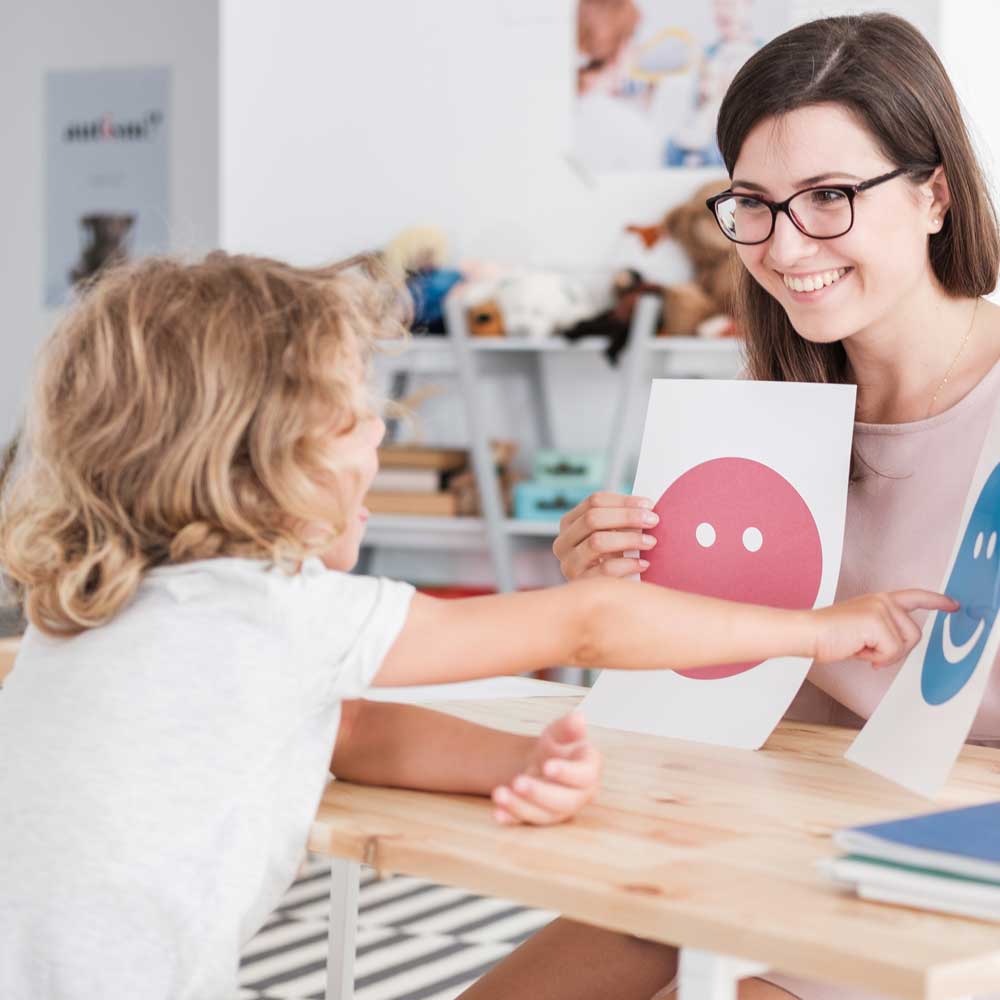 The Willow Center provides individualized psychiatric medication prescription and management services.
With a dedicated team of psychiatric medical practitioners, we provide comprehensive, high-quality care for individuals struggling with mental health challenges.
Our Psychiatry team offers compassionate evidence-based treatment backed by decades of specialized psychiatric patient care.
The Willow Center's Psychiatric department ensures your comfort and highest level of care by offering:
Warm and Comfortable Offices
Kind Practitioners Who Truly Listen
Collaborative Care with Our Therapists
Calls Answered by a Medical Professional
Immediate Appointments Often Available
Night and Weekend Appointments
Options for TeleHealth Appointments
Learn More: Psychiatry