Bowling Green, Ohio Therapists
The Willow Center offers counseling and psychiatry services for individuals, couples, & families; teens, children and adults in Bowling Green, Ohio.
At The Willow Center you get therapists, counselors, relationship specialists, behavioral specialists, and a psychiatry division who see their work as more than just a way to merely earn a living. Talk with any of our staff or clinicians and you'll find a professional who is dedicated to serving the needs of people in our community with the belief that our work matters deeply. We believe that serving an individual, family, or couple has ripple effects that go on for decades longer than we will even get to see ourselves. We believe that the work we do to heal families, adults, teens, kids, couples and individuals changes the world in meaningful ways for generations. And that's a pretty great reason to get up and come to work every day. At Willow our counseling work is more than just our job - it's Our Calling.
Make an Appointment with The Willow Center
Our Bowling Green office is located at:
440 East Poe Rd
Suite 202
Bowling Green, Ohio 43402
Directions:
Head South on Rt 25, and when you get to Bowling Green, take a left on Poe Rd- toward the University. The Willow Center is located the two-story red brick building on the right, immediately before the railroad tracks. Take the elevator on your right up to the second floor, turn right, and you will see the Willow logo on the wall right next to our office door. Come on in!
Anxiety
Parenting
Family Conflict
Parenting
Self Esteem
Personal Growth

LGBTQIA

Trauma (EMDR/IFS)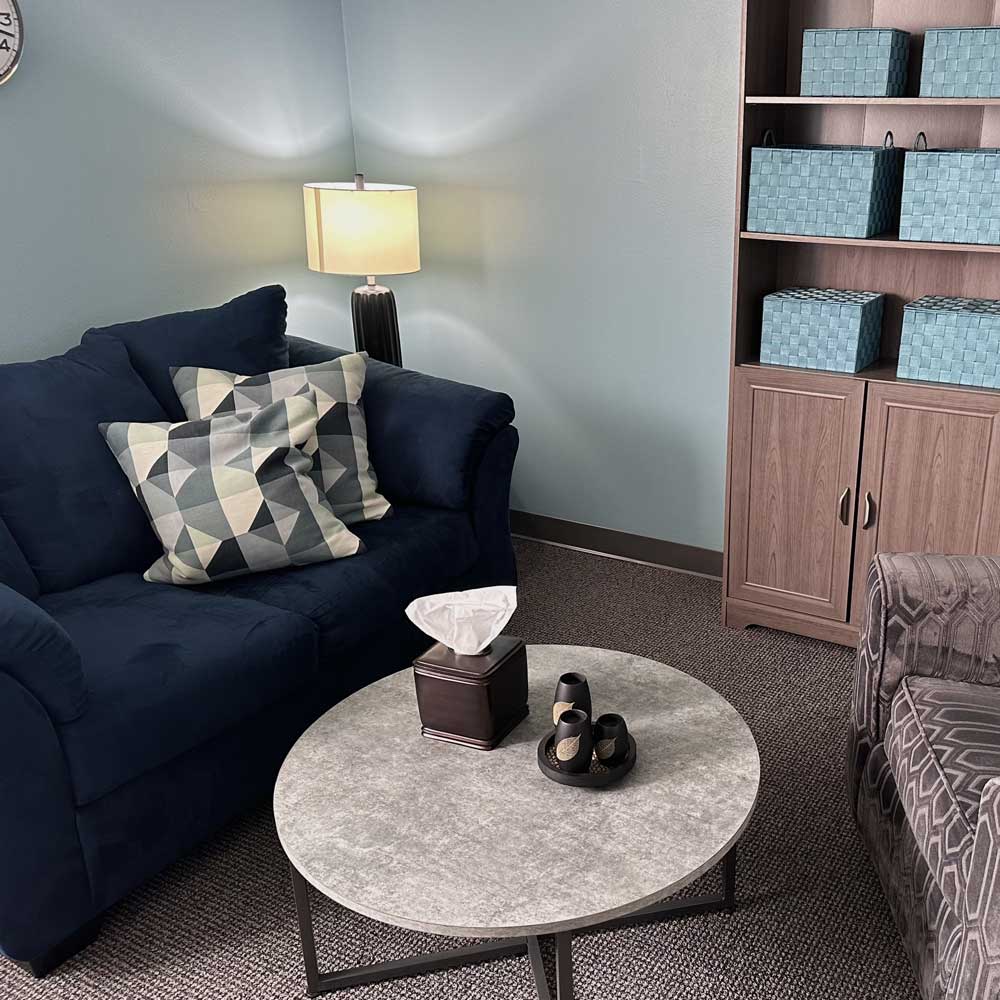 We believe that a peaceful environment is the first step to a healthier, happier you.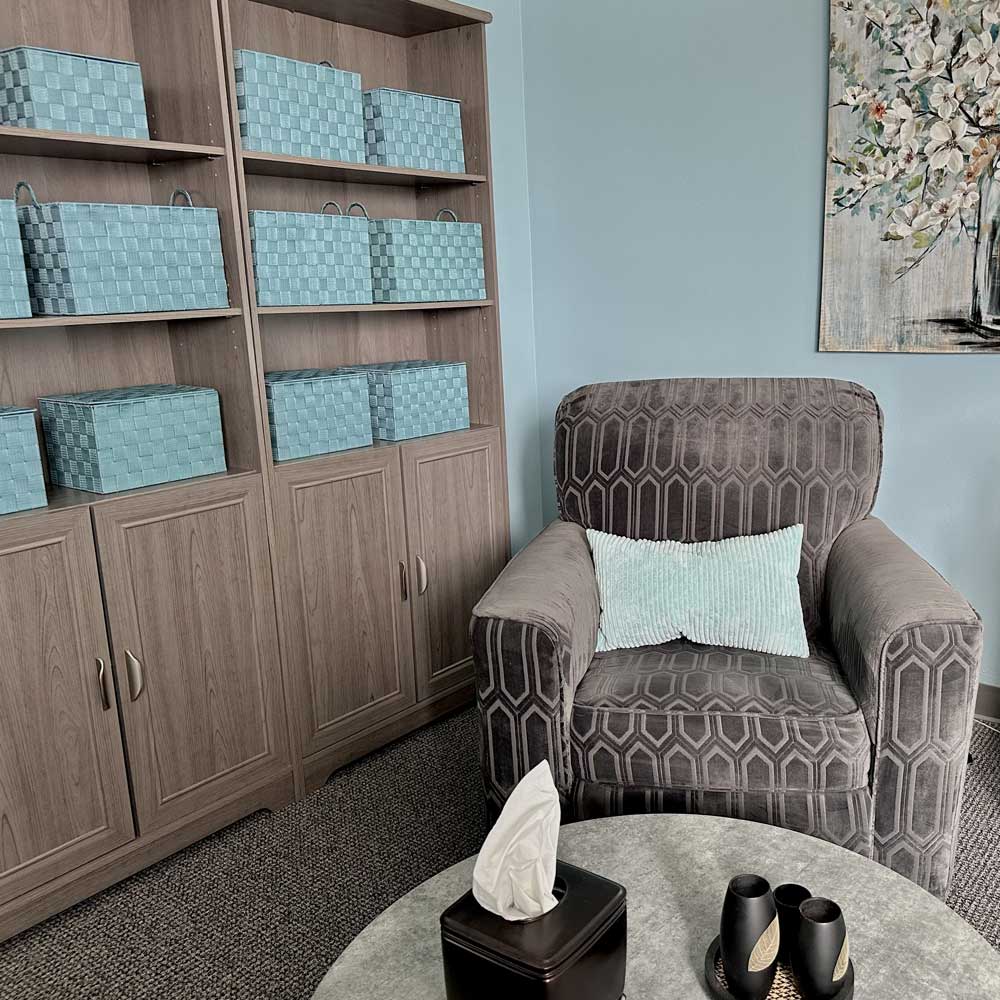 At The Willow Center, we provide safe, comfortable spaces to process difficult emotions.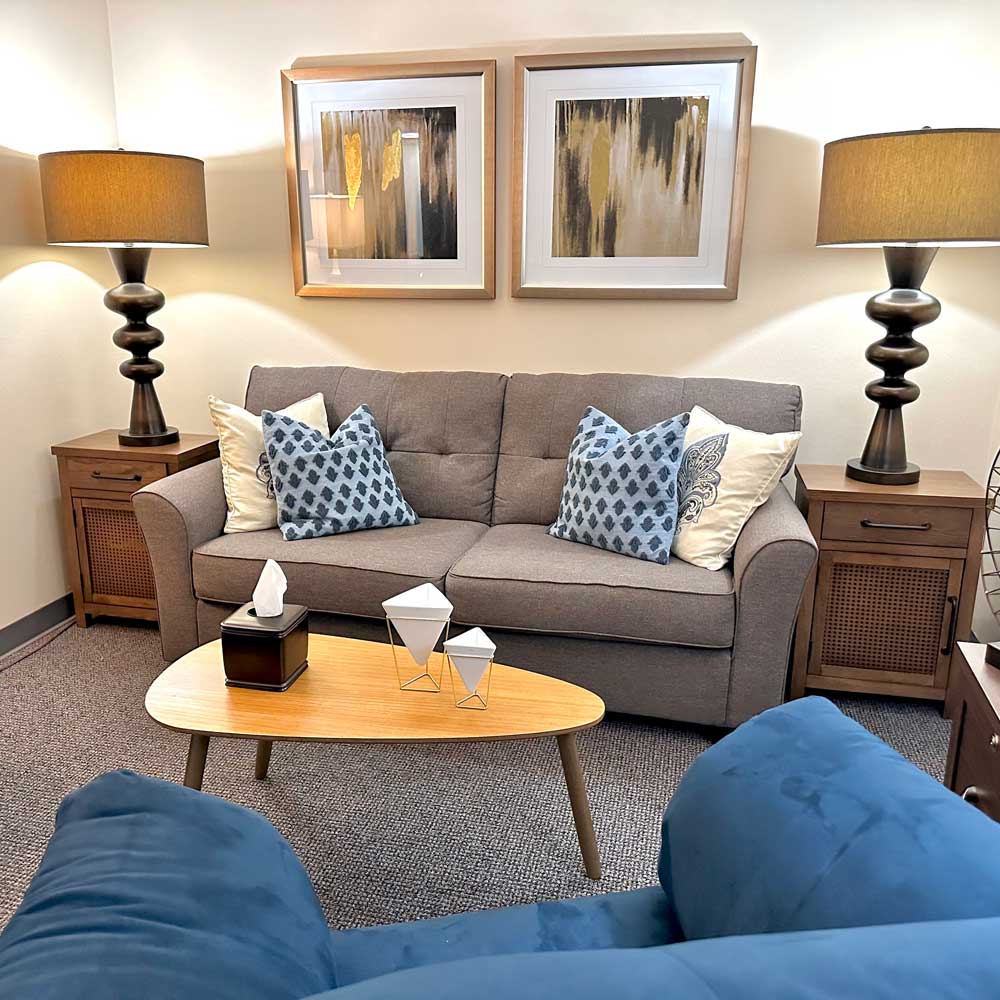 We understand the importance of a welcoming space in your therapeutic journey, and we're here to provide the healing environment you need.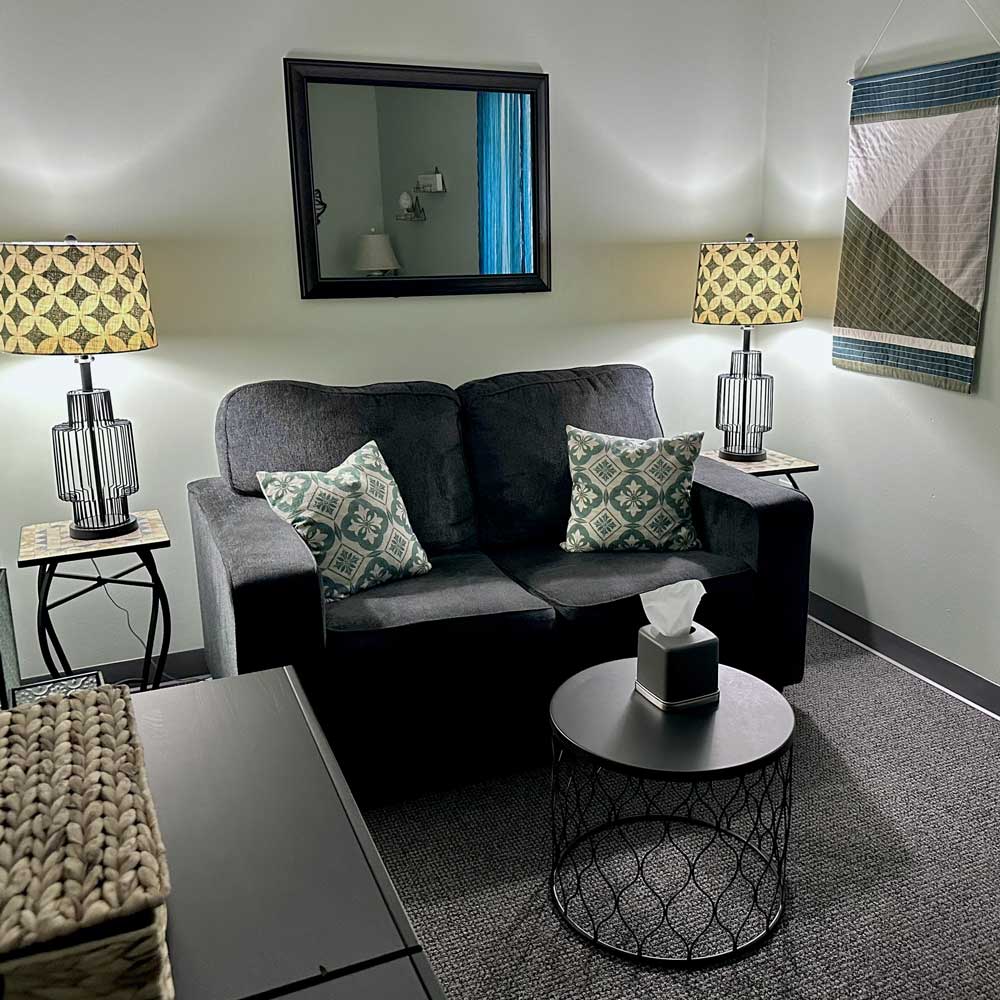 We pride ourselves on creating a welcoming environment to put you at ease.
The City of Bowling Green is the home of Bowling Green State University and The National Tractor Pulling Championship.
The Willow Center opened its second location in Bowling Green in the middle of the COVID pandemic. The world was in a state of global instability, and the need for mental health care skyrocketed. In order to meet the demand in this nationally-recognized underserved area, The Willow Center opened in its Poe Road location in the fall of 2020. This location serves the nearby cities of Waterville, Perrysburg, Whitehouse and Maumee. Therapy clients also drive in from Findlay Lima, Tiffin and Fostoria, and as far away as Defiance, Bryan, and Sandusky.
Not far at all from Route 25 to the West, and 75 to the East, The Willow Center is conveniently located for the families of Bowling Green and its surrounding cities, as well as for the students of  BGSU. We have served students from the Anthony Wayne, Perrysburg, Lake, and Otsego School systems. We have maintained a close working relationship with the educators and administrators of Oregon City Schools, Otsego Schools, Lake Local Schools, Maumee City Schools, and Perrysburg Local Schools. Our therapists and staff are proud to be from Northwest Ohio. Our children are educated here and this is also where we live, work, and play. We feel grateful to play a role in serving the individuals, couples and families in our community.
As Northwest Ohioans, on a daily basis, we continue to offer our very best counseling and therapy services to the people with whom we share this remarkable corner of the great state of Ohio.
Insurance
---
We accept the following insurance:
Frontpath
Medical Mutual of Ohio
Paramount
Aetna/Meritain
UHC/Optum/Tricare
Best Counseling Practice in Toledo
---
In the "Best of Toledo" contests sponsored by Toledo City Paper, The Willow Center was named "Best Counseling Practice" in 2017, 2018, 2019, 2020, 2021, and 2022. 6 years in a row!