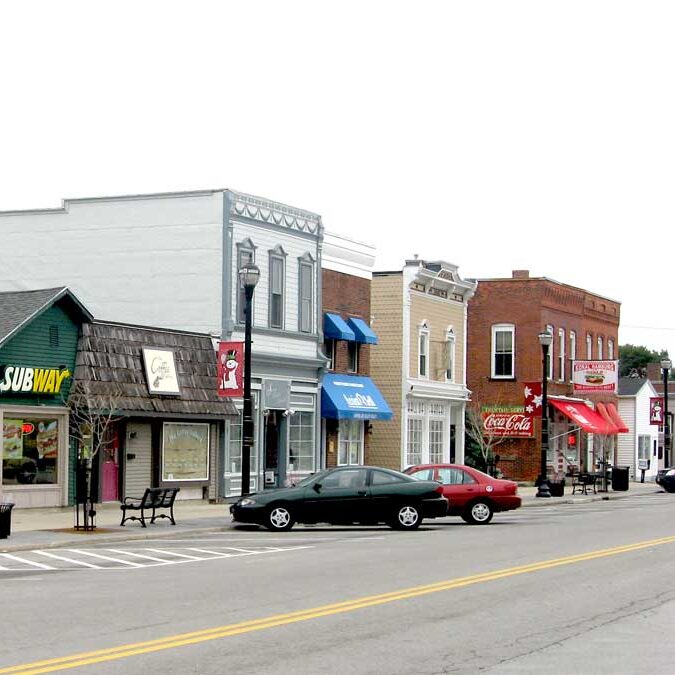 Waterville Ohio Therapists
The Willow Center offers counseling and therapy services for individuals, couples, & families; teens, children and adults.
---
Anxiety
Depression
Family Conflict
Parenting
Divorce
Relationships
Trauma (EMDR/IFS)
LGBTQIA
As Northwest Ohioans, we continue to offer our very best counseling and therapy services to the people with whom we share this remarkable corner of the great state of Ohio.
Insurance
---
We accept the following insurance:
Frontpath
Medical Mutual of Ohio
Paramount
Aetna/Meritain
UHC/Optum/Tricare
Best Counseling Practice in Toledo
---
In the "Best of Toledo" contests sponsored by Toledo City Paper, The Willow Center was named "Best Counseling Practice" in 2017, 2018, 2019, 2020, 2021, and 2022. 6 years in a row!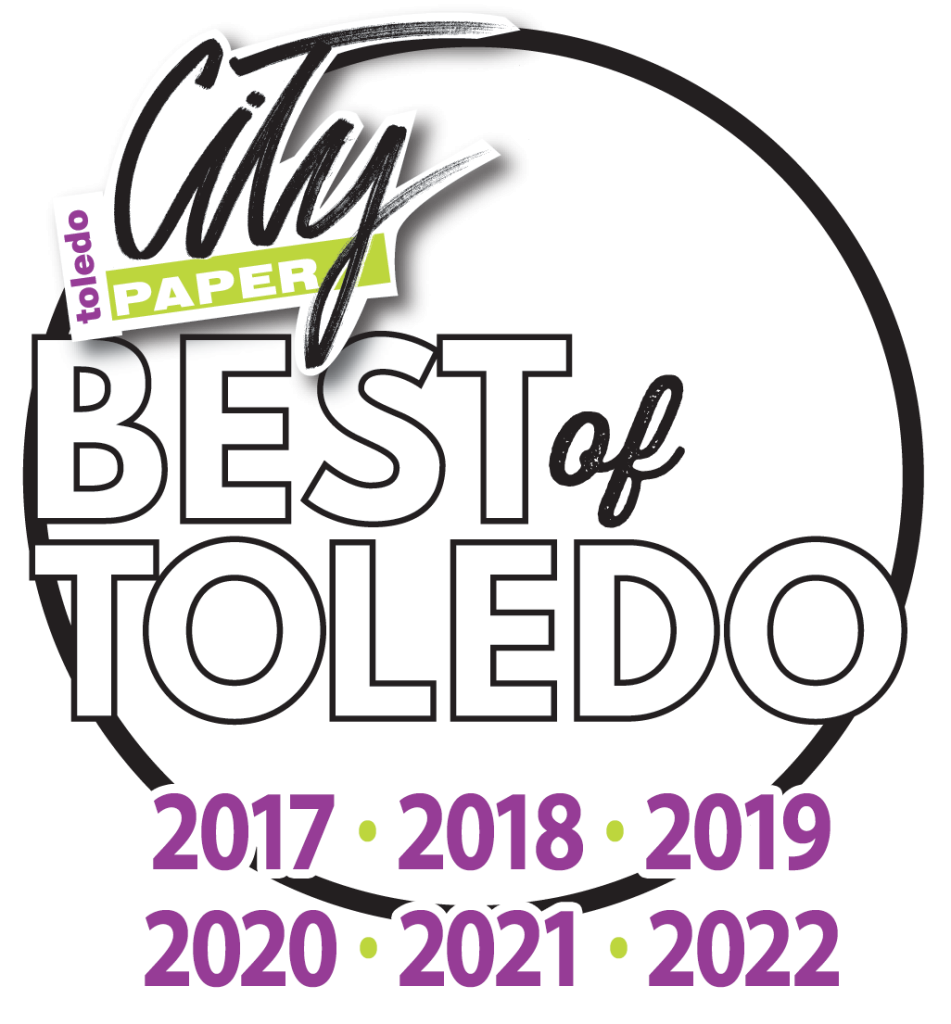 The Willow Center offers counseling services for individuals, couples, & families; teens, children and adults.
---
At The Willow Center you get therapists, counselors, relationship and behavioral specialists who see their work as more than just a way to merely earn a living. Talk with any of our staff or clinicians and you'll find a professional who is dedicated to serving the needs of people in our community with the belief that our work matters deeply. We believe that serving an individual, family, or couple has ripple effects that go on for decades longer than we will even get to see ourselves. We believe that the work we do to heal families, adults, teens, kids, couples and individuals changes the world in meaningful ways for generations. And that's a pretty great reason to get up and come to work every day. At Willow our counseling work is more than just our job - it's Our Calling.
---
Make an Appointment with The Willow Center
Anxiety
Adolescent Issues
Parenting
Divorce
Parent/Child Relationships
Self Esteem
Personal Growth
Family
LGBT Issues
EMDR
Art Therapy
Cognitive Behavioral Therapy