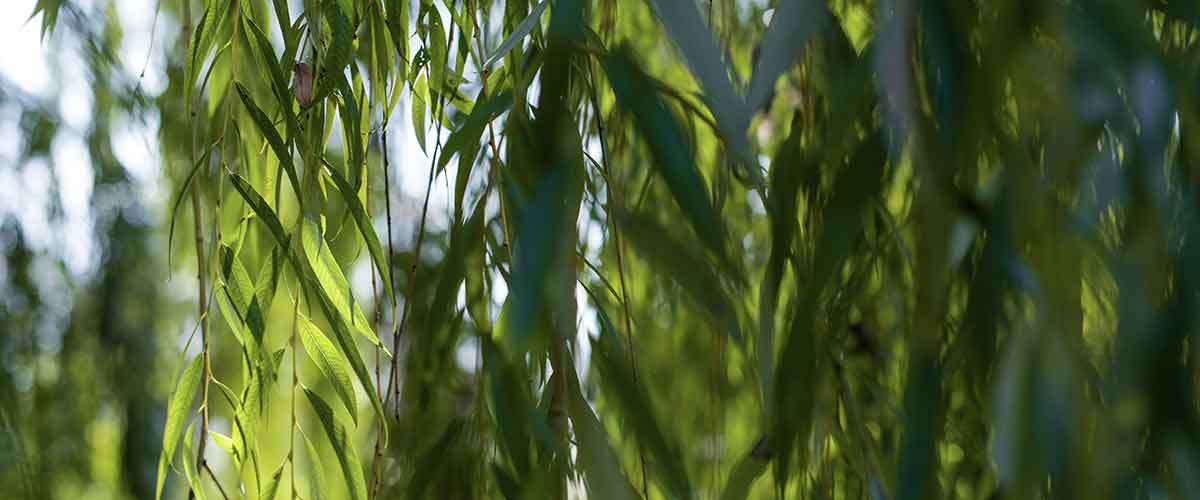 The Willow Center
The Willow Center is a counseling practice serving all Northwest Ohio surrounding communities including Toledo, Bowling Green, Perrysburg, Maumee, Sylvania.
TOLEDO
5565 Airport Hwy, Suite 100 & 203
Toledo, Ohio 43615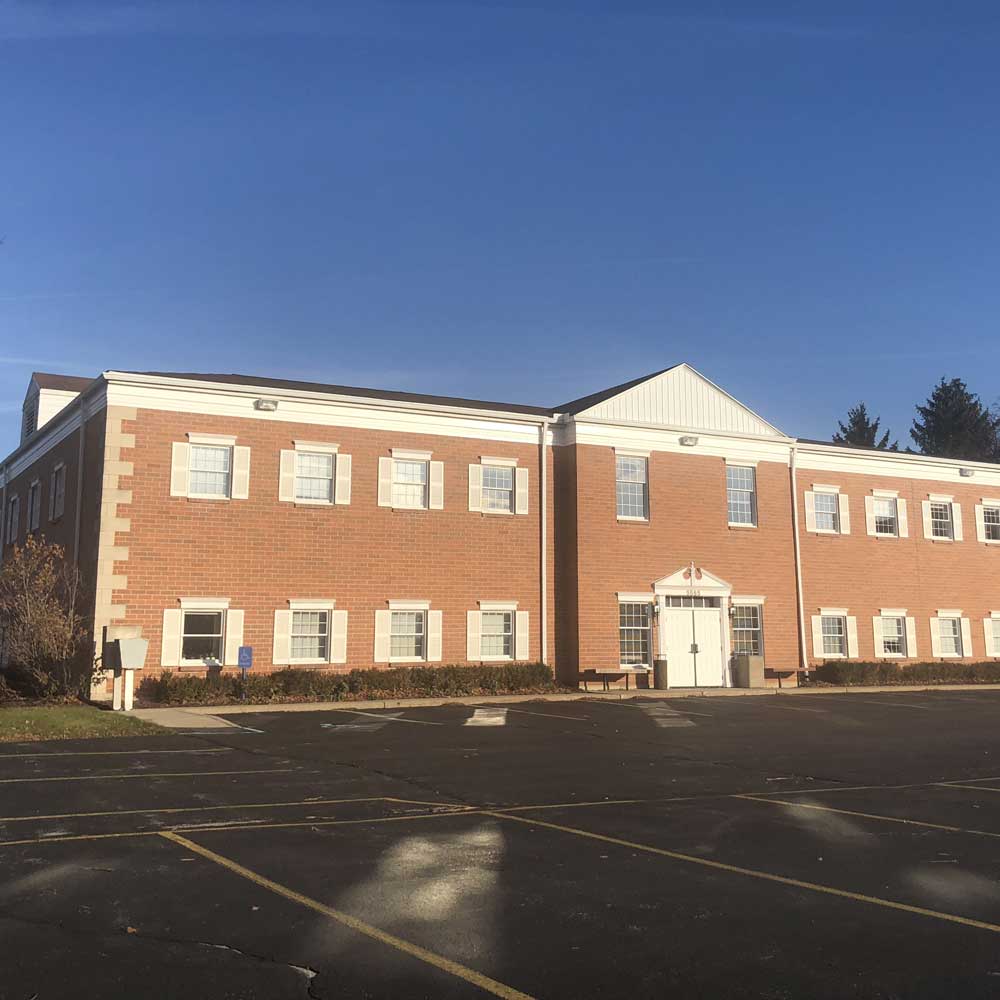 Toledo counseling conveniently located on Airport Highway.
BOWLING GREEN
440 East Poe Rd, Suite 202
Bowling Green, Ohio 43402
Directions to BG:
Head South on Rt 25, and when you get to Bowling Green, take a left on Poe Rd- toward the University. The Willow Center is located the two-story red brick building on the right, immediately before the railroad tracks. Take the elevator on your right up to the second floor, turn right, and you will see the Willow logo on the wall right next to our office door. Come on in!
Directions to Toledo:
Our office is located on Airport Highway, but to access our parking lot which is behind the building you'll need to turn onto Baronial Plaza Drive which is across the street from AAA Toledo and Tim Horton's, catty corner from TGI Fridays and in front of Toledo Pet Farm (previously Joe's Crab Shack). One you have turned onto Baronial Plaza Drive, our parking lot is on the left. Our first floor office, Suite 100, is on the left past the stairs and elevator. To reach our second floor office, Suite 203, head up the stairs or elevator. Our office is on the right hand side of the hallway.