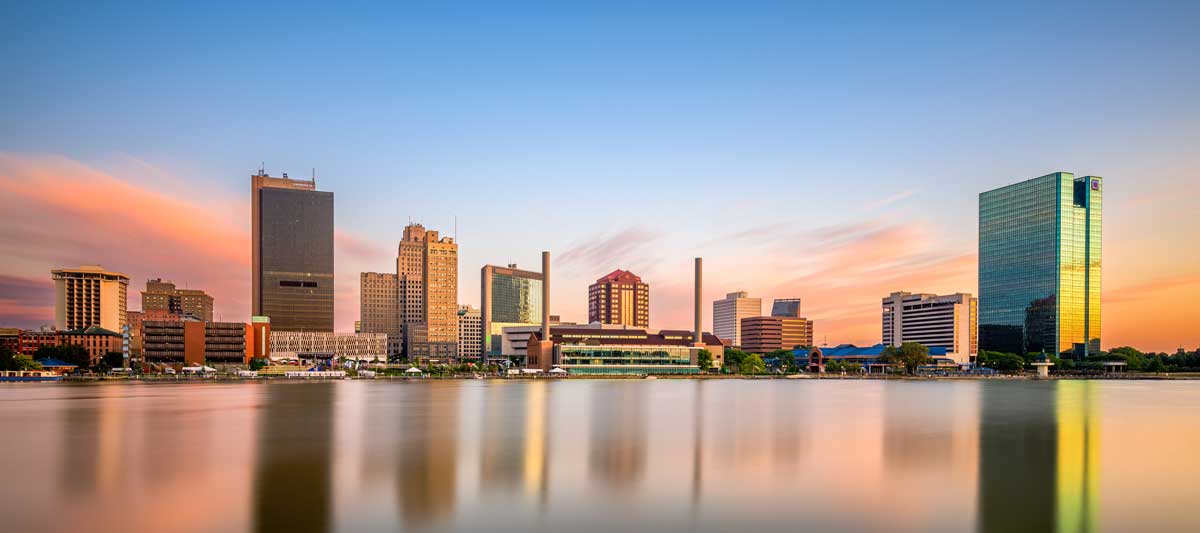 Toledo Ohio Therapy and Counseling
Toledo's premier counseling practice since 2016.
---
The Willow Center offers counseling and therapy services for individuals, couples, & families; teens, children and adults.
Anxiety
Depression
Family Conflict
Parenting
Divorce
Relationships
Trauma (EMDR/IFS)
LGBTQIA
The Willow Center has made its home in Toledo on Airport Highway for over five years, having originally opened in the neighboring town of Maumee. This location serves the nearby cities of Maumee, Waterville, Perrysburg, and Sylvania. Therapy clients also drive in from Lambertville and Bedford, Michigan, and as far away as Defiance, Bryan, Fostoria and Sandusky. 
Make an Appointment with The Willow Center
---
Our Toledo office is located at:
5565 Airport Hwy
Suite 100 & 203
Toledo, Ohio 43615
The Glass City. Home of the Mudhens, the award-winning Toledo Zoo, the internationally recognized Toledo Museum of Art, and the Jeep.
---
Not far from Reynolds Road to the East, And 475 to the west, we are conveniently located for thousands of Toledo area families, as well as for students from The University of Toledo, Owens Community College, and Lourdes University. We have served young clients from the Maumee, Toledo Public, Anthony Wayne, Perrysburg, and Sylvania School systems, among others, and have maintained a close working relationship with the educators and administrators of Oregon City Schools, Otsego Schools, Lake Local Schools, Maumee City Schools, and Perrysburg Local Schools. We have led mental health seminars with leaders at Marco's Pizza, Tony Packos, and with Toledo's Mothers of Multiples Organization. And we have shown up to offer emotional support to students at Ottawa Hills Schools, and St. John's Jesuit. Our therapists and staff are proud to be from Northwest Ohio- our children are educated here and this is where we live, work, and play. We feel grateful to play a part in serving the individuals, couples and families in our community.
As Toledoans we truly believe in our city's motto: You Will Do Better in Toledo, and we humbly continue to offer our very best to the people who make this city great.