Life is busy for all of us. Oftentimes, as a result of this, we tend to take advantage of the moments where our children are keeping busy in a positive way in order to cross items off our to-do list. That being said, it is important to let the child know that we see them making the choices and doing the things they need to be doing in order for us to have the opportunity to tackle our list of responsibilities.
Before, or while, we are addressing the tasks that need to be completed, it is also important to address your children and praise the behaviors that they are demonstrating to create this possibility. Praise works best when it is clear and direct. Instead of a "Good job" or "Thank you," it is most beneficial to let the child know EXACTLY what they are doing that you appreciate and are praising. So, tell them that you see them getting along with their siblings, playing nicely, completing their responsibilities, reading quietly, etc. Praise also goes a little farther when you couple it with physical touch. If your child welcomes physical affection, rub their head or their back or offer a high five or a fist bump.
If you are able to tackle enough of the tasks to open up your schedule, let your children know that too. Offer to do something fun with them as a reward for them making positive choices. Rewards can be something as simple as spending time together, like playing a game or watching TV or a movie. Rewards can also be a trip into the community, such as going to the park or out for a sweet treat (it is summer, ice cream anyone?). The most important thing is that the child values the reward and sees the connection between their positive behaviors and it.
In short, relationships need cooperation. Direct, descriptive, immediate (or here-and-now) feedback coupled with touch increases the probability that your child will want to cooperate with you. A reward makes that "work" even more worth it!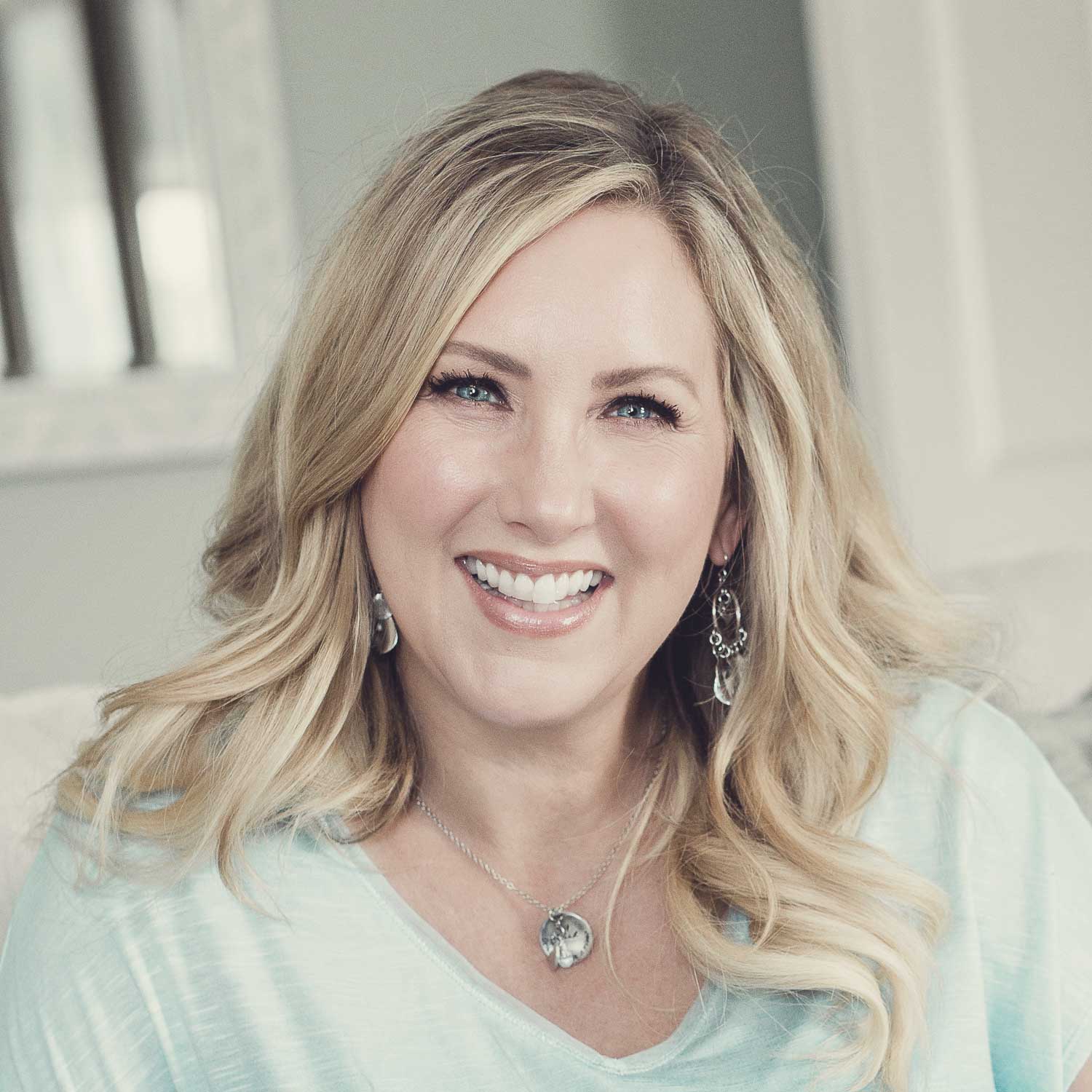 Her therapy clients describe Erin as friendly, upbeat, motivational, supportive, and a strategic & creative problem solver.
Erin's therapy style is energetic, caring, solution-focused, straightforward, and research-based.
Erin earned her Master's degree in Mental Health Counseling from Bowling Green State University. Before founding The Willow Center, Erin worked as a therapist in a group private practice in Sylvania, Ohio. Erin's dream to create The Willow Center started even before she began graduate school. Recognizing the ways in which therapy had been instrumental in positively changing the lives of people around her, as well as her own life, she envisioned a therapy center where clients of all ages could partner with the best clinicians in the area to create the kind of change they want in their lives.
Erin has extensive experience counseling men and women, teenagers, married couples, and families. She has experience with the LGBTQ community, and has specific training in couples' counseling; she is also trained in Cognitive Behavioral Therapy, and EMDR (a therapy technique that helps clients resolve issues and negative beliefs from their past that may be holding them back today. Her goal as a therapist is to train, support, and empower her clients, despite difficulties and limitations, to live their best life.