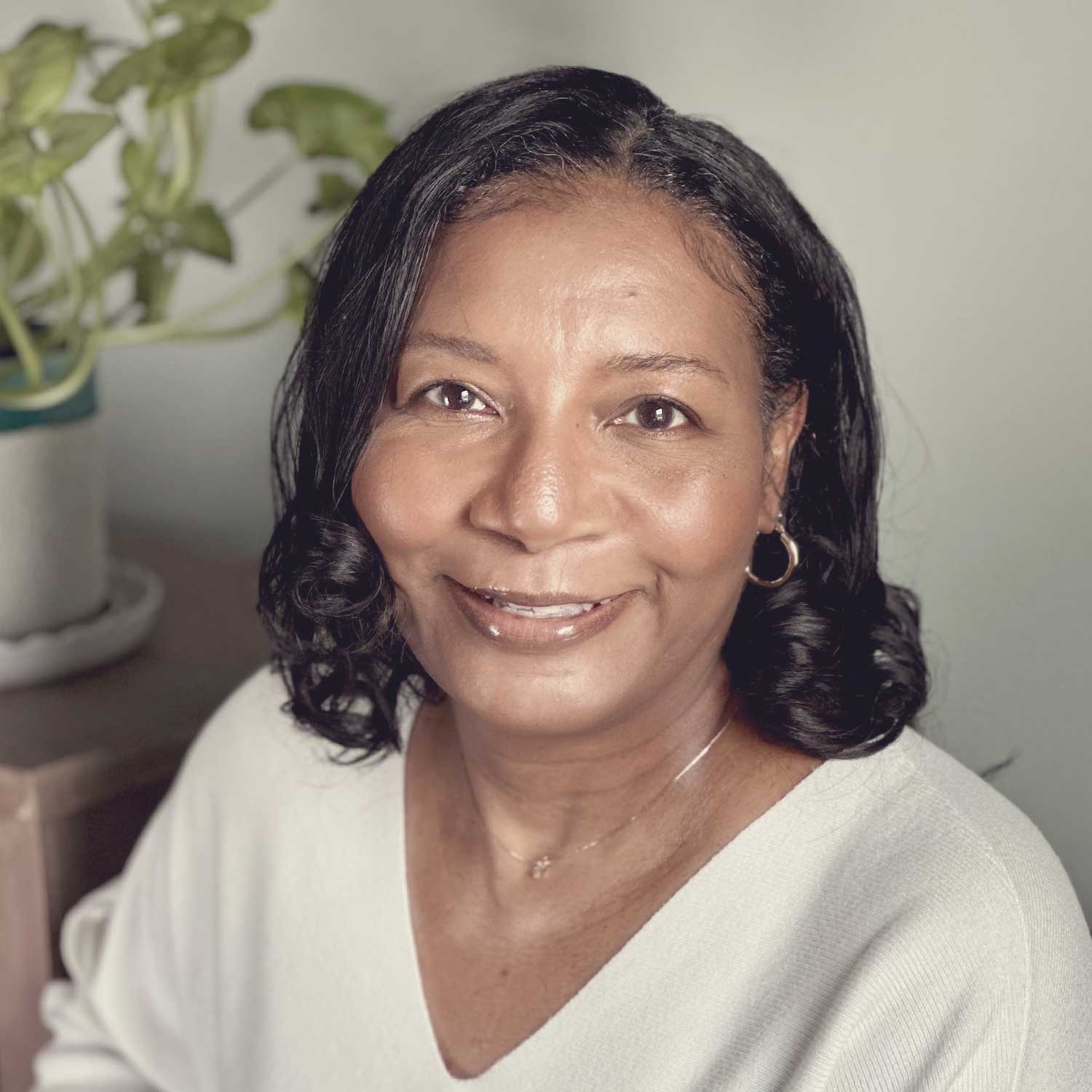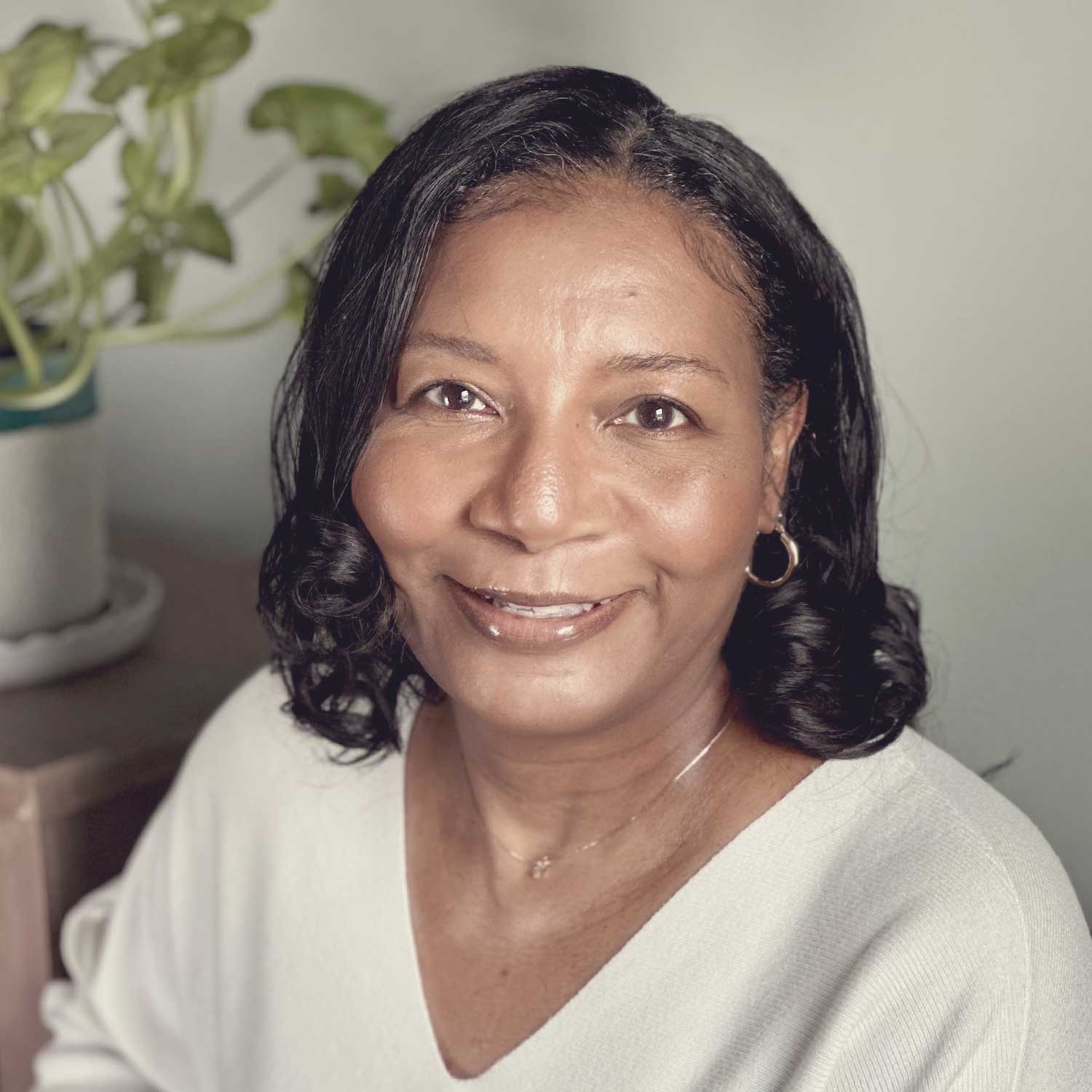 BerDonna Green
MSSA, LSW, LCDCIII
BerDonna's clients describe her as encouraging, empowering, relatable, insightful and humorous.
Her therapy style is holistic, practical, direct, informational and solution-focused.
BerDonna has her Master's Degree in Social Work, with a Concentration in Mental Health and Substance Use Disorders, from Case Western Reserve University.
She comes to Willow Center with a wealth of experience serving adults diagnosed with anxiety, depression, low self-esteem, grief, adjustment and stress disorders, addiction and borderline personality disorders. BerDonna also has experience with crisis intervention, and she has been certified as a Lucas County Health Officer for Harbor since 2021. She previously worked for Harbor Behavioral Health as a Clinical Therapist 1, providing Dual Therapy. BerDonna has worked at Compass and Zepf as an Intake Manager.
BerDonna specializes in working with adults age 18 and older. Her passion and primary focus is helping individuals find practical and holistic approaches to achieve their full potential in life. 
Treatment is intended to help individuals identify realistic coping skills fit to their individual circumstances so that they become healthier, both physically and mentally. 
BerDonna's approach is adaptive to the particular needs and preferences of the client. Her approach addresses the biological, psychological, social, emotional and behavioral components that people experience. She combines evidence based practices with Cognitive Behavioral and Solution-Focused Therapies while incorporating a client-centered approach to therapy.