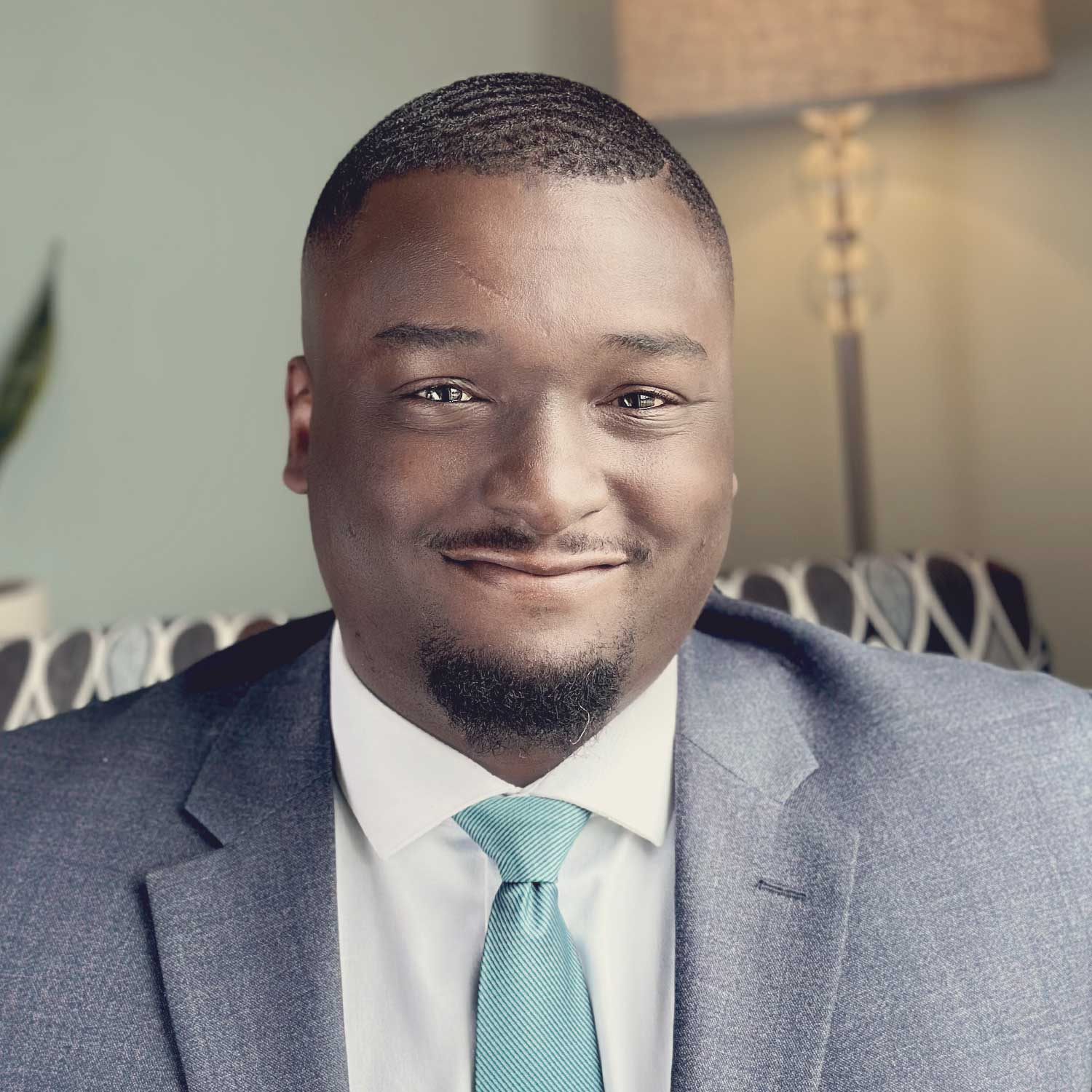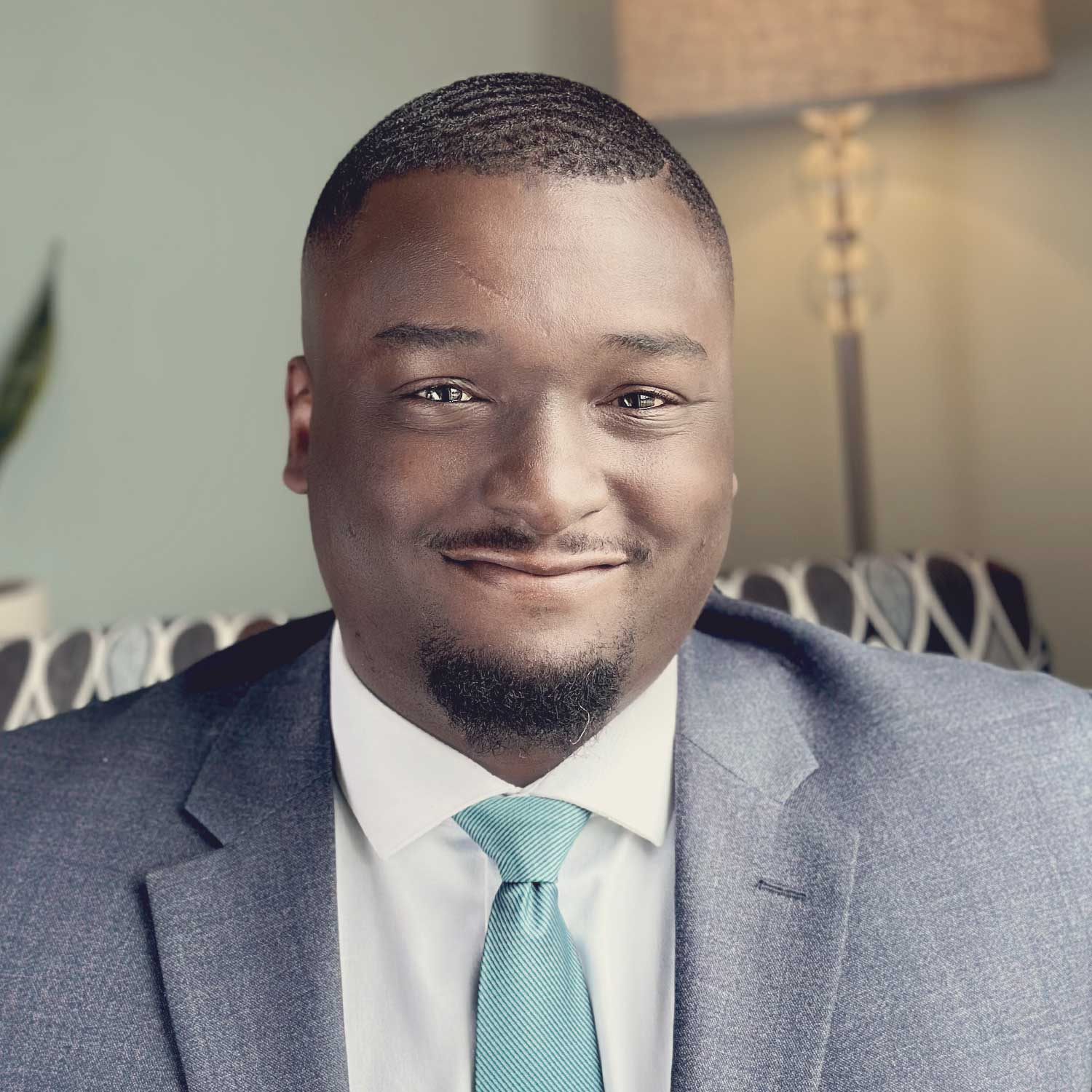 His clients describe him as approachable, honest, motivational, focused, and empathetic.
His coaching style is client-focused, open-minded, optimistic, warm, and relational.
Brian has a degree in Psychology and is a Pre-Med student studying psychopharmacology with an emphasis in psychology and chemistry at The University of Toledo. His medical residency will be in the field of Psychiatry. He is currently involved in research projects involving social comparison and well-being, and the sociological impacts of the pandemic on health care.
Brian has a background in social psychology and has extensively studied the psychology of personality. He finds that his background in social sciences has been very helpful in his work with couples; he is able to share his knowledge of the foundational tools needed to help couples improve their relationship. He believes that improved communication is the key to developing greater emotional intimacy and a more meaningful connection. He has training in Internal Family Systems and utilizes IFS and his Gottman Couples' training in his work as a Relationship Specialist. His approach in working with couples is strengths-based, positive, and emphasizes a growth mindset. He is excited for the opportunity to work with couples who show up to put in the work needed to improve their relationship.