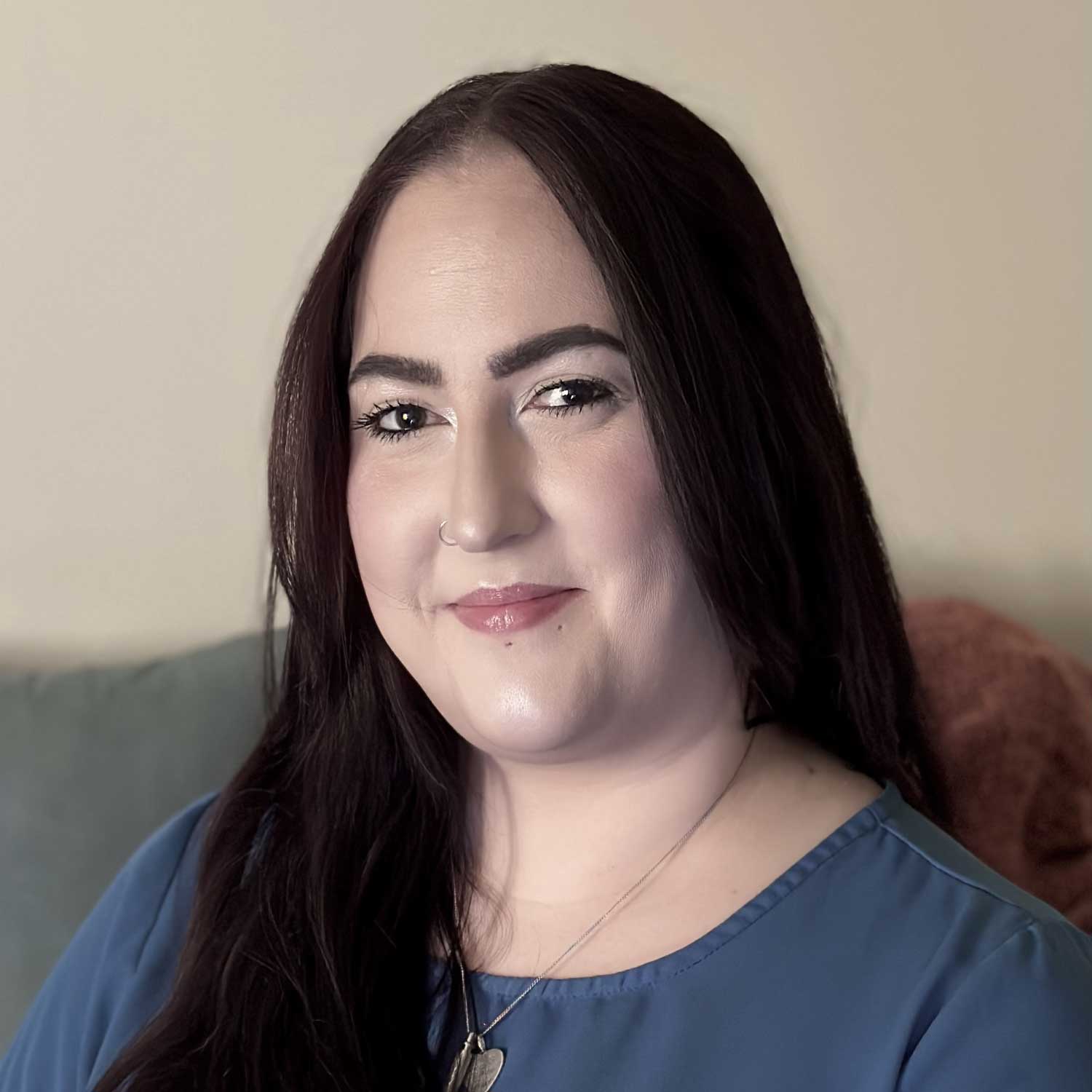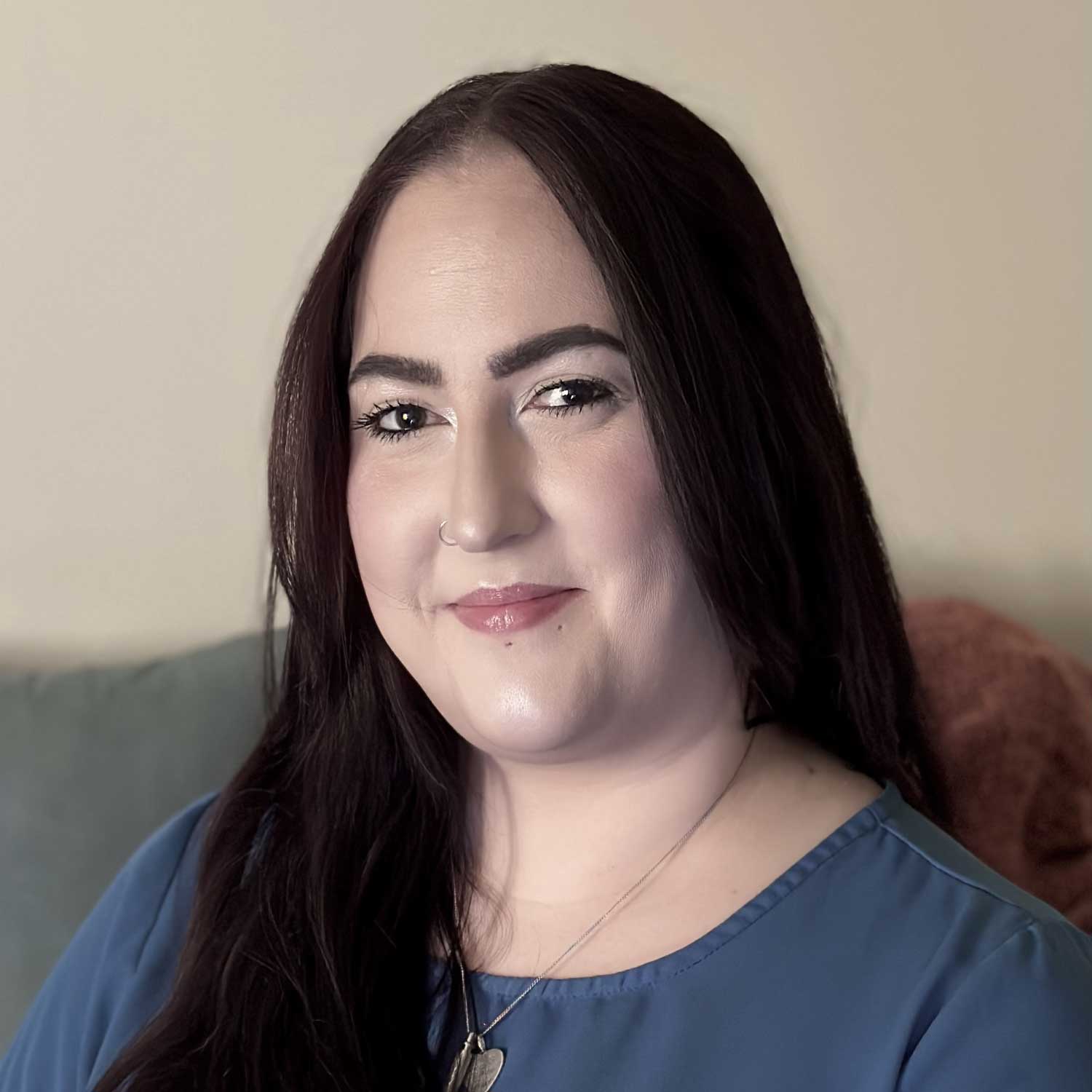 Candice Hall
MSW, LSW
Clients have described Candice as understanding, relatable, laid back, empathetic, and easy to talk to.
Candice's therapy style is solution focused, trauma focused, client centered, relaxed, and supportive.
Candice earned her Bachelor's Degree from the University of Toledo in 2015 and went on to work with Unison in which she provided case management to her clients with Severe and Persistent Mental Illnesses. Candice became licensed as a social worker during this time and in 2017 she decided to go back to school to earn her Master's Degree from the University of Toledo which she obtained in 2020.
Prior to joining the Willow Center, Candice provided case management to children and teens in foster homes while working with SAFY in Findlay. Most recently, Candice worked as a dual therapist at Unison. While at Unison, she gained experience providing substance abuse treatment to those in detox and in residential treatment, as well as Dual Diagnosis treatment. During her years of experience, Candice provided group therapy, individual therapy, case management, and crisis services to her clients. Candice's experience with group therapy includes; Dual Diagnosis Intensive Outpatient (IOP), Dual Diagnosis Aftercare (relapse prevention), Anxiety Management, SPERA, Women's Domestic Violence, Grief and Loss, and more. Candice completed training in EMDR therapy from 2020-2021. Candice provided individual therapy to her clients in Dual treatment utilizing techniques from Motivational Interviewing, Cognitive Behavioral Therapy (CBT), and EMDR therapy. Candice also assisted clients in overcoming barriers to progress by providing case management services to her Dual clients as needed. Candice focuses on supporting client's rights to self-determination while also encouraging and empowering her clients.