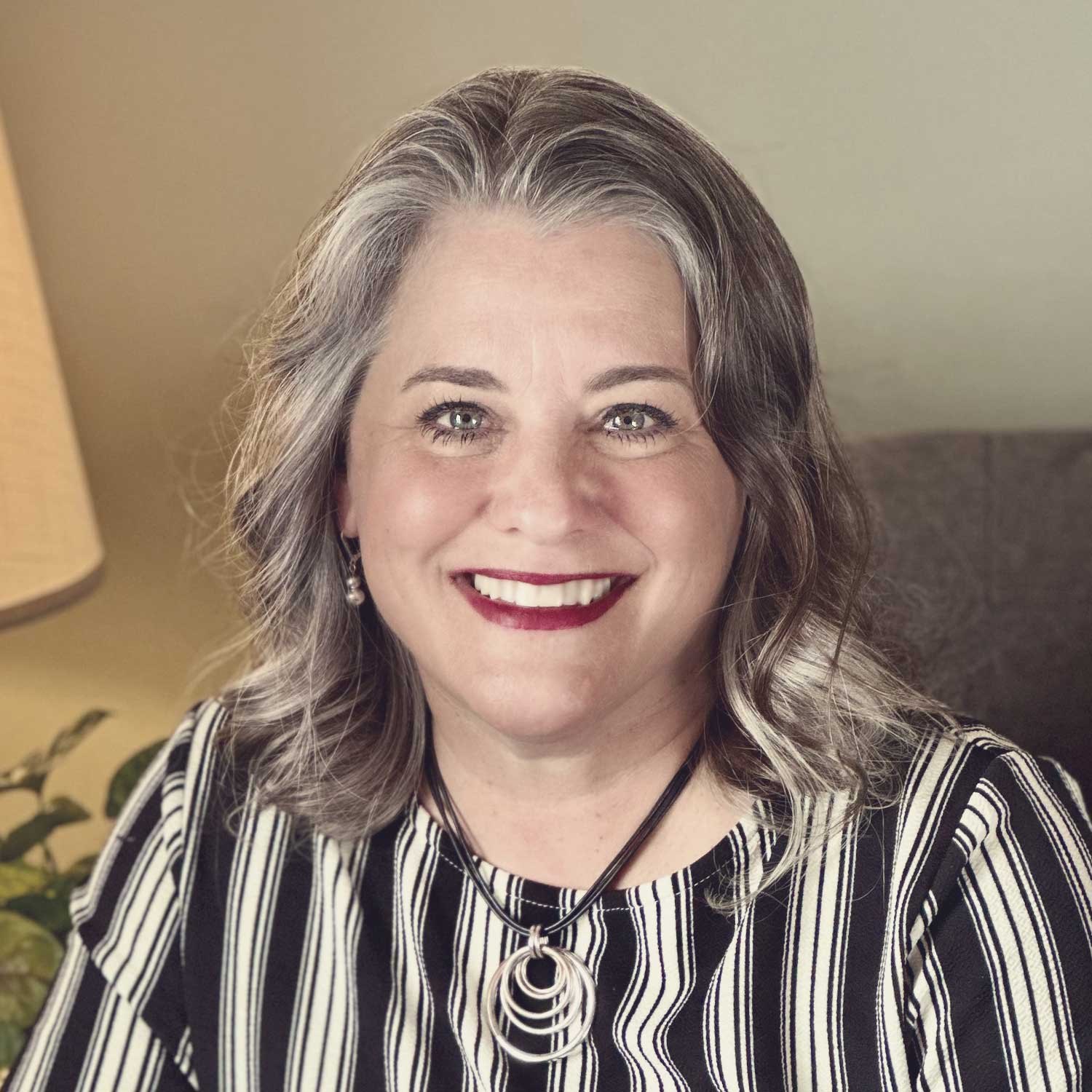 M. Ed., EdL, Relationship Specialist: Gottman Level 1 Specialist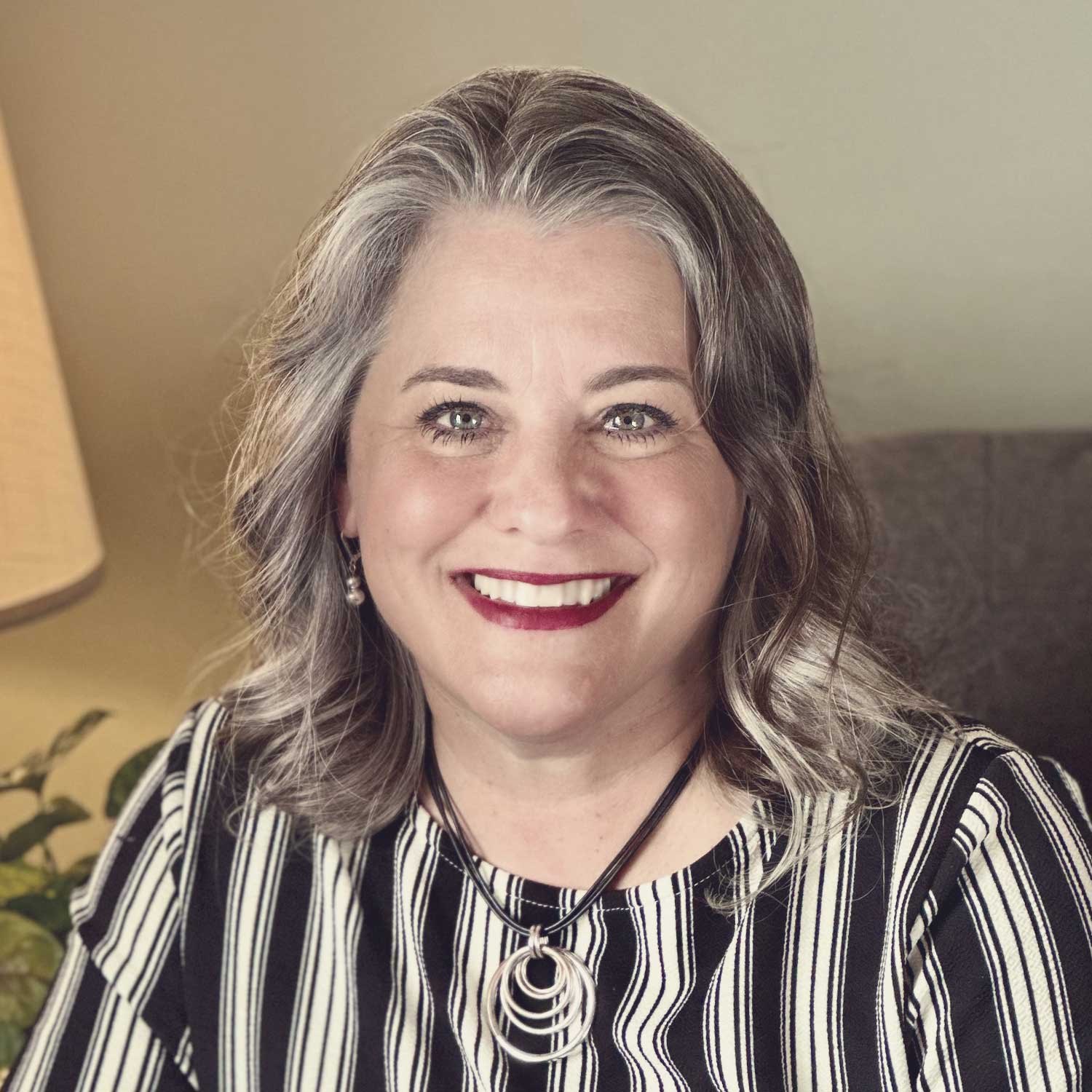 Chantele Steffens
M. Ed., EdL, Relationship Specialist: Gottman Level 1 Specialist
M. Ed., EdL, Relationship Specialist: Gottman Level 1 Specialist
Her clients describe her as empathetic, caring, and supportive.
Chantele's coaching style is creative, researched-based, and solution-oriented.
Chantele is a licensed educator of twenty-five years, with an additional ten years of experience as a family minister
. Chantele's goal is to help couples work through their challenges by strengthening their connection to each other, and by helping them better understand each another. Chantele believes that communication is the foundation of a successful marriage, and she implements research-based psychoeducation on healthy communication into her coaching work. Chantele works with her clients to develop open and honest lines of communication that allow them to express their needs and emotions to each other in a safe and supportive environment.
Chantele's approach is collaborative and non-judgmental, and she strives to create a space where both partners feel heard and understood. Chantele uses various modalities including The Gottman Method for Couples, Internal Family Systems, mindfulness, and psychoeducation on emotional regulation. Regardless of what challenges you face as a couple, Chantele can help you navigate them to find a path forward together.