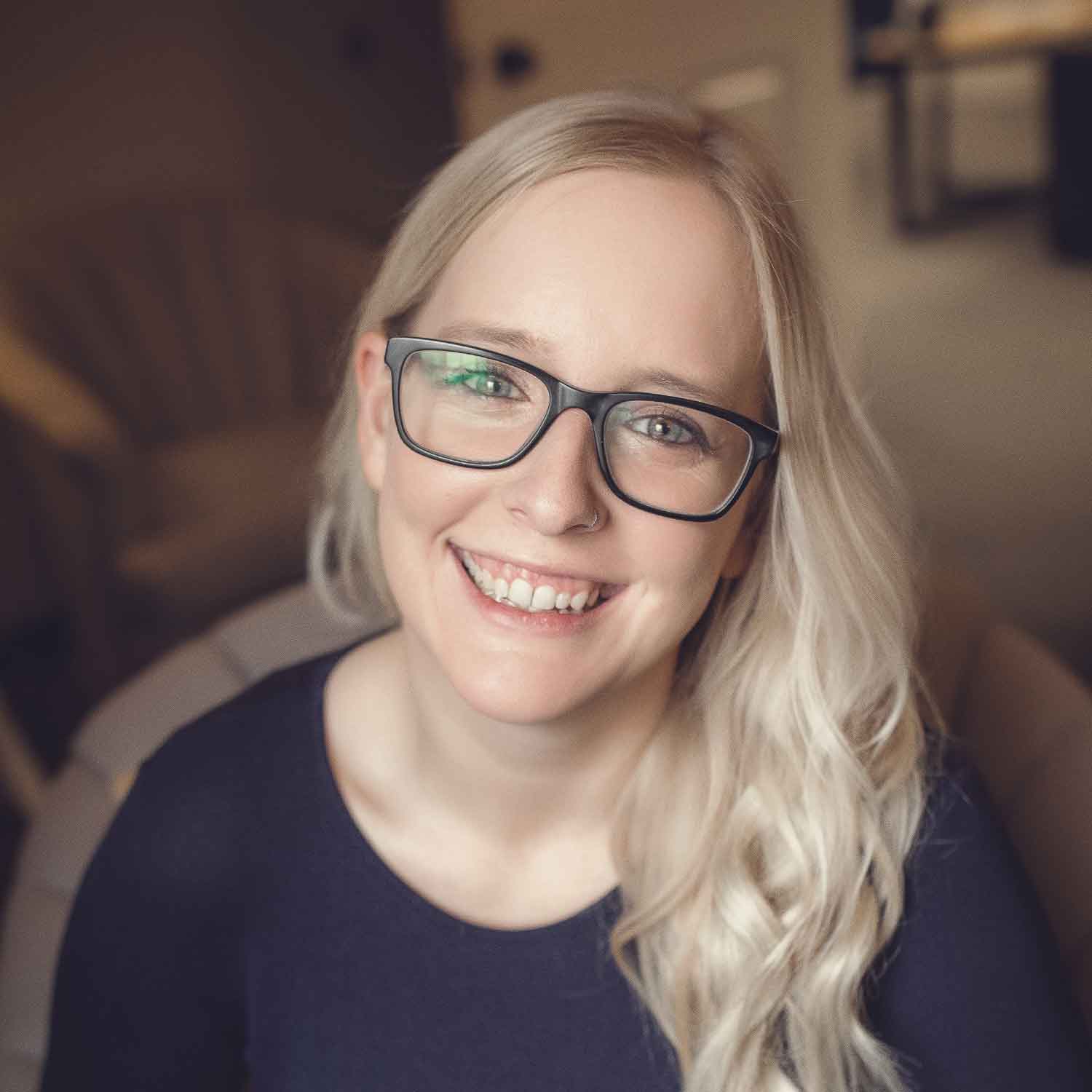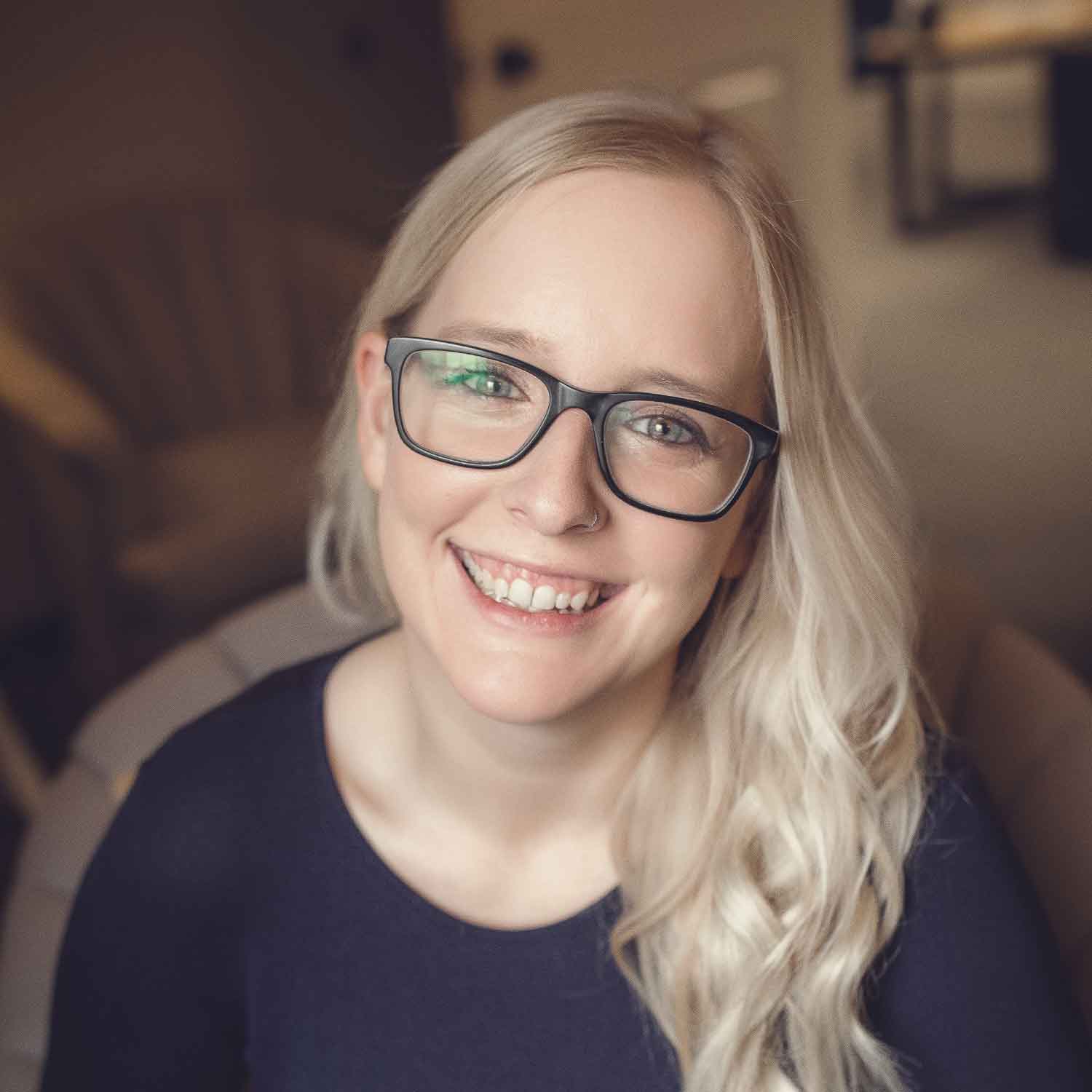 Christine Peters
MSW, LSW
Her client's describe her as approachable, supportive, encouraging and relatable.
Christine's therapy style is collaborative, personalized, motivational and solutions based.
Christine earned her Master's in Social Work at the University of Michigan. She has 8+ years of experience working in child welfare for non-profit agencies and the state of Michigan. Christine's experience includes collaborating with families, other service providers, and schools, to ensure the child's well-being and mental health is addressed and serviced. Christine has experience working with children, teens and families as a whole. She focuses on tailoring treatment interventions and therapy activities to the child's/teen's interests and learning styles.
Christine is experienced in working with children who experience depression, anxiety, low self esteem, anger, behavioral issues, and grief. She uses a strength based approach to help her clients develop coping skills, emotional regulation, conflict resolution skills and social skills.
Christine believes anyone and everyone can benefit from therapy, no matter their age. She believes in creating an empowering, helpful and supportive therapeutic experience for children and families.