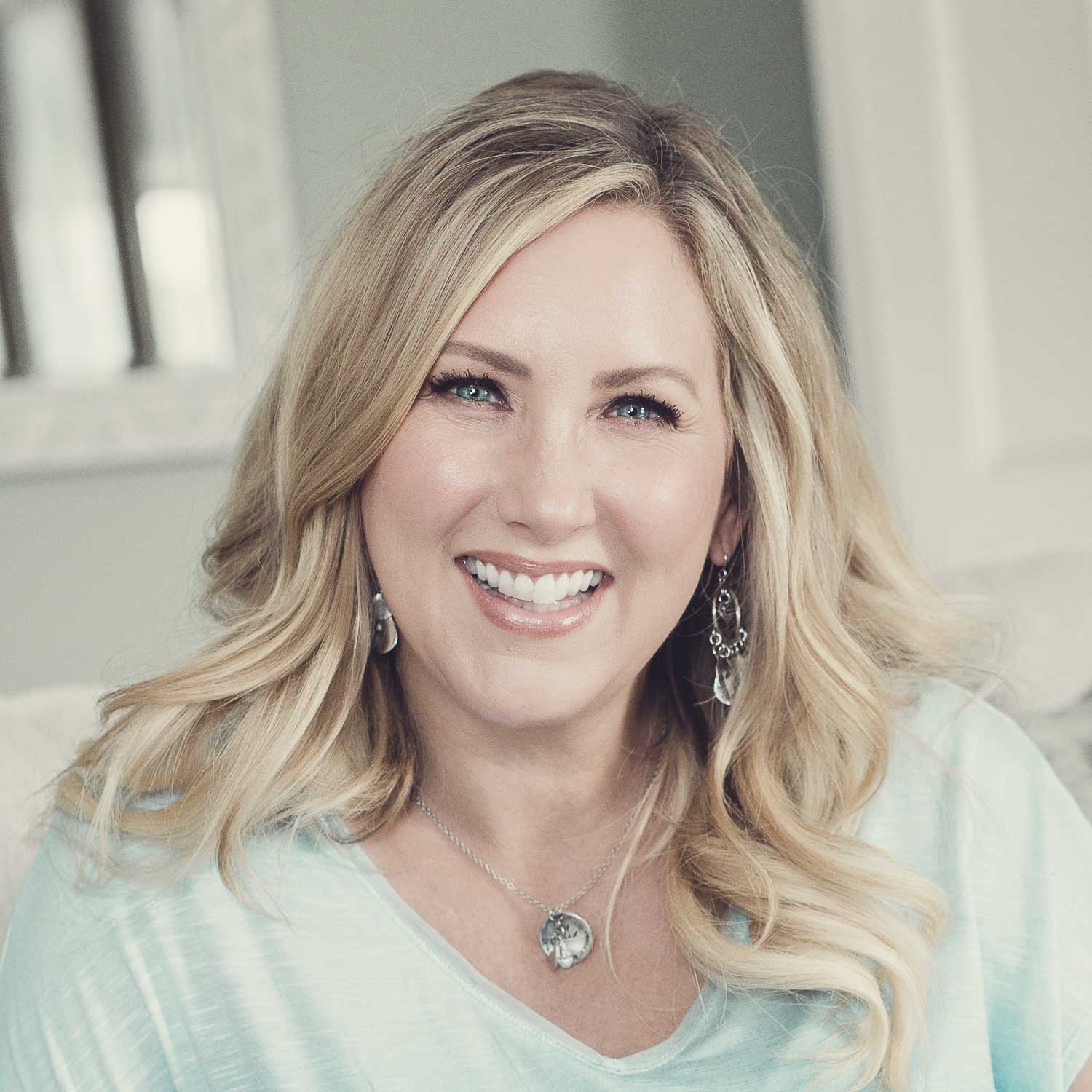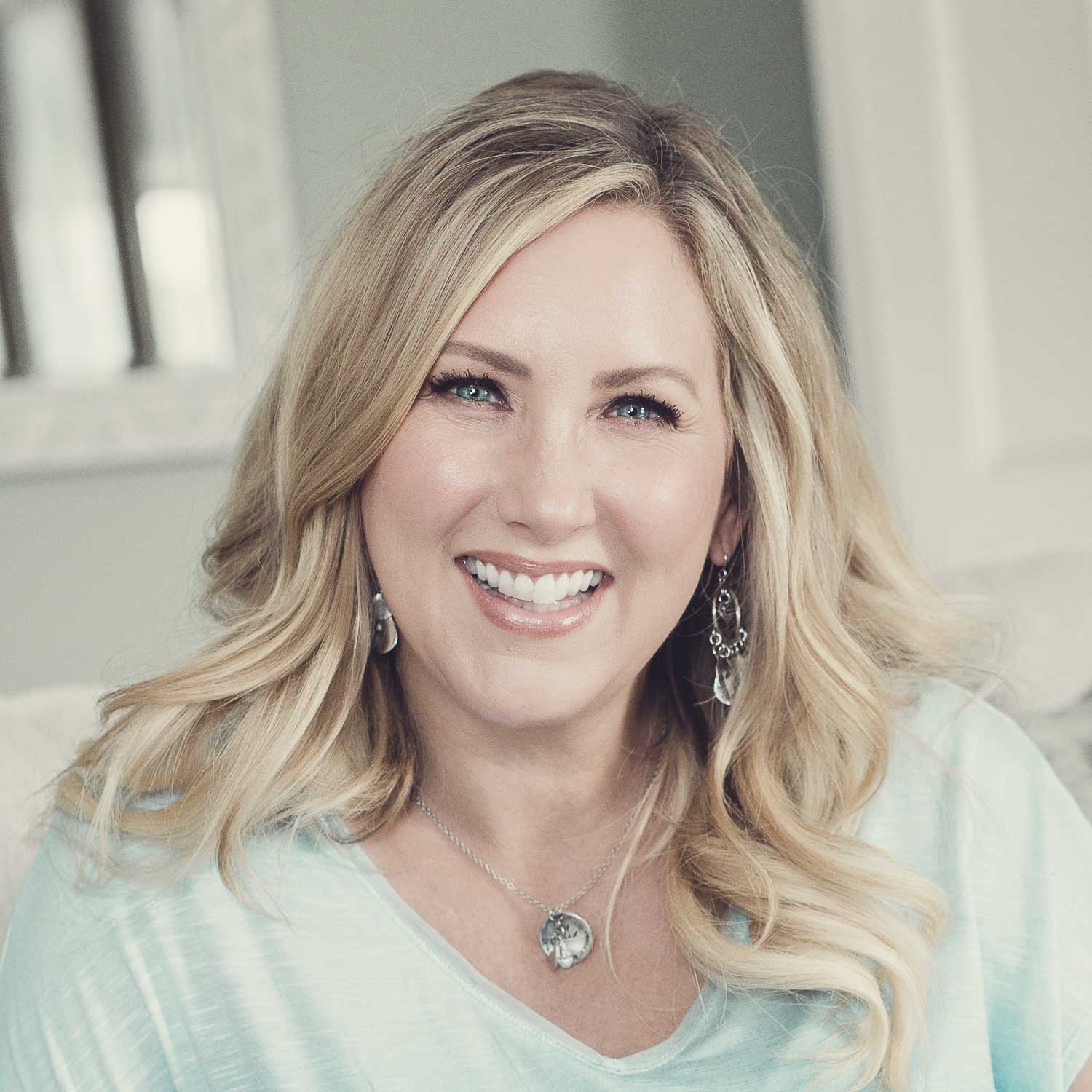 Erin Wiley
MA, LPCC
Her therapy clients describe Erin as friendly, upbeat, motivational, supportive, and a strategic & creative problem solver.
Erin's therapy style is energetic, caring, solution-focused, straightforward, and research-based.
Erin earned her Master's degree in Mental Health Counseling from Bowling Green State University. Before founding The Willow Center, Erin worked as a therapist in a group private practice in Sylvania, Ohio. Erin's dream to create The Willow Center started even before she began graduate school. Recognizing the ways in which therapy had been instrumental in positively changing the lives of people around her, as well as her own life, she envisioned a therapy center where clients of all ages could partner with the best clinicians in the area to create the kind of change they want in their lives.
Erin has extensive experience counseling men and women, teenagers, married couples, and families. She has experience with the LGBTQ community, and has specific training in couples' counseling; she is also trained in Cognitive Behavioral Therapy, and EMDR (a therapy technique that helps clients resolve issues and negative beliefs from their past that may be holding them back today). Her goal as a therapist is to train, support, and empower her clients, despite difficulties and limitations, to live their best life.