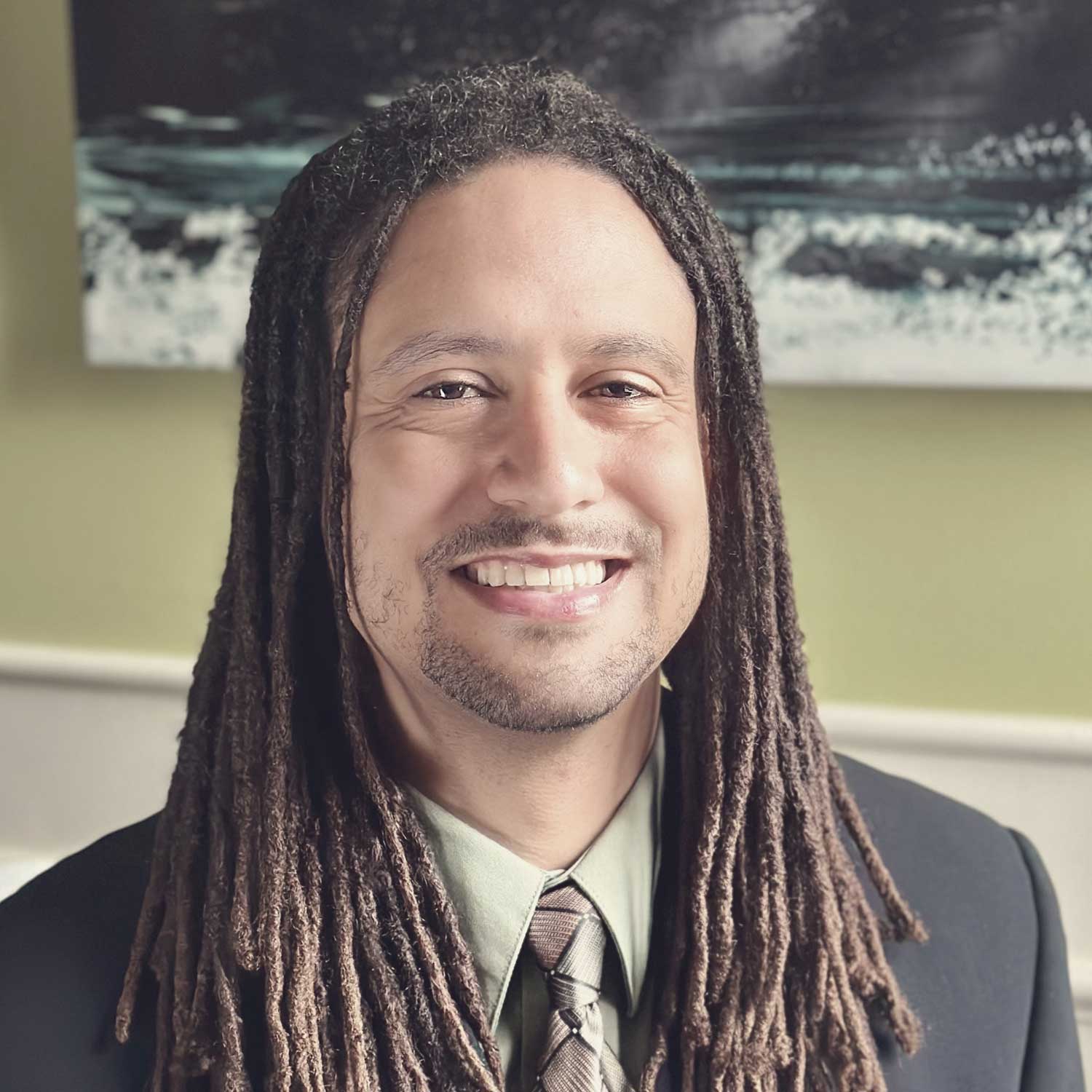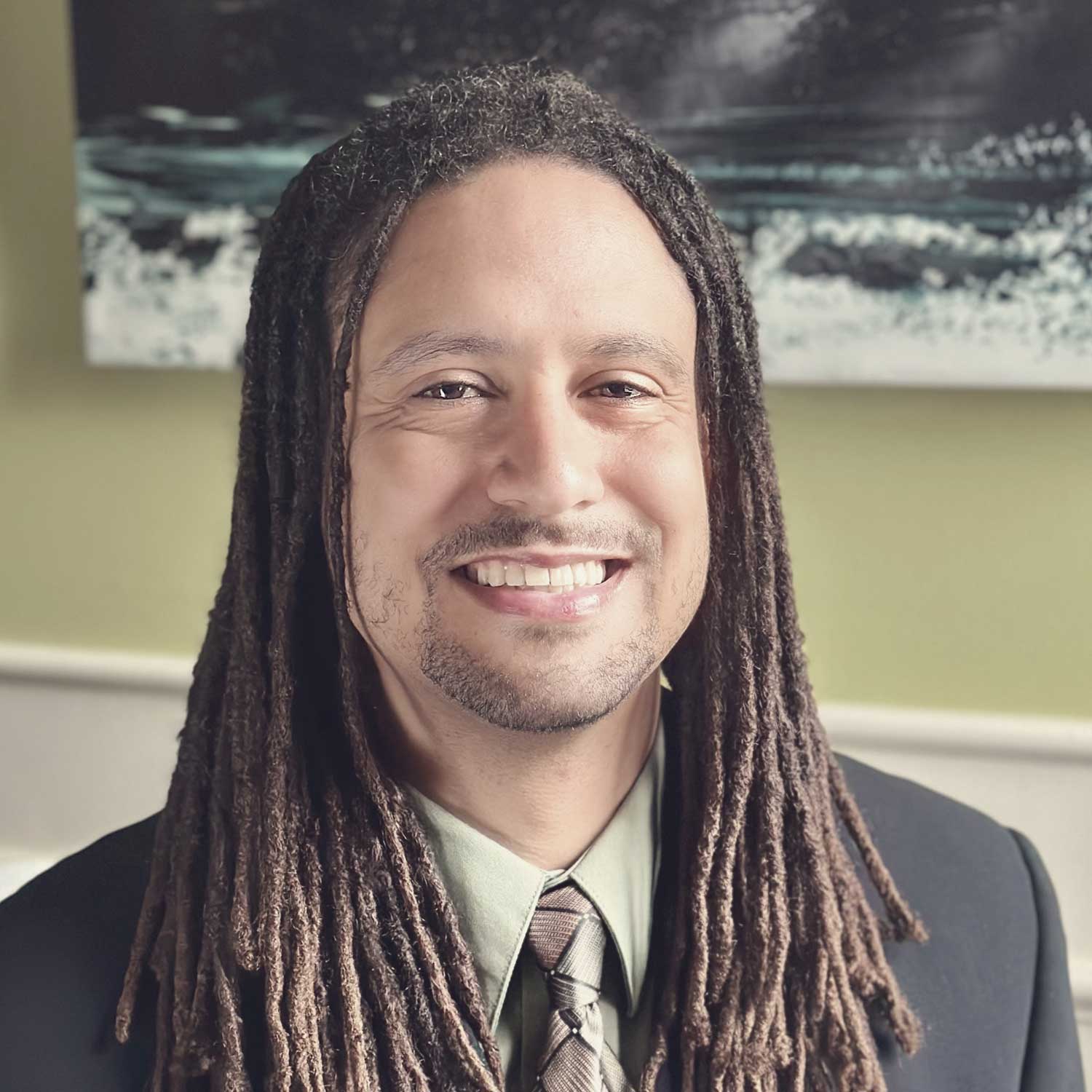 Gabe McMillan
MA, LPC
His clients describe him as insightful, attentive, sincere, warm, and consistent.
Gabe's therapy style is client-centered, empathetic, collaborative, and goal-oriented.
Gabe earned a Master's Degree in Counseling from Spring Arbor University, and he enjoyed his experience working with teens and adults.
He uses multiple therapy modalities with an emphasis on Psychodynamic, Cognitive-Behavioral, and Transactional Analysis Therapies. Gabe has helped clients to heal symptoms including depression, anxiety, trauma, interpersonal relationship difficulties, self-harm, and suicidality. As a former collegiate athlete and high school coach, Gabe has experience working with personnel in athletic programs involving matters on and off the field. Having been a client, he has a strong understanding of how difficult the healing process can be, and the importance of incorporating playfulness and humor into therapy sessions.