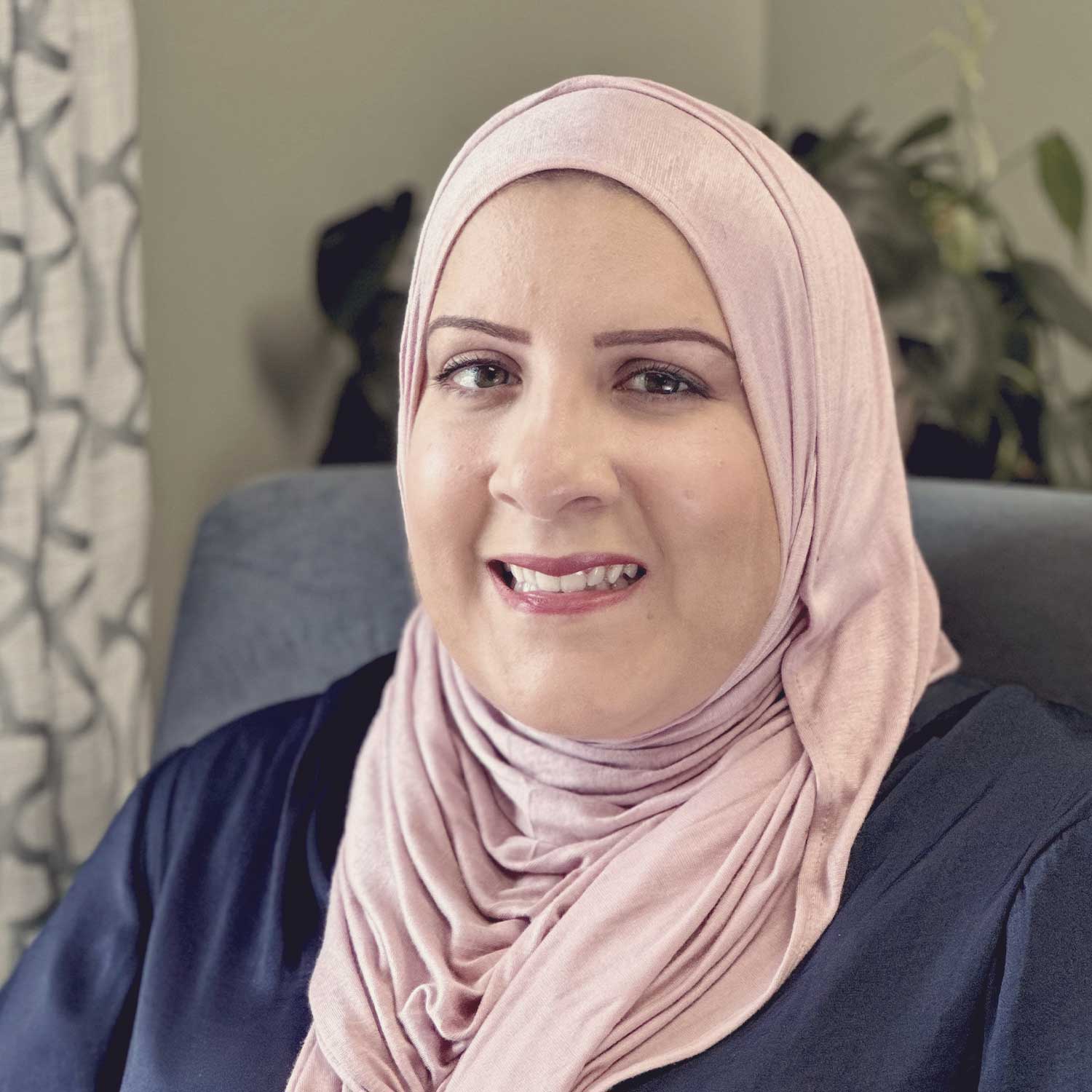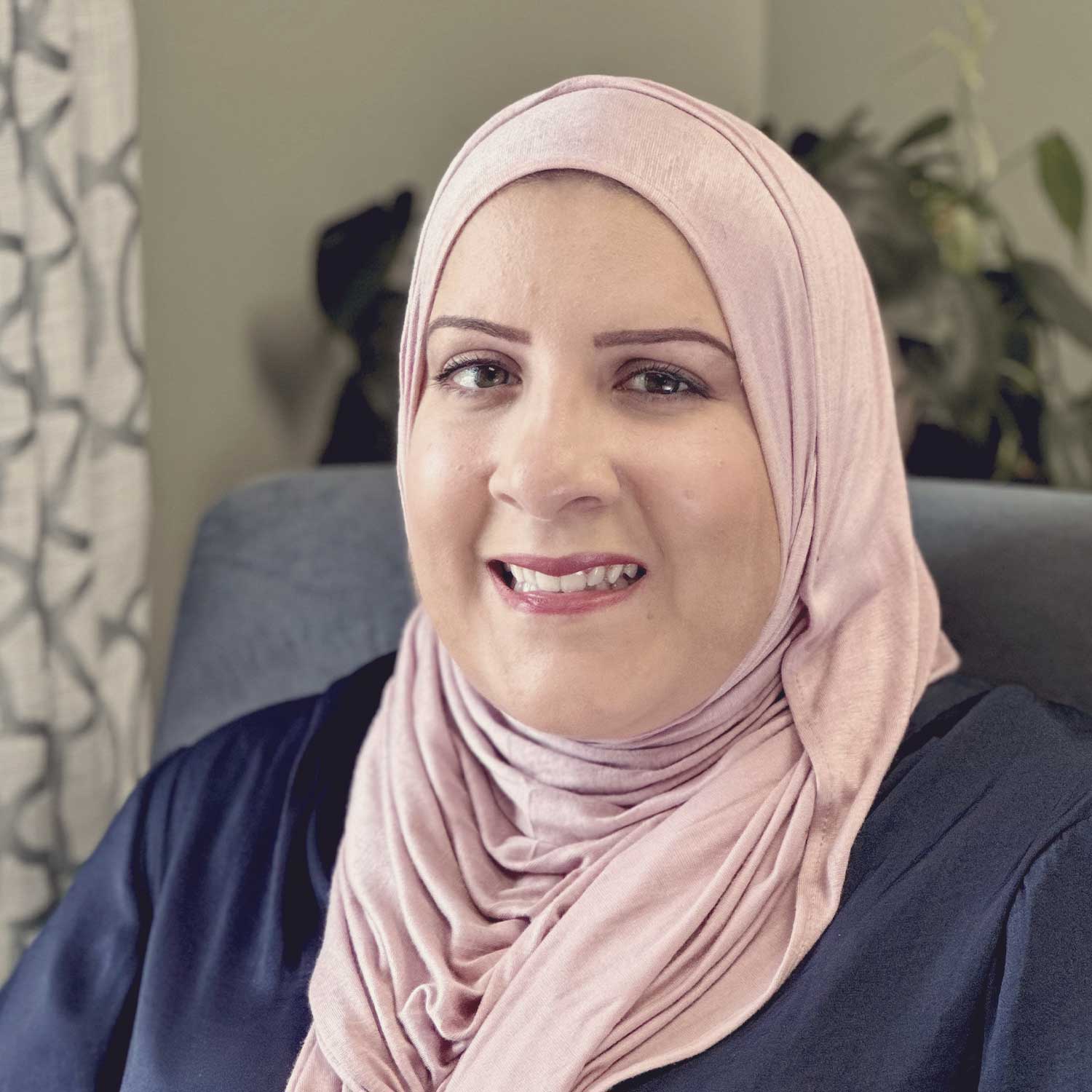 Huda's clients describe her as empowering, authentic, relatable, and insightful.
Her therapy style is affirming, collaborative, holistic, and mindful, often incorporating elements of existentialism, cognitive, interpersonal, and family systems therapy.
Huda is a Toledo native and proud UT alumna where she earned her Master's in Clinical Mental Health Counseling. During her program's internship, she worked at the university's counseling center where she helped individuals dealing with anxiety, depression, stress, family and relationship issues, time management, anger management, struggles with self-esteem, life transitions, PTSD, and trauma, among others.
As a Muslim Arab-American who grew up in a culture where mental health was neither acknowledged nor explored, Huda gained the passion of being there for others the way she wished someone could have been there for her during difficult times.
Huda's therapeutic style includes multiple modalities; including, Cognitive Behavioral Therapy, Internal Family Systems, Existentialism, Mindfulness, Solution-Focused, and Narrative Therapy.