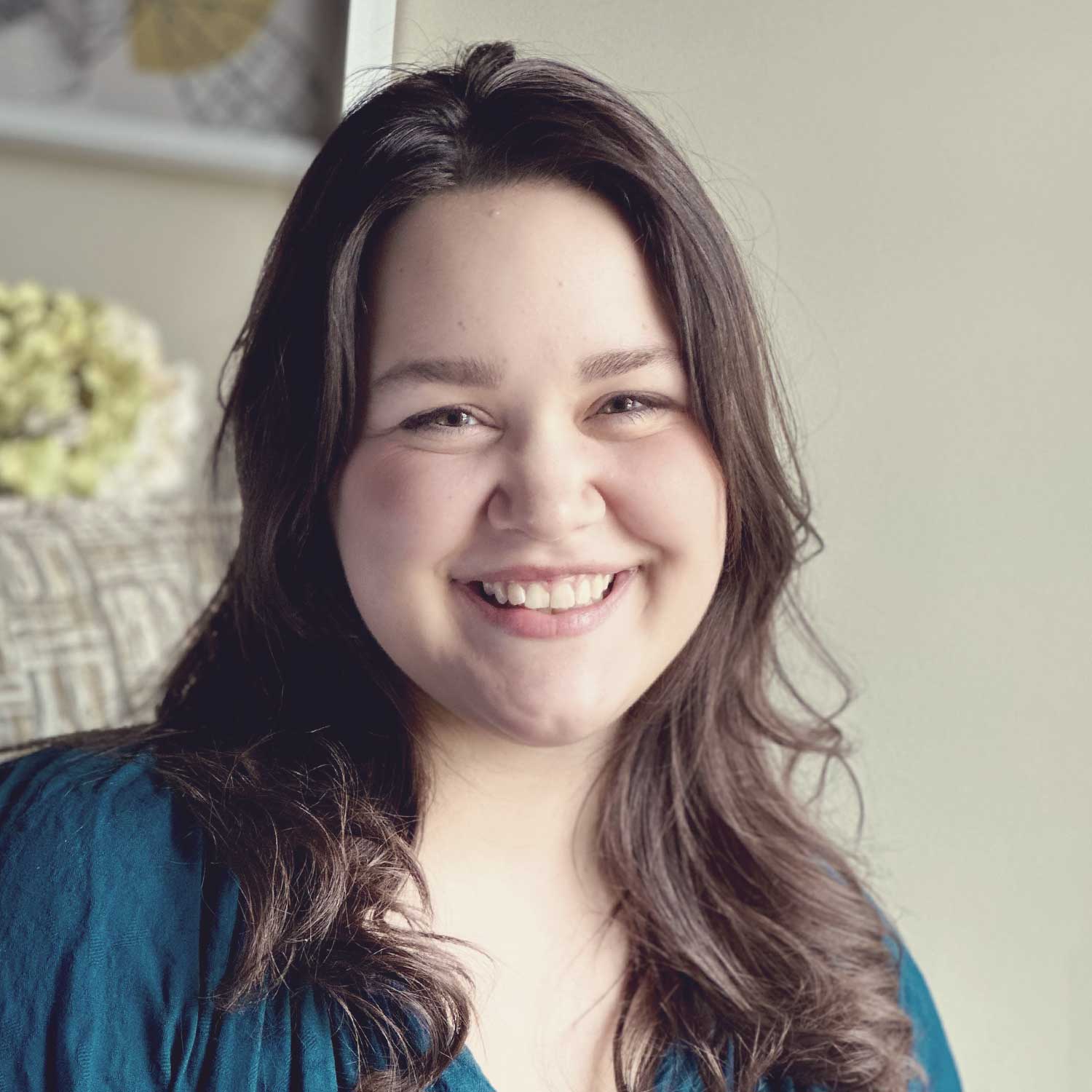 Child Behavioral Specialist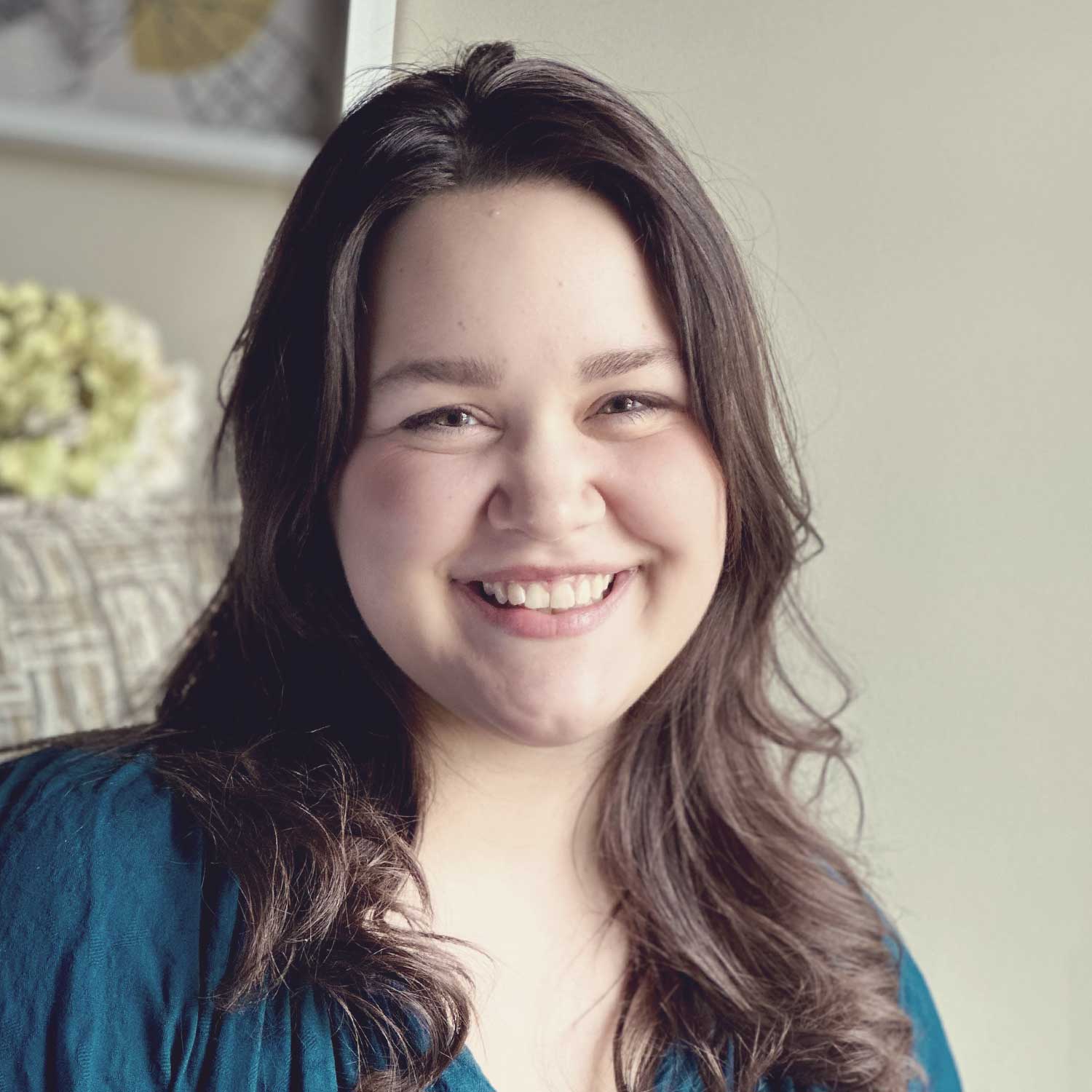 Joelle Stiles
Child Behavioral Specialist
Child Behavioral Specialist
Her clients describe her as creative, empathetic, sincere, and supportive.
Her coaching style is peaceful, empowering, and individualized to each child.
Joelle earned her bachelors degree in Music Education and her teaching license for K-12. Through the Musicianship and Advanced Pedagogy (MAP) program at BGSU, Joelle has been teaching students since she was a freshman in college. This program allowed high school students from the surrounding area to come to BGSU and get extra training in music education, both as a group and individually, whilst simultaneously allowing Joelle and other aspiring teachers additional opportunities to develop pedagogical skills throughout the course of her time at BGSU. She taught 6 different classes of different age ranges at Rossford Junior High and High School during her time student teaching, as well as served as a vocal music assistant for their spring musical. Joelle has also taught both kids and adults in the theater community in various production staff roles, such as music director and choreographer. Joelle has also been teaching voice lessons since 2018.
Through her years studying education and children's minds in the classroom, she is very passionate about figuring out ways to help each individual child feel confident in the way they experience the world.