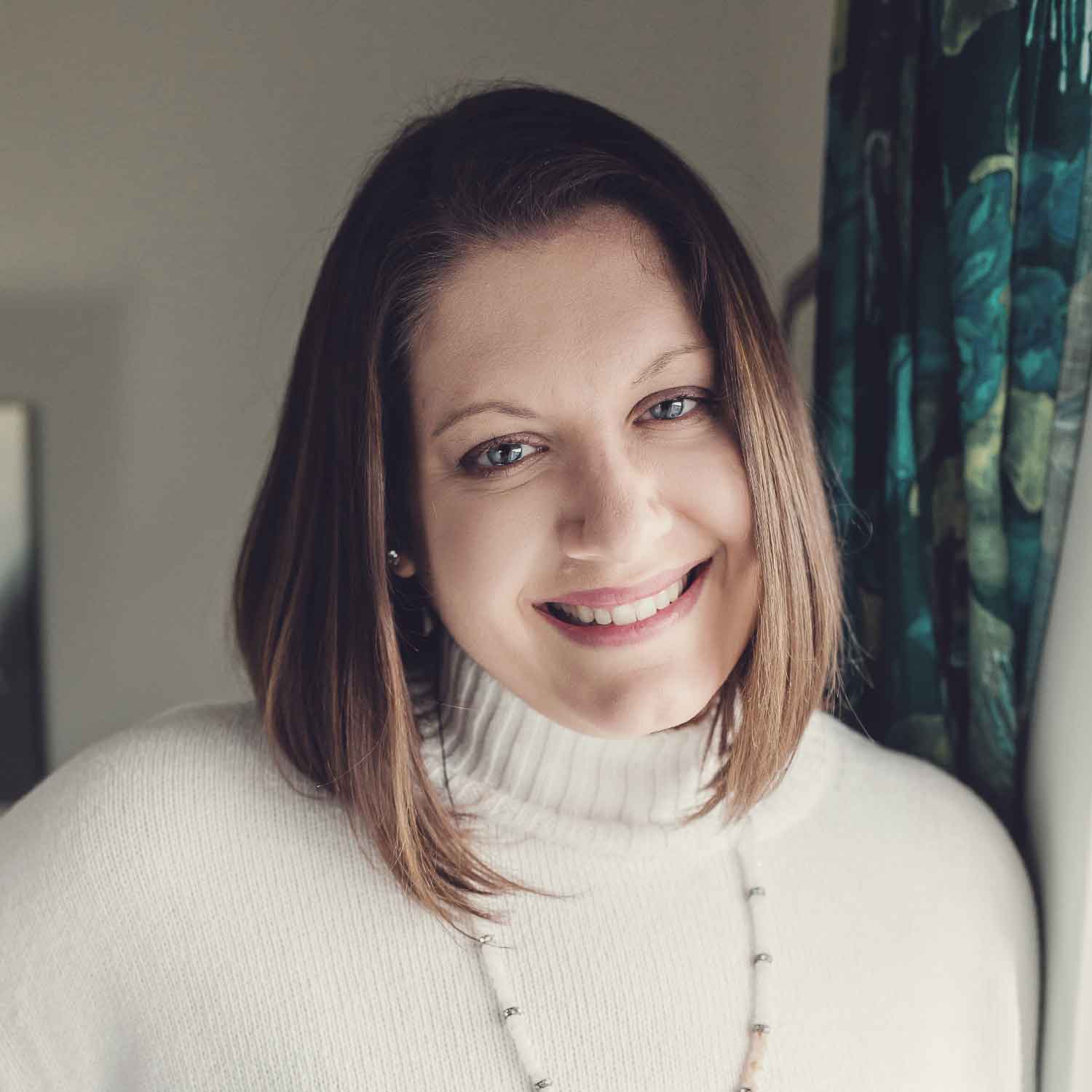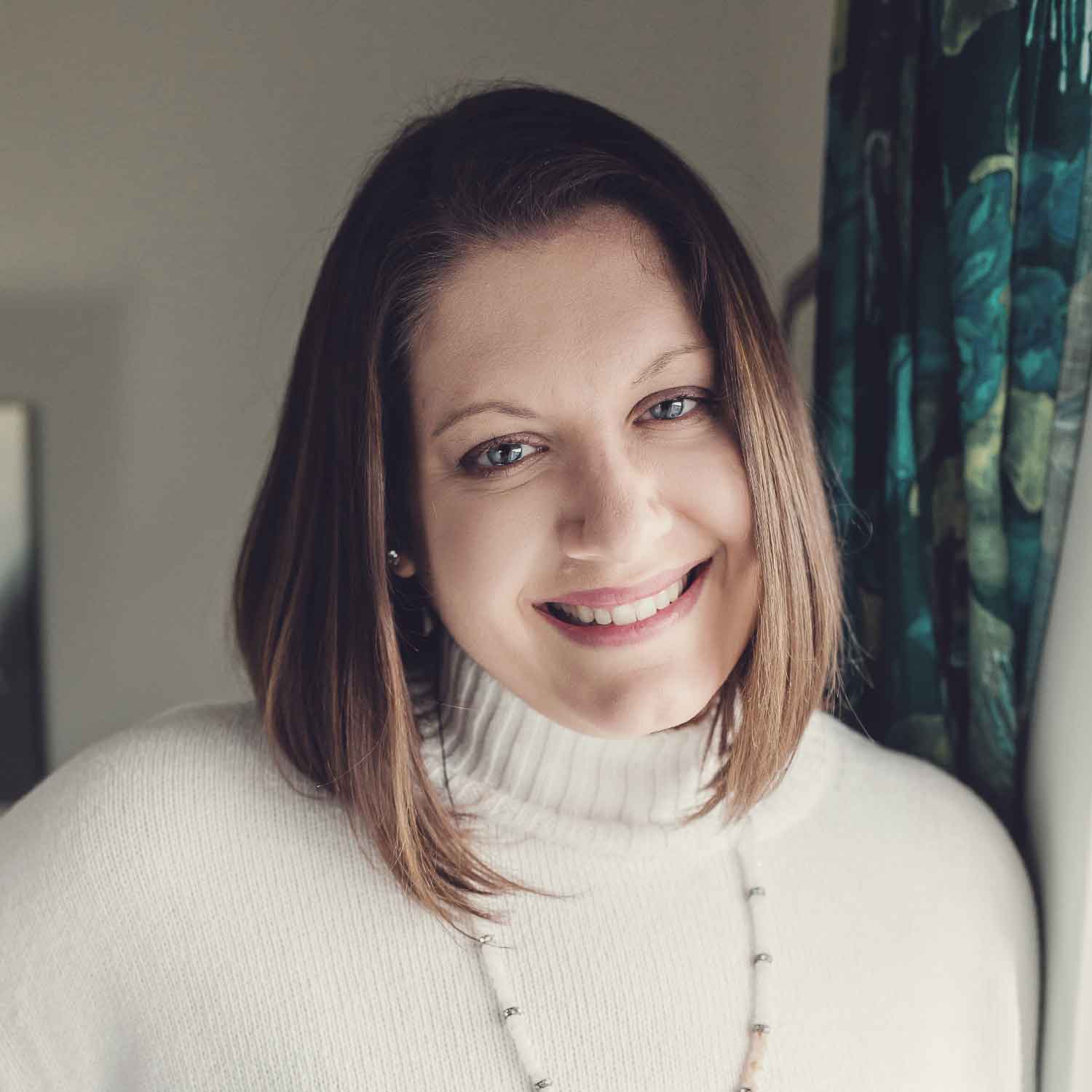 Joy Stocker
MA, LPCC
Her therapy clients describe her as warm, understanding, compassionate, and relatable.
Joy's therapy style is solution-focused, realistic, sincere, validating, and research-based.
Joy has been working with children and families for the past 15+ years in various settings. In 2007, Joy earned her Bachelor's degrees and teaching license in Special Education. She worked many years as a special education teacher before deciding to stay at home with her 3 children (all boys). During that time away, Joy decided to pursue her true passion, mental health, and earned her Master's degree in Clinical Mental Health Counseling from the University of Toledo. Prior to working at the Willow Center, Joy worked in community mental health, focusing on families, children, and adolescents.
Joy is eager to work with individuals experiencing any mental health challenge, but has a passion working with children and families with special needs. Joy recognizes the unique experience having a child with a disability can bring to a family. She also enjoys helping individuals through parenting challenges, marriage challenges, and those struggling with new phases of life.
When working with Joy, you will feel as though she is comforting and validating. It is important for all individuals to feel a sense of security when engaging in therapy. Joy centers her therapy style on each individual. She also feels it is important to use evidence-based practices in achieving all therapy goals.