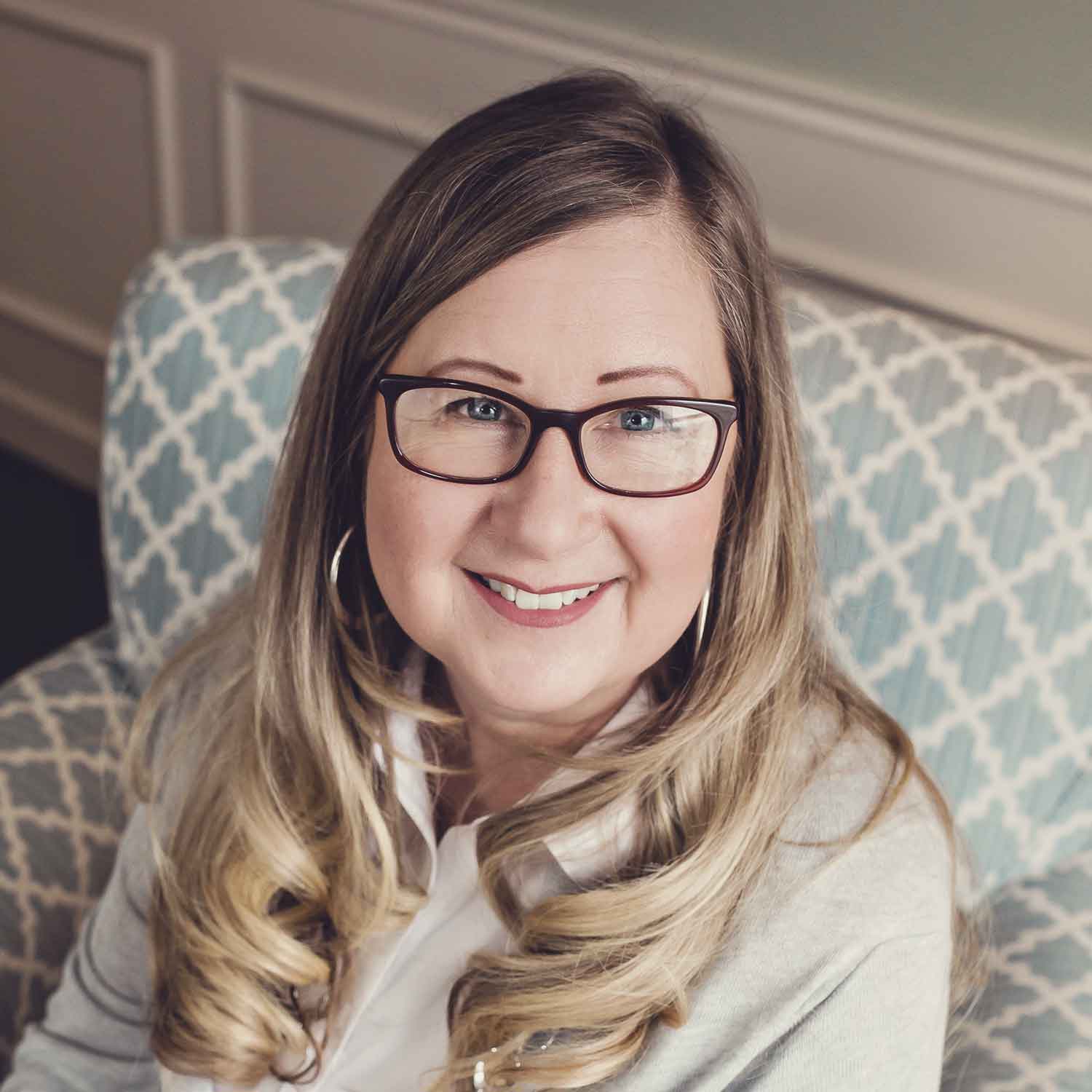 MSW, LISW-S, Clinical Supervisor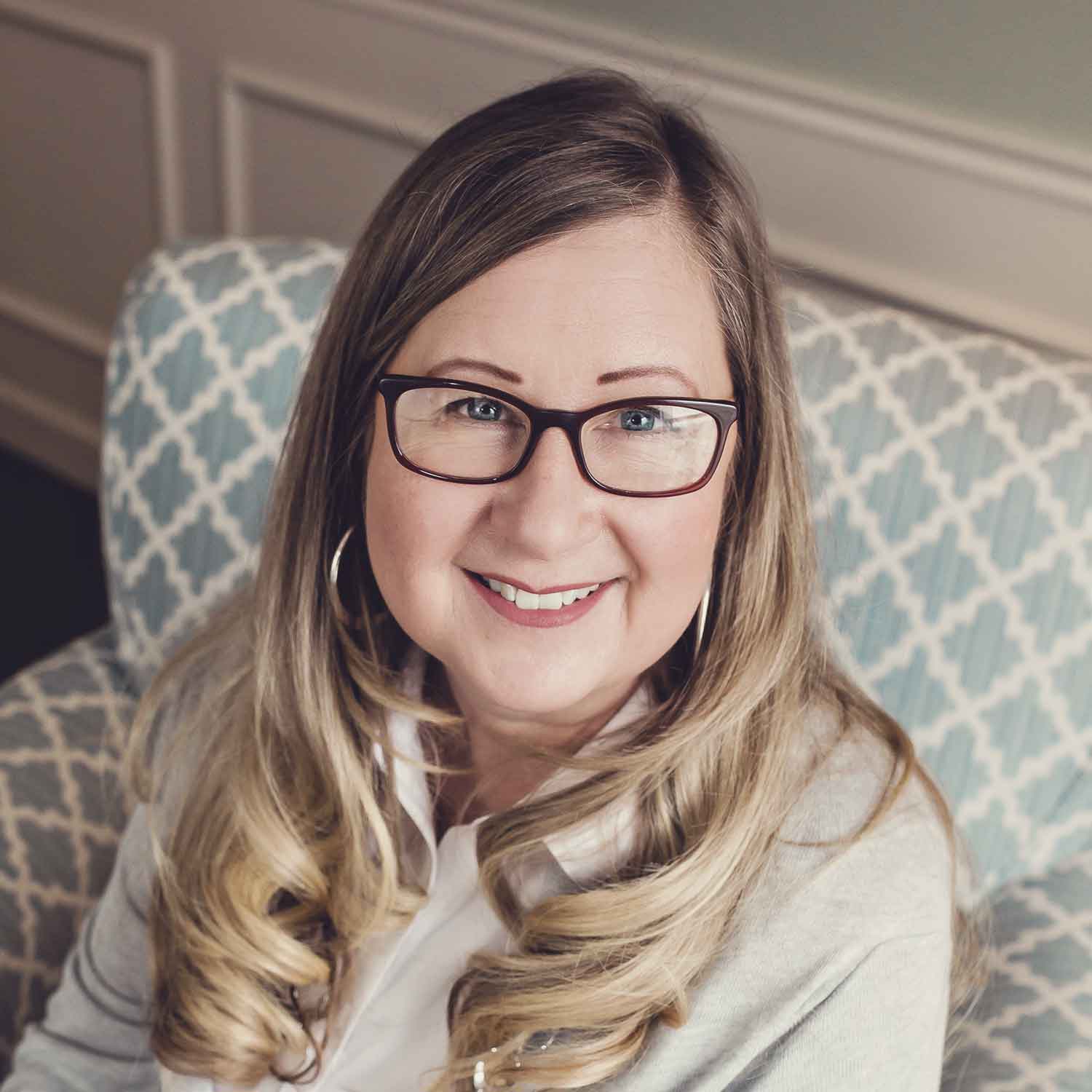 Karen Fritts
MSW, LISW-S, Clinical Supervisor
MSW, LISW-S, Clinical Supervisor
Her clients describe Karen as empathic, genuine, positive, supportive, and empowering.
Karen's therapy style is client-centered, holistic, compassionate, and is focused on building skills and capitalizing on strengths.
Karen earned her Master's degree in Social Work from the University of Michigan, specializing in Interpersonal Practice Methods. She comes to the Willow Center with a wealth of experience serving adults with anxiety, co-dependency, depression, family conflict, grief and loss, low self-esteem, parenting, relationship conflict including domestic violence, and trauma. Karen's passion and primary focus is helping individuals self actualize and recognize their potential in life, ranging from the adolescent to the more mature adult. Treatment is intended to help individuals cope with issues in their everyday lives, strengthen their relationships, solve personal and family problems, and resolve internal conflicts in an effort to become healthier and more positive.
Karen specializes in working with both individuals and couples and believes that each person is uniquely special; she therefore utilizes a comprehensive treatment approach. Her approach is adaptive to the particular needs and preferences of the individual or couple, addressing the biological, psychological, social, emotional and behavioral issues that people experience. Karen's approach is based on integrated therapies, incorporating client centered psychotherapy, solution focused therapy, dialectical behavioral therapy, and cognitive behavioral therapies.