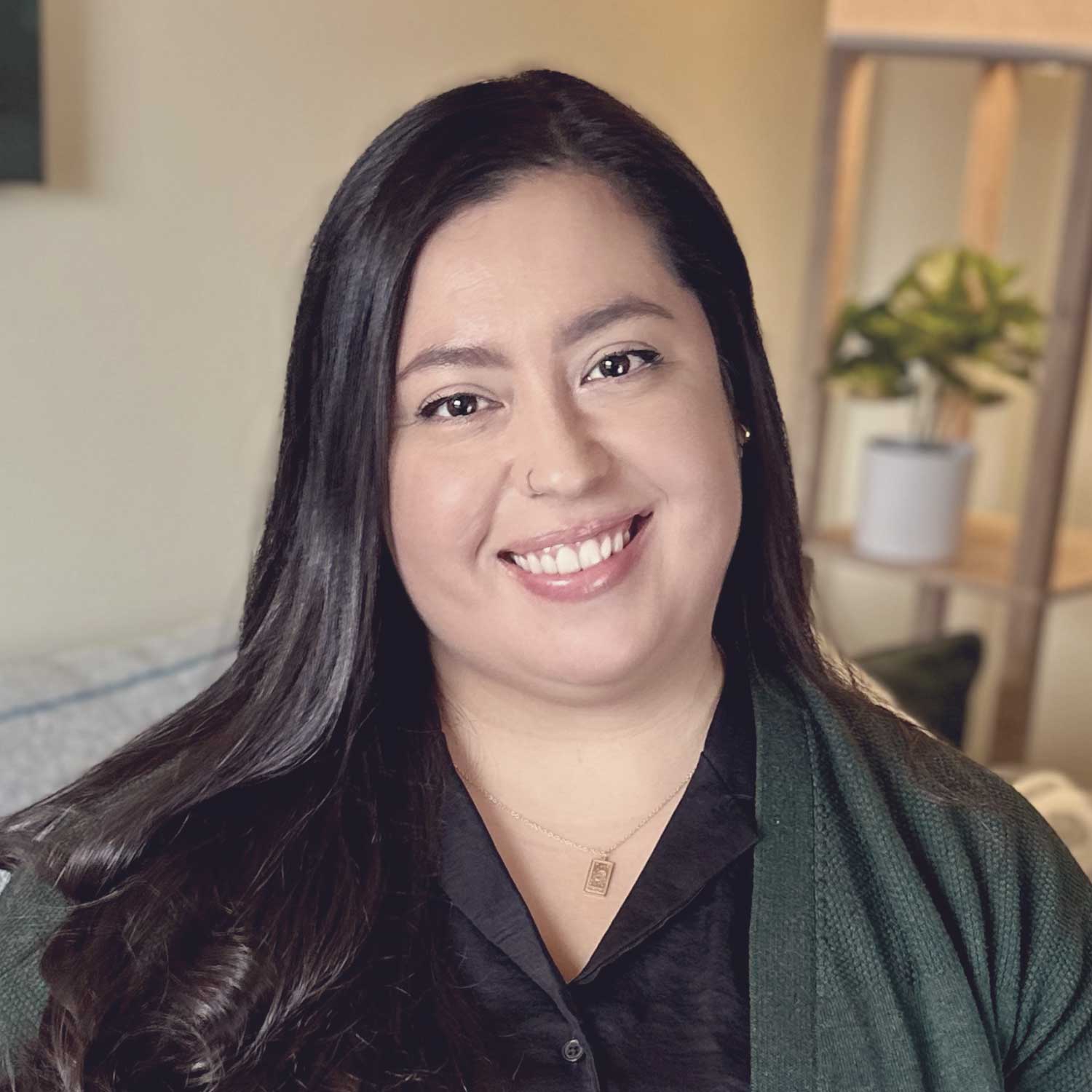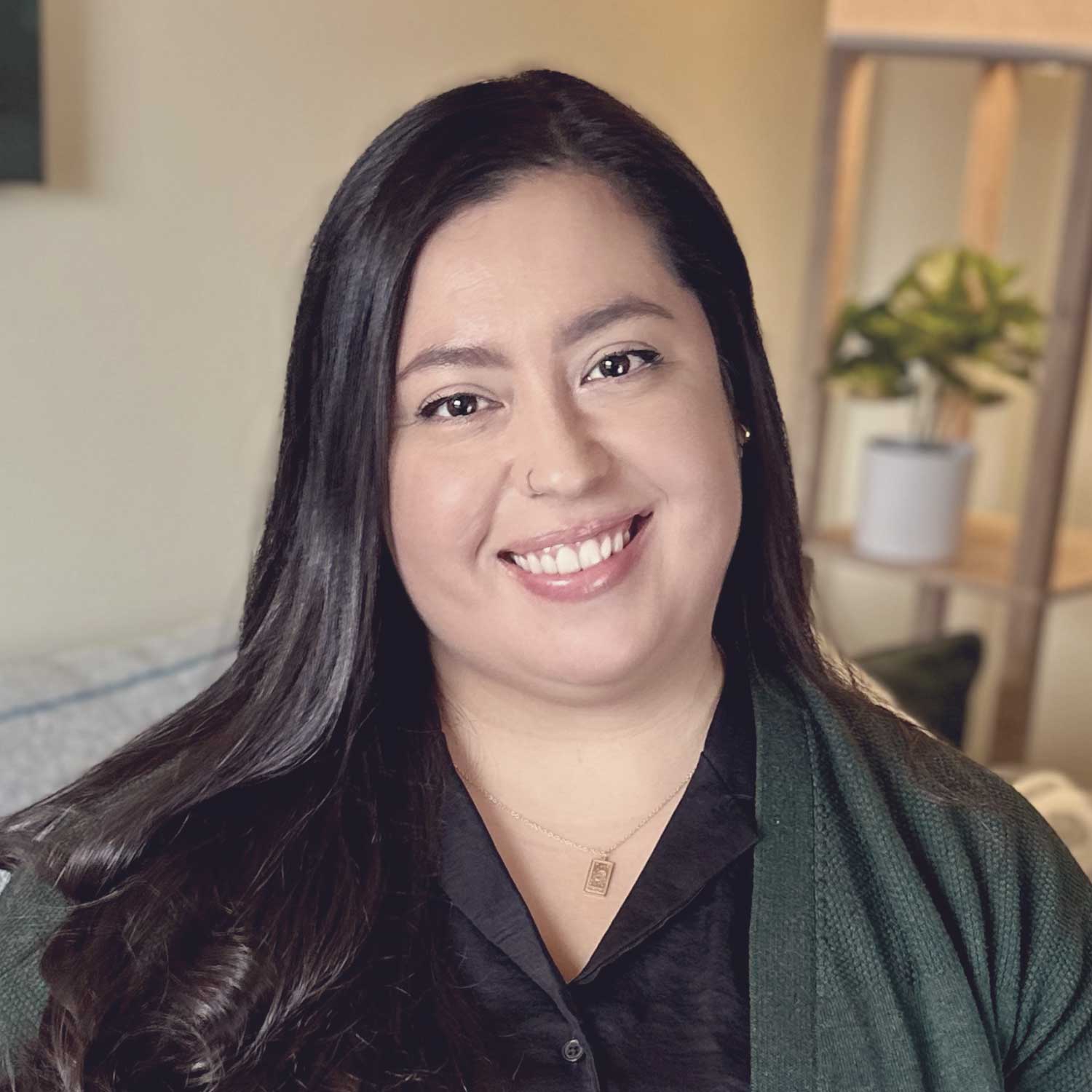 Katie's clients describe her as thoughtful, honest, and empowering.
Clients say they feel the care she puts into her time spent with them.
Katie earned her Bachelor of Science in Social Work from Bowling Green State University and her Master of Social Work from The University of Toledo. Before joining the team at the Willow Center, she worked with children and families in community mental health centers in both Wood and Lucas Counties.
Katie has experience working with anxiety, depression, skill building, anger management, coping with loss, problem solving and social skills. She has experience in parent education and collaboration along with children and adolescents in crisis situations and emotional distress. Katie works with LGBTQIA, ADHD, and sexual abuse clients.  She is a solution focused, client centered therapist.
She has worked with children of all ages and especially enjoys working with clients to take a trauma-informed approach to assist in better understanding how past trauma may impact current cognitive patterns and works alongside the client and family to provide a sense of self-determination on the client's behalf.