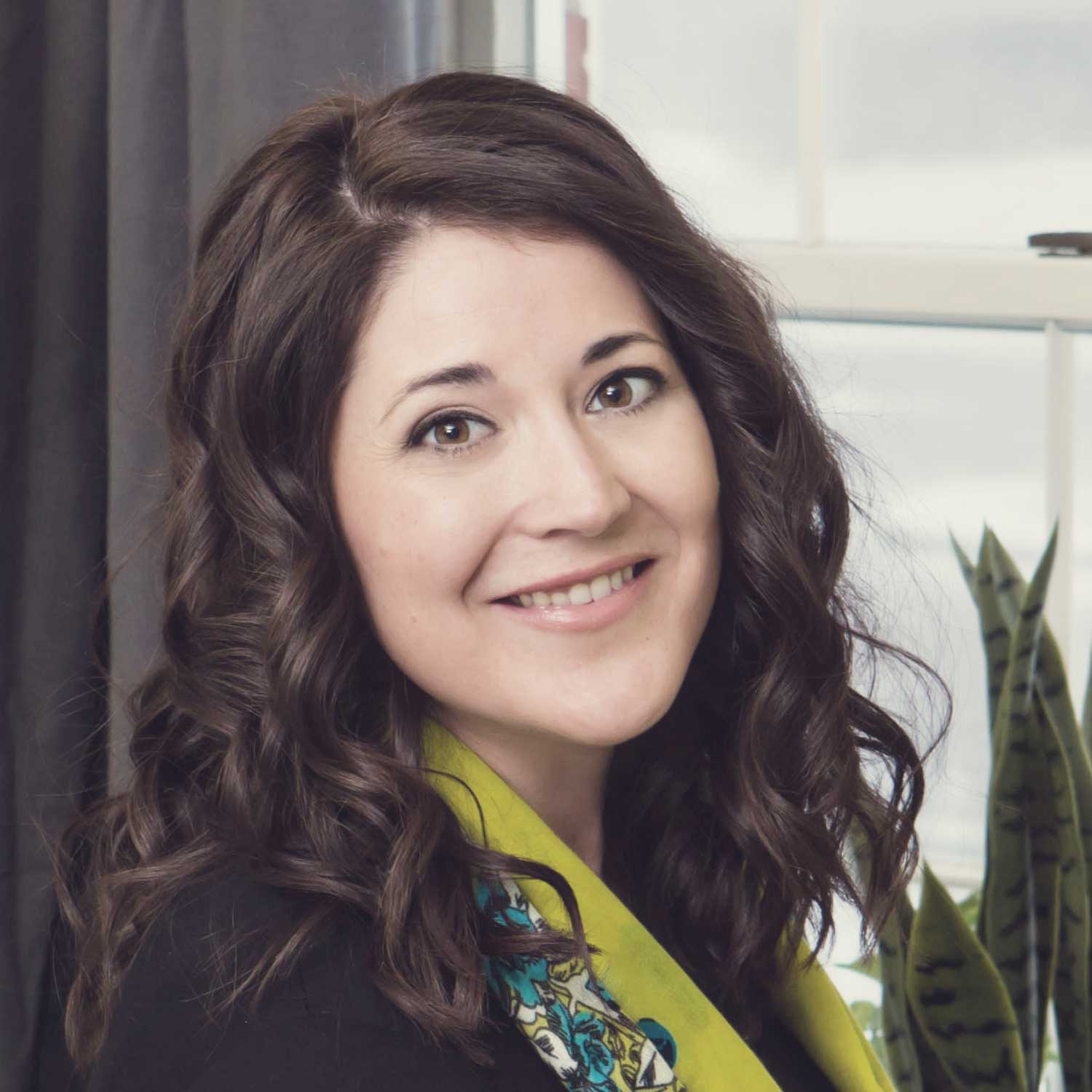 MA, LPCC-S, Clinical Supervisor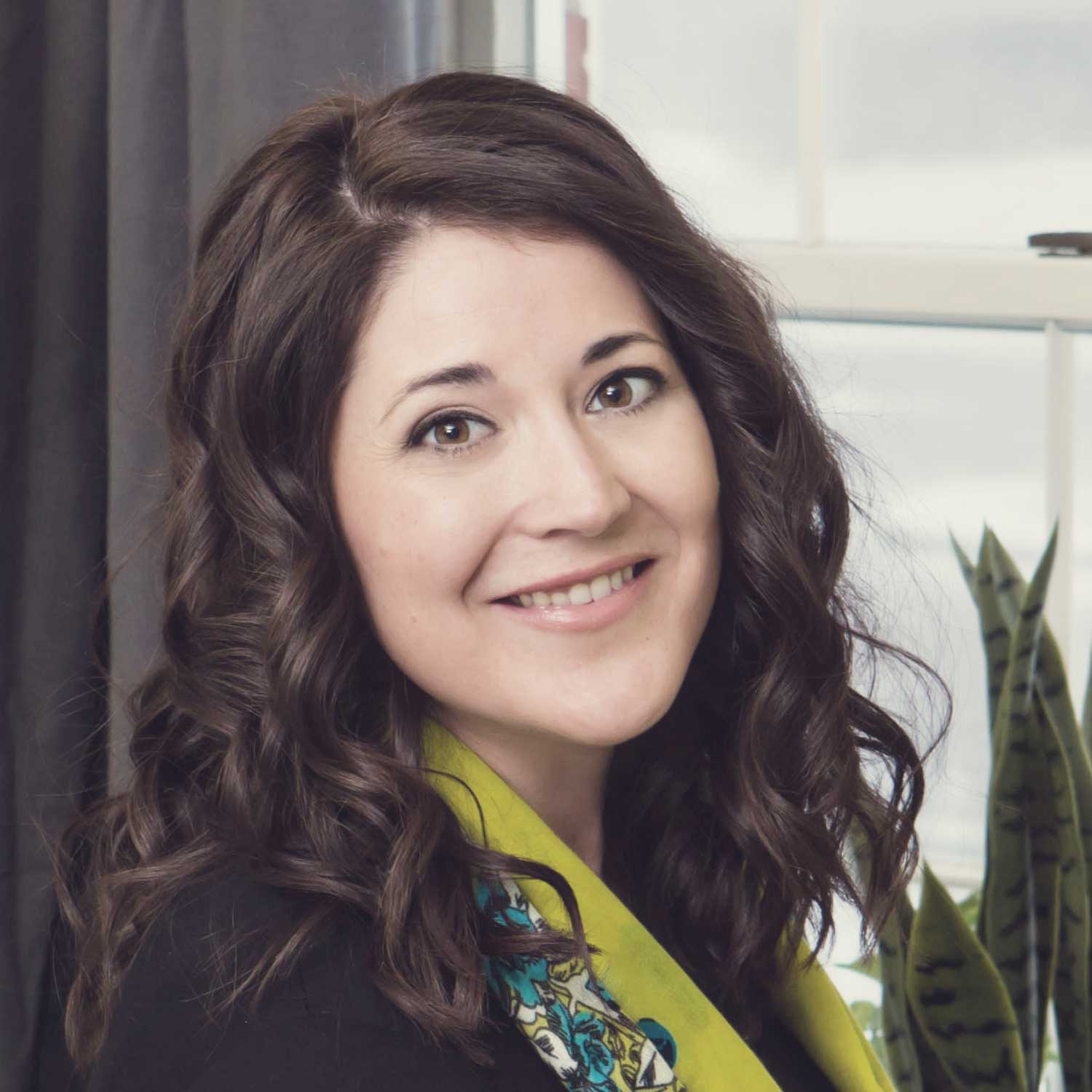 Kristy Garcia
MA, LPCC-S, Clinical Supervisor
Telehealth Only
MA, LPCC-S, Clinical Supervisor
Her therapy clients describe Kristy as supportive, fun, easy to talk to, empowering, and positive.
Kristy's therapy style is open, direct, engaging, caring, upbeat, and motivating.
Kristy earned her Master's degree in Mental Health Counseling from Heidelberg University. Before joining the team at The Willow Center, she worked with clients in a variety of other settings: an inpatient addiction facility, a community mental health center, a local hospital, and a nearby school system. She practices Cognitive Behavioral Therapy, and has extensive training in helping people deal with trauma utilizing a specific form of therapy called EMDR (Eye Movement Desensitization and Reprocessing) to help clients move past deeply ingrained negative beliefs about themselves and their abilities.
Kristy enjoys working with clients of all ages, and especially enjoys working with people struggling with anxiety, depression, and issues of self worth. She is very comfortable working with people who are burden by past trauma, and individuals in the LGBTQ+ community. She feels that the years she spent traveling the world as a child of an army soldier have given her a unique and open-minded perspective of the world and people. It's that diverse point of view that she feels helps her relate to, and ultimately help her clients create the changes they want in their lives.