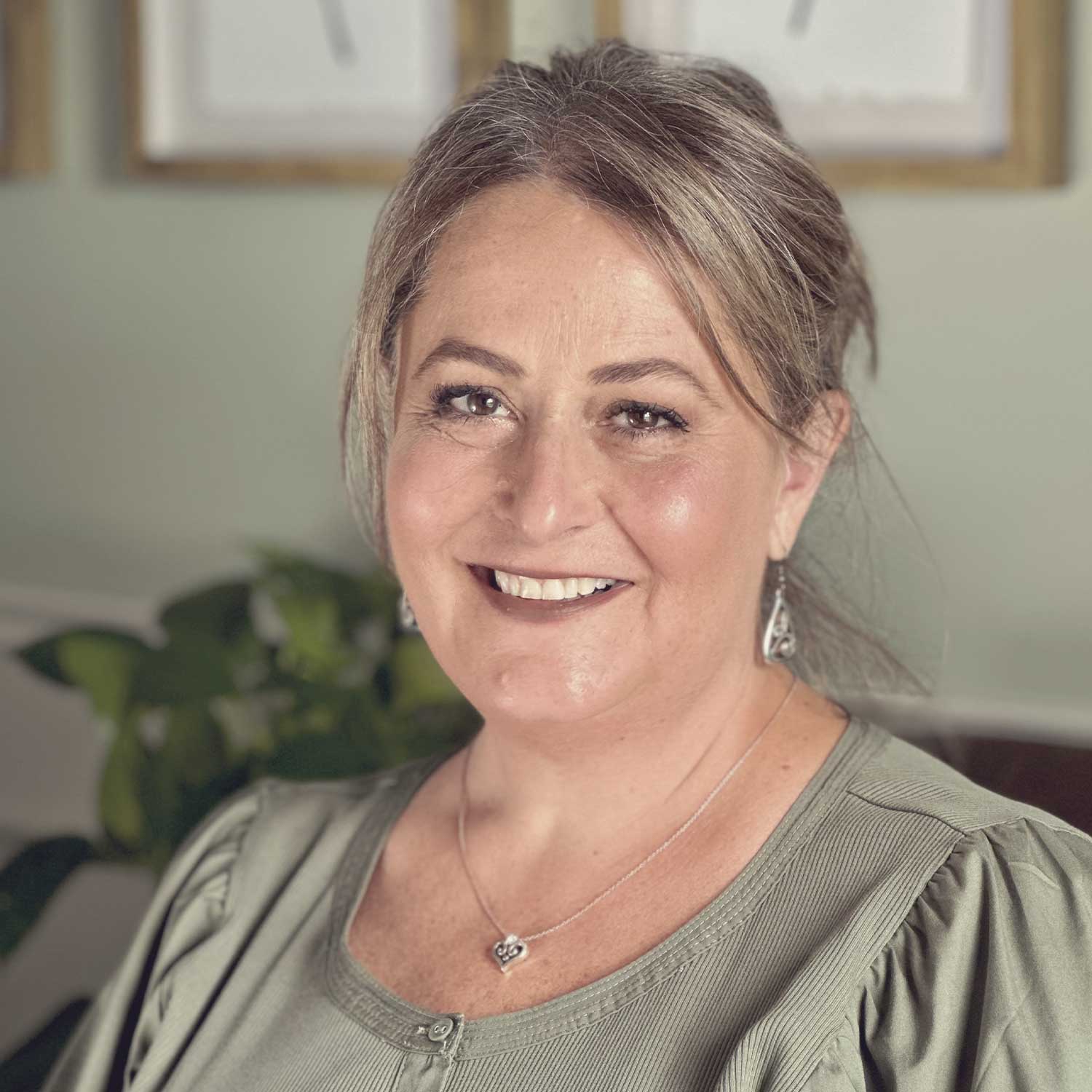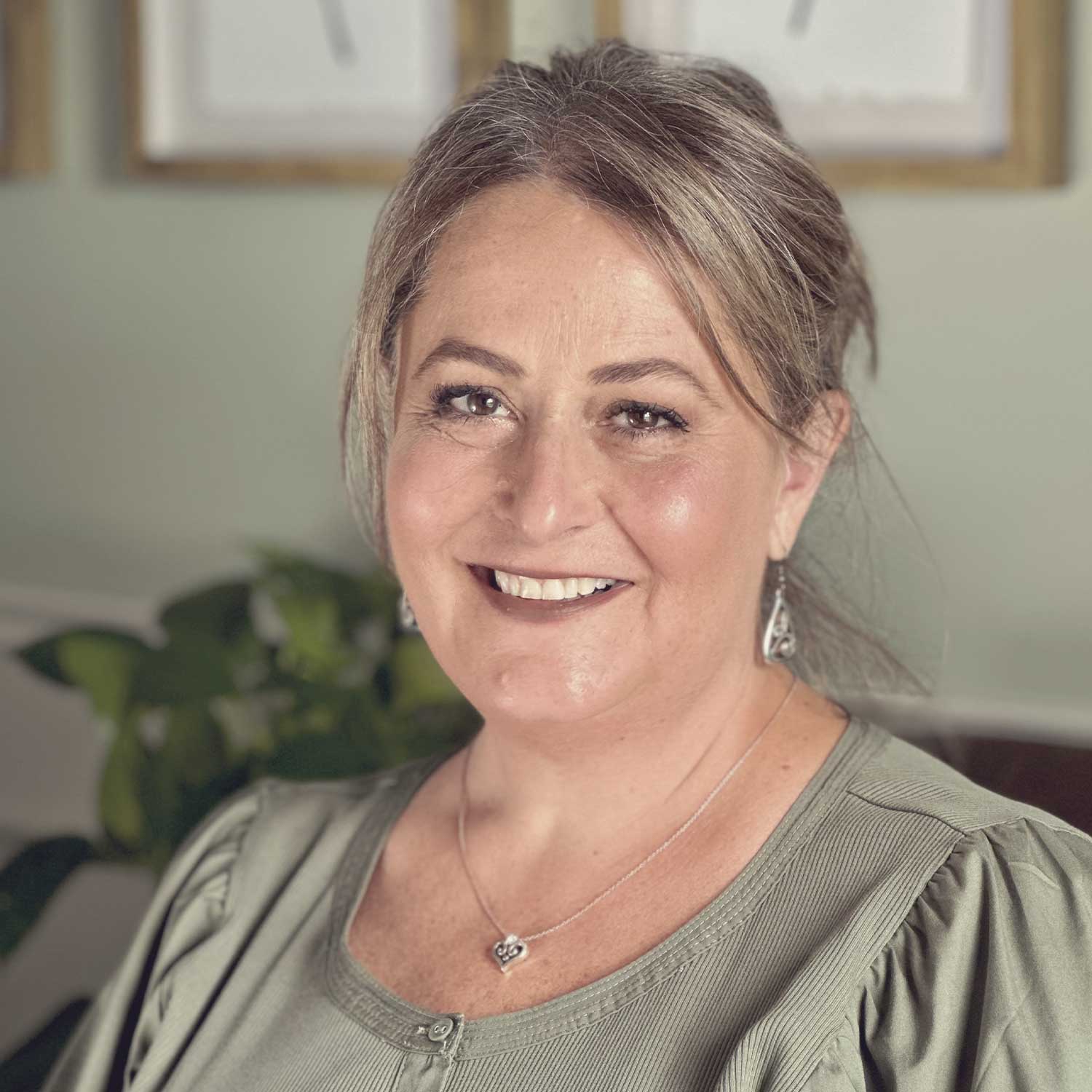 Her clients describe her as warm, genuine, a patient facilitator and goal-oriented.
Leigh Ann's coaching style is research-based, validating and empowering.
Leigh Ann is a licensed educator of thirty years, with additional experience in administration of a nonprofit corporation. Leigh Ann's goal is to help couples work through their challenges by helping them to communicate more effectively with one another and focus on their shared goals for life and family. Leigh Ann believes that relationships evolve and need to have a solid foundation of the shared vision of the couple. By implementing research-based psychoeducation on healthy communication into her coaching work, Leigh Ann facilitates an open, safe environment for growth.
Leigh Ann finds that her background with a blended family and LGBTQIA+ family dynamics is very helpful in her work with couples. She believes that an intimate connection is based on trust and communication. She utilizes her Gottman Level One Training along with Internal Family Systems training in her work as a Relationship Specialist. Leigh Ann is excited to work with couples who want to deepen or realign their relationships through working together toward a common goal of a better relationship.