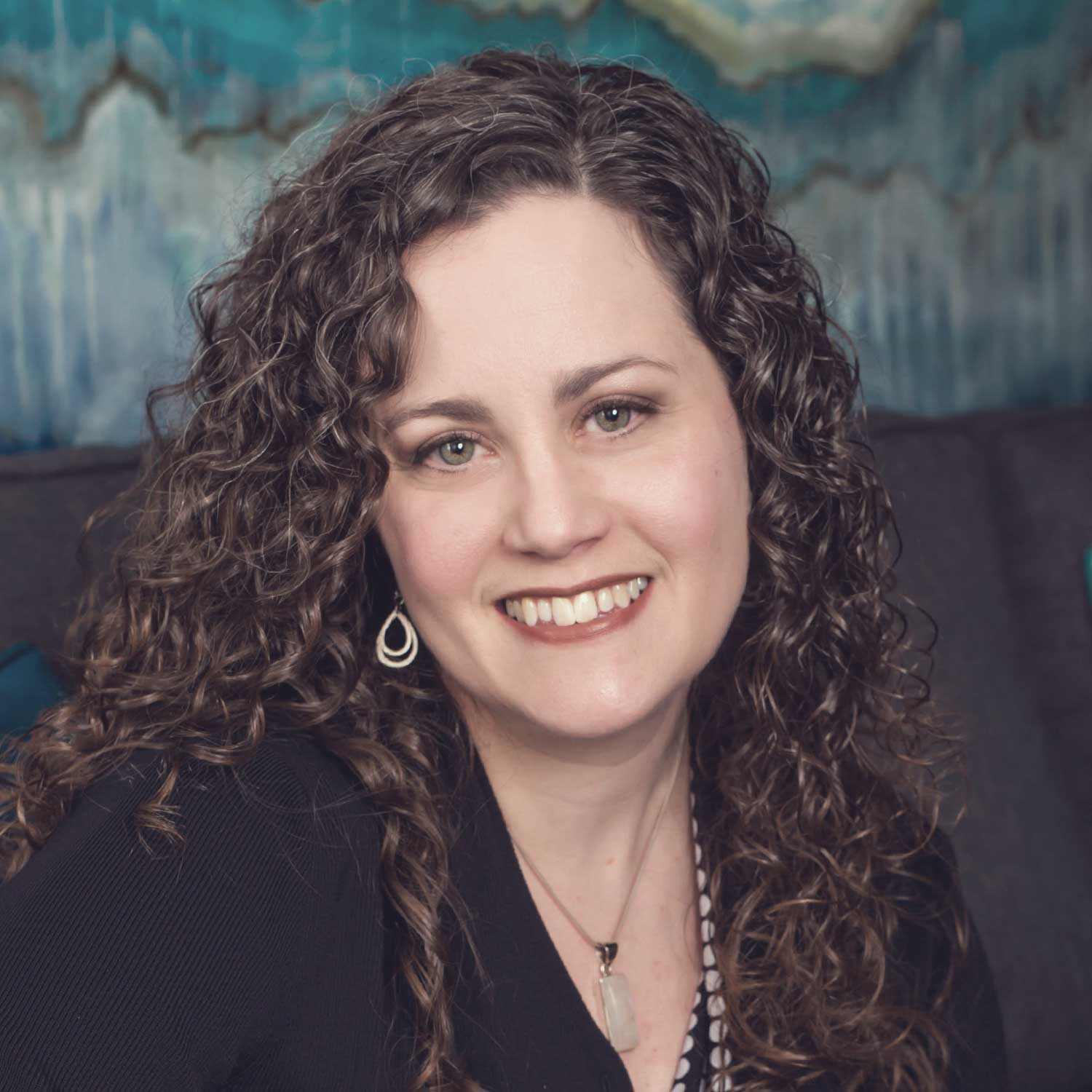 MA, LPCC-S, ATR, Director of Clinical Supervision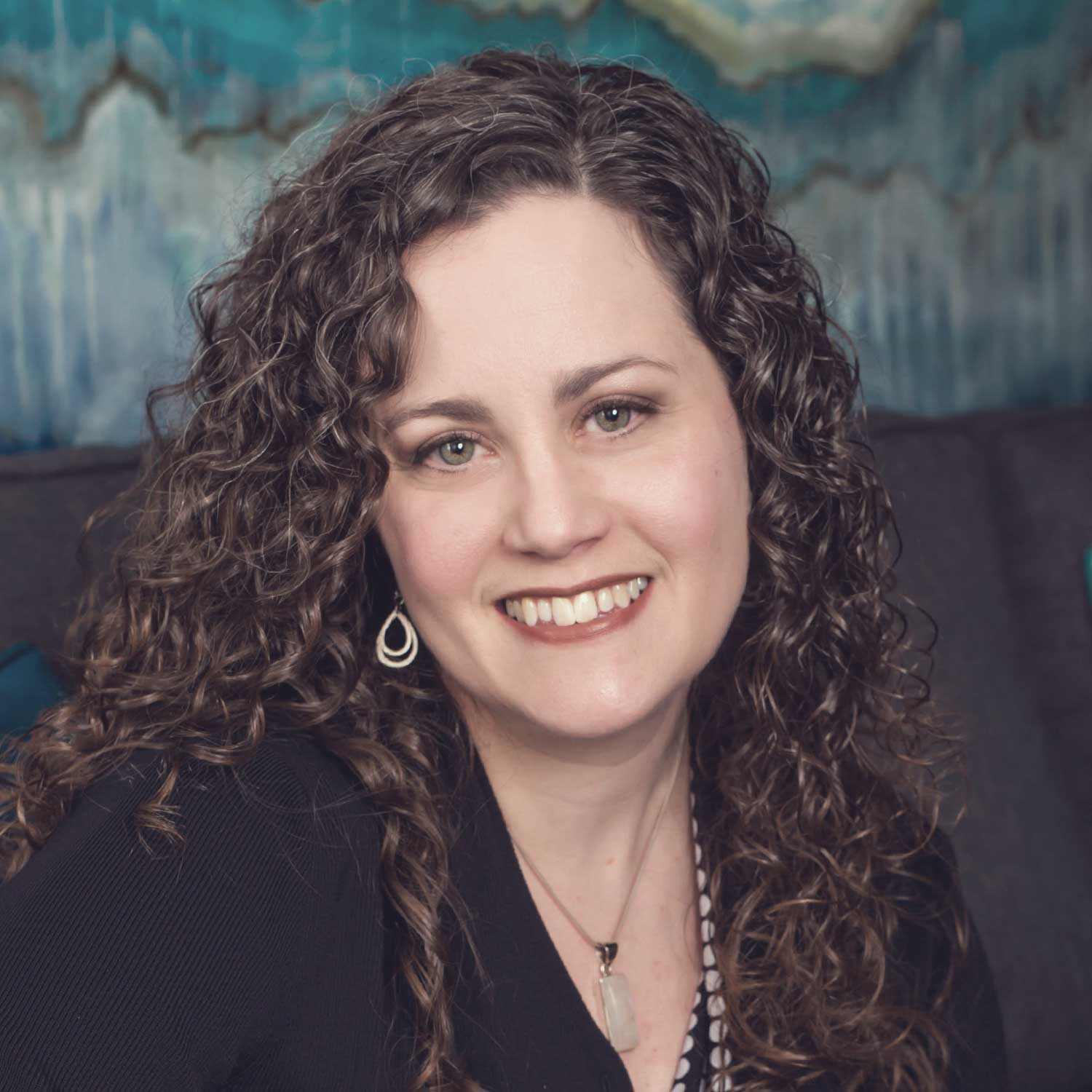 MA, LPCC-S, ATR, Director of Clinical Supervision
Her therapy clients describe Lisa as compassionate, calming, insightful, relatable, supportive, and encouraging.
Lisa's therapy style is affirming, creative, insight-oriented, informational, skill-building, and research-based.
Lisa has earned a master's degree in counseling from Capella University and a master's degree in expressive therapies from Lesley University. She provides both mental health counseling and art therapy at The Willow Center. Specific interventions and treatment models she utilizes include mindfulness skills, dialectical behavior therapy (DBT), cognitive processing therapy (CPT) for treating trauma, and various creative counseling techniques. She is also a Gottman-trained couples therapist.
Lisa has experience working with all ages and treating a variety of issues, including anxiety, depression, and bipolar disorder. She especially enjoys working with couples to build healthy relationships and helping individuals address past trauma. Lisa works to first build a strong relationship with clients to fully appreciate their individual strengths, problems, and needs, and then provides feedback and interventions to help facilitate the desired changes.