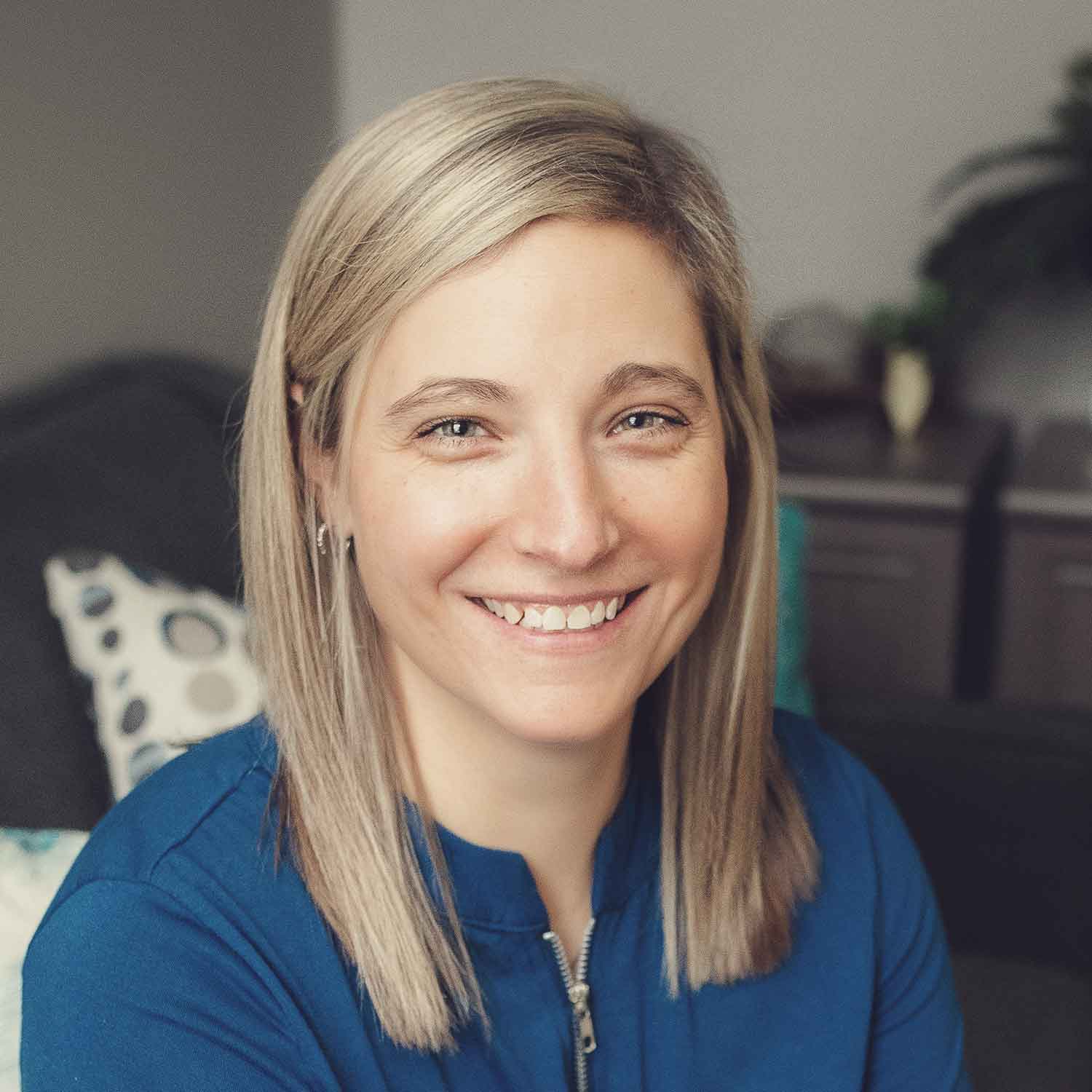 MA, LPCC-S, Clinical Supervisor, Internship Coordinator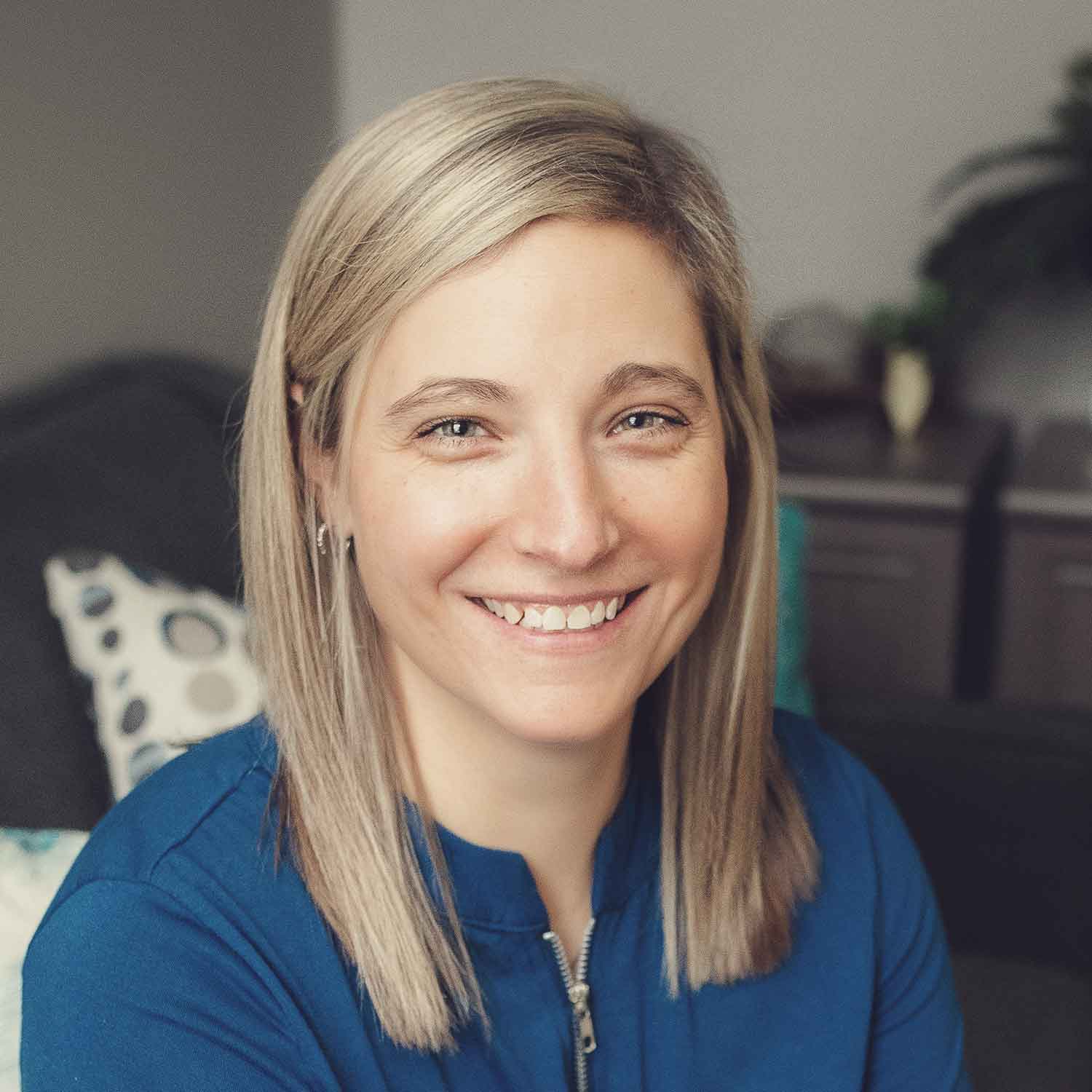 MA, LPCC-S, Clinical Supervisor, Internship Coordinator
Her therapy clients describe Liza as realistic, laid back, practical, understanding and positive.
Liza's therapy style is realistic, positive, research-based, understanding, and action oriented.
Liza earned her Master's Degree Mental Health Counseling from Heidelberg University. Prior to working at the Willow Center, Liza has worked in a variety of settings with a variety of mental health diagnosis (foster agency, community corrections facility, alternative learning school, and community mental health agency). Liza believes in empowering clients to help them make positive changes in their lives. Liza's therapeutic approach is grounded in Cognitive Behavioral Therapy (CBT) and Eye Movement Desensitization and Reprocessing (EMDR), but also uses client-centered therapy, motivational interviewing, family systems therapy, Gottman Level 1 Trained couples therapy, and some Internal Family Systems (IFS) therapy. Liza also works with athletes doing Mental Game Coaching focusing on decreasing expectations, being in the moment, and creating proactive confidence.
Liza has worked with adolescents, adults, athletes 14 years and older, men and women, couples, and families. Liza is comfortable working with clients who experience depression, anxiety, anger, trauma, grief, relationship issues, LGBTQ+ , athletes/performance anxiety, couples and family problems. Liza believes in helping people reach healthy goals to their highest functioning.