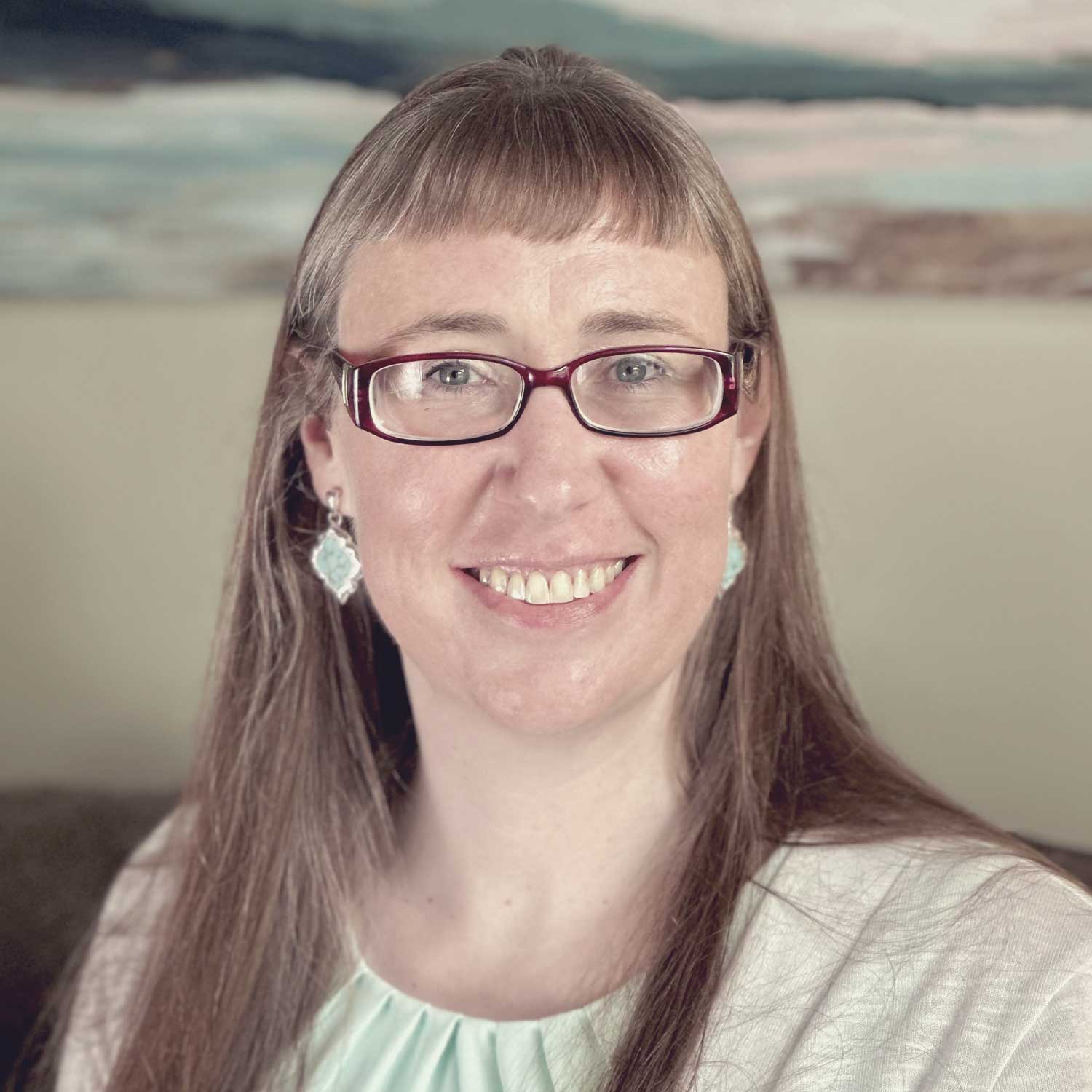 MA, MDiv, Clinical Psychology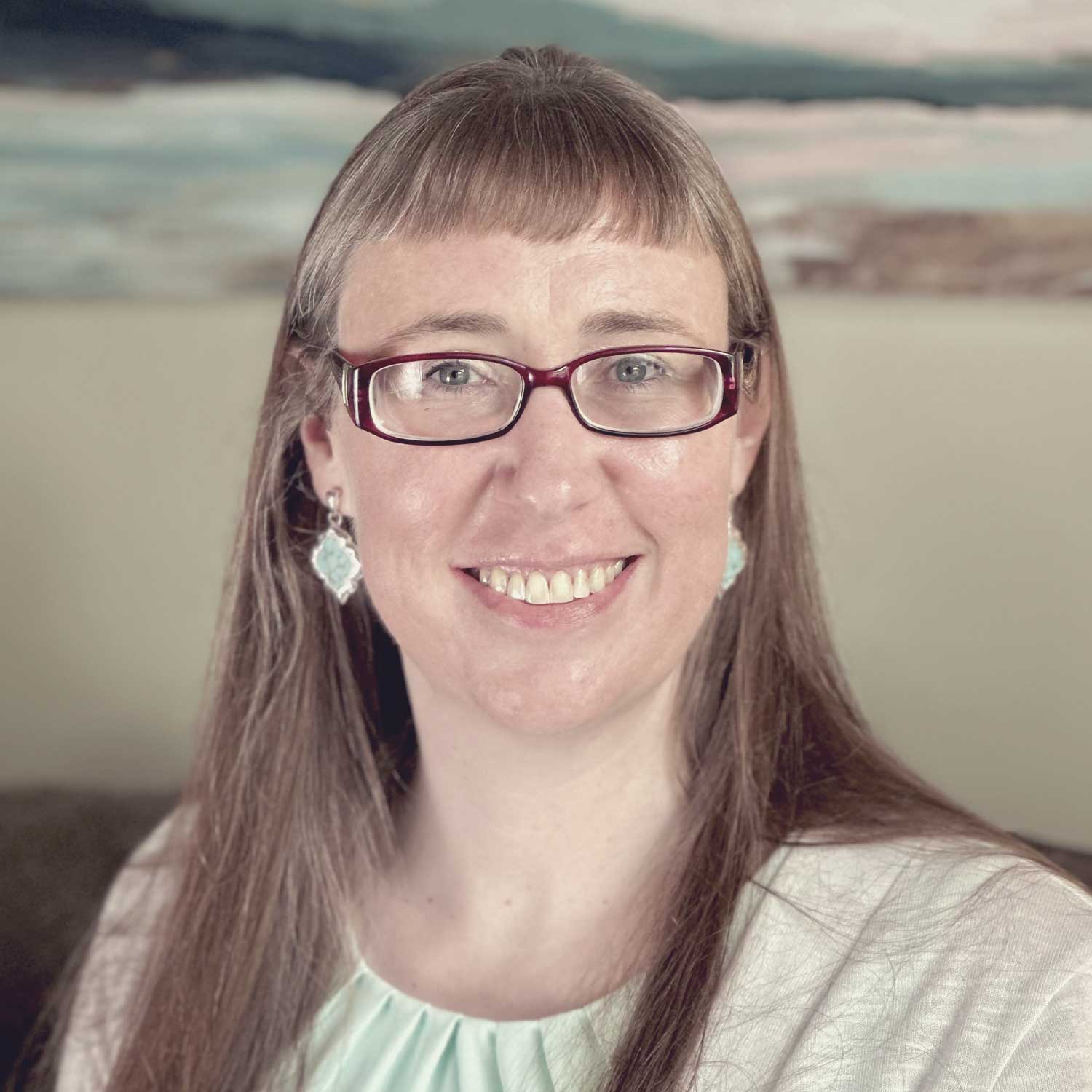 MA, MDiv, Clinical Psychology
Melissa's clients describe her as compassionate, authentic, and trustworthy, as well as encouraging and insightful.
Her therapy style is supportive, collaborative, strengths-based, and insight-oriented.
Melissa is currently a sixth-year student in the Clinical Psychology Doctoral program at Bowling Green State University (BGSU). Prior to her study of Clinical Psychology, she received her Masters of Divinity from Harvard University and her Bachelors in German from Dartmouth College. Before joining The Willow Center, Melissa has offered individual and group therapy at the BGSU Counseling Center and served as the Graduate Clinic Assistant at the Bowling Green State University Psychological Services Center, which serves students and community members in the Bowling Green area. Most recently, she worked as a therapist at The Ironwood Center, a private practice in Maumee, Ohio.  In addition to providing therapy to clients with diverse needs and backgrounds, Melissa has experience carrying out assessments of conditions such as Attention-Deficit/Hyperactivity Disorder (ADHD) and comprehensive psychological evaluations.
Melissa's approach to therapy begins with establishing a safe and trusting therapeutic relationship in which client and therapist work together toward client goals. Melissa has worked with clients with many therapeutic concerns, including depression, anxiety, bipolar disorder, PTSD, relationship difficulties, and religious and spiritual questioning, among others. For each of these concerns, Melissa uses empirically supported treatments combined with a style of empathetic listening and Socratic questioning. Melissa frequently conducts therapy based on Acceptance and Commitment Therapy (ACT). She also draws on approaches including Cognitive Behavioral Therapy (CBT), Dialectical Behavioral Therapy, and Motivational Interviewing. Her personal therapeutic orientation focuses heavily on helping clients live a life in pursuit of their values and the cultivation of self-compassion, which she integrates into her treatment of clients through mindfulness practices and other exercises.