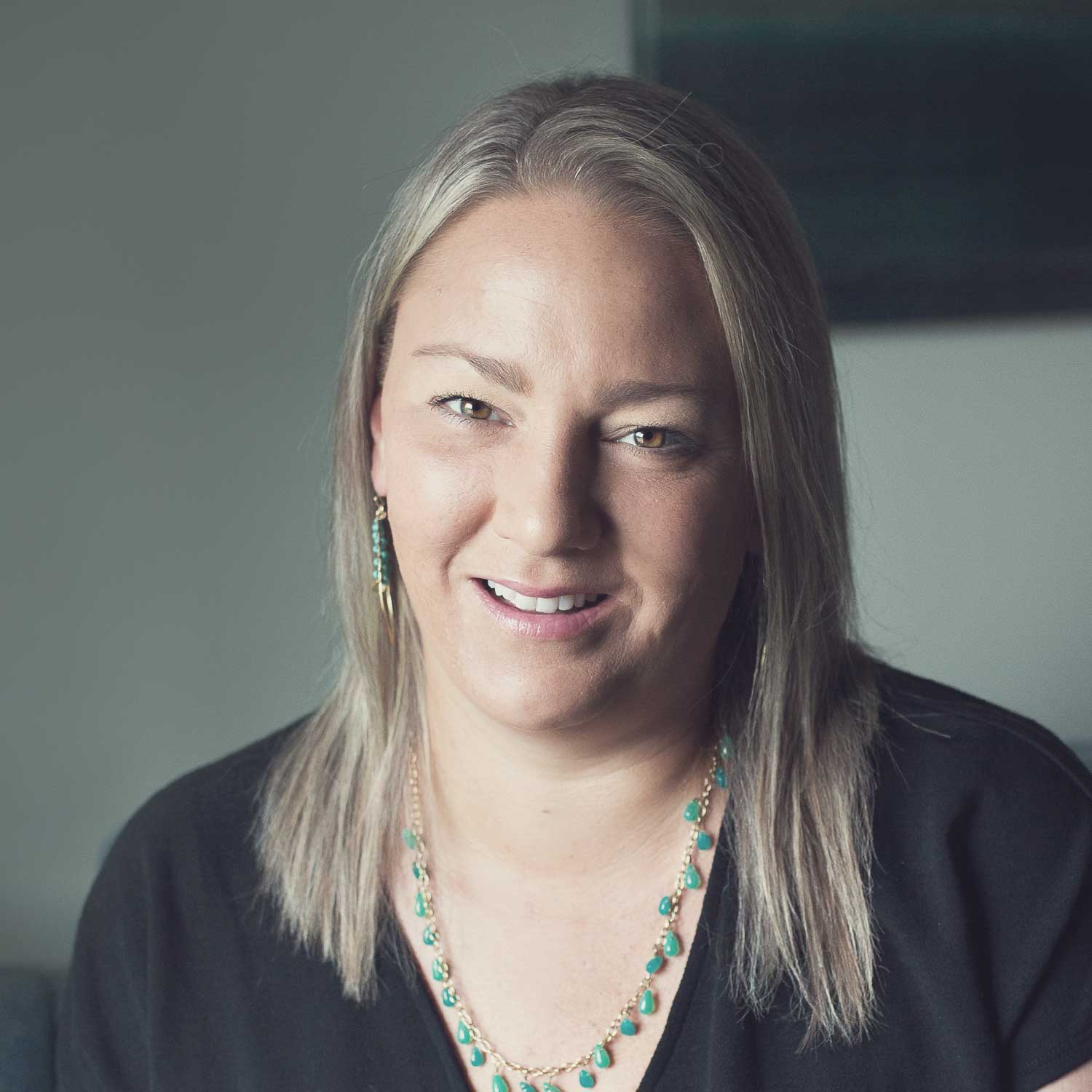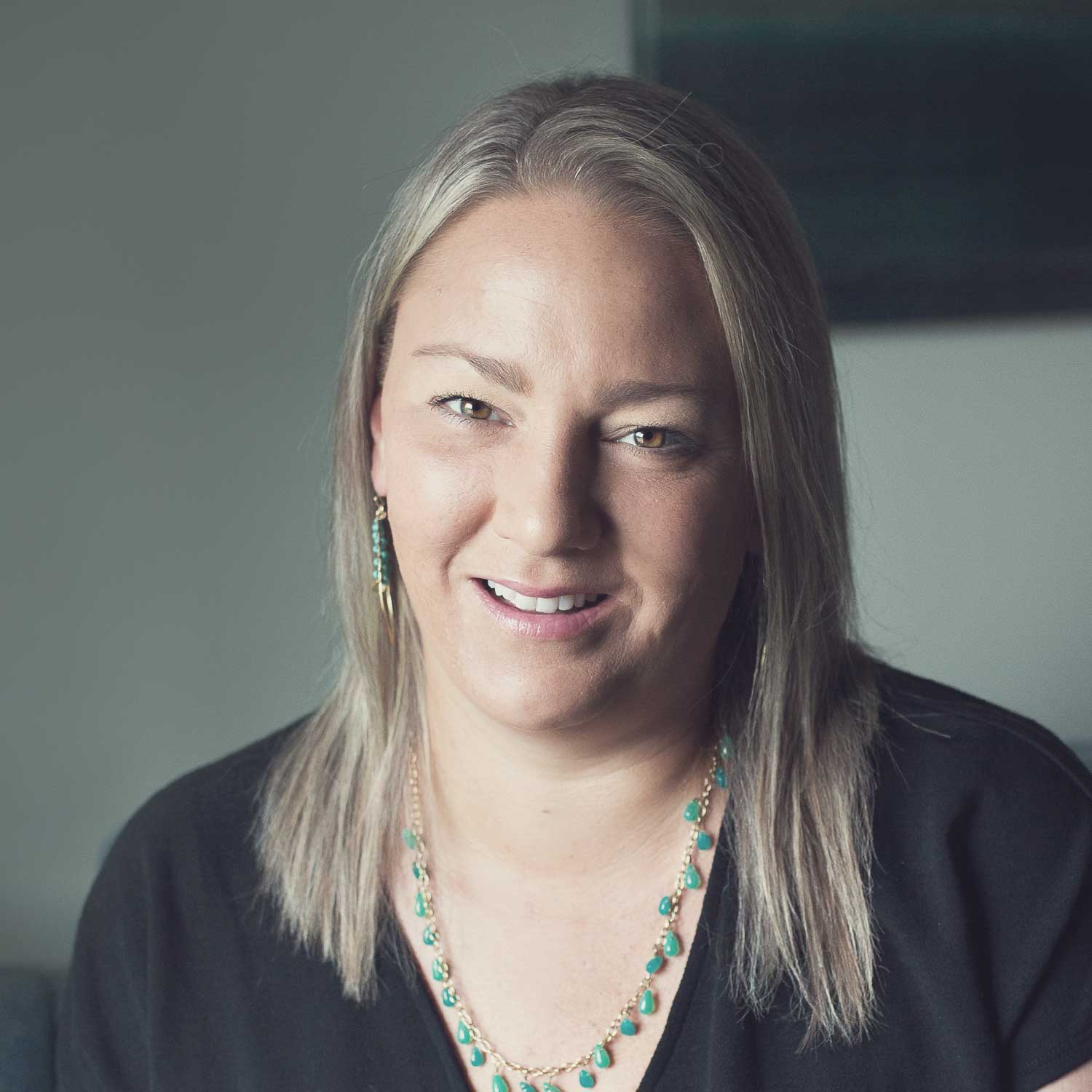 Her therapy clients describe Meredith as kind, empathetic, trustworthy, focused, insightful and funny.
Meredith's therapy style is realistic, non-judgmental, positive, humorous, action-based and solution-focused.
Meredith earned her Master's Degree of Education in School Counseling at Bowling Green State University and later went on to complete her Clinical Mental Health studies through Grand Canyon University and Bowling Green State University. Meredith has experience in the school setting as well as in the community mental health setting; she utilizes CBT (Cognitive Behavioral Therapy) and DBT (Dialectical Behavioral Therapy) in her work with clients. Meredith also has training in PET (Prolonged Exposure Therapy) for clients looking to work through past trauma.
Meredith has experience working with teens and adults, individuals and families. And has experience helping clients with issues related to anxiety, trauma, depression, LGBTQ+, grief and life adjustments. Meredith believes in positively supporting her clients and teaching them effective coping skills to help them navigate through life.