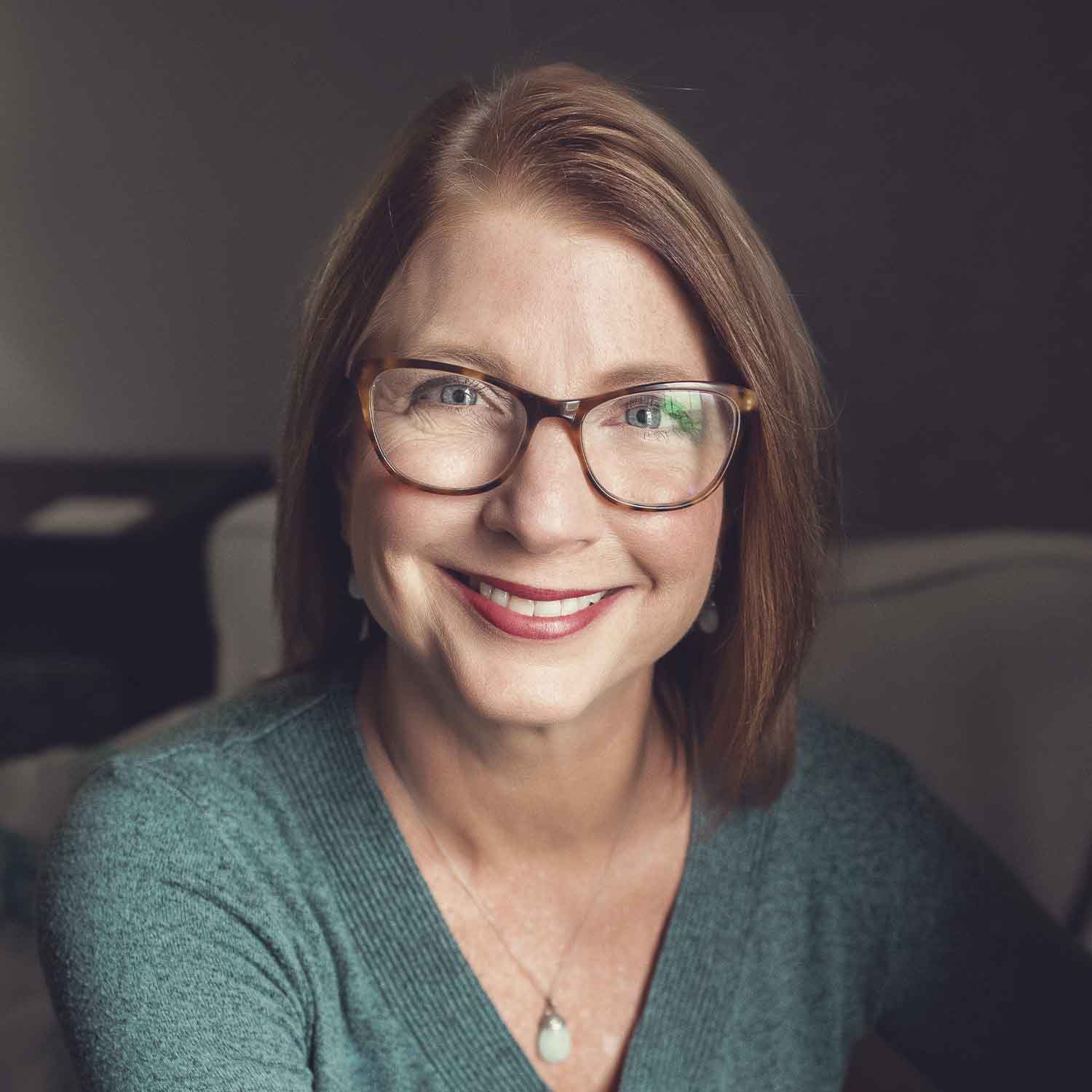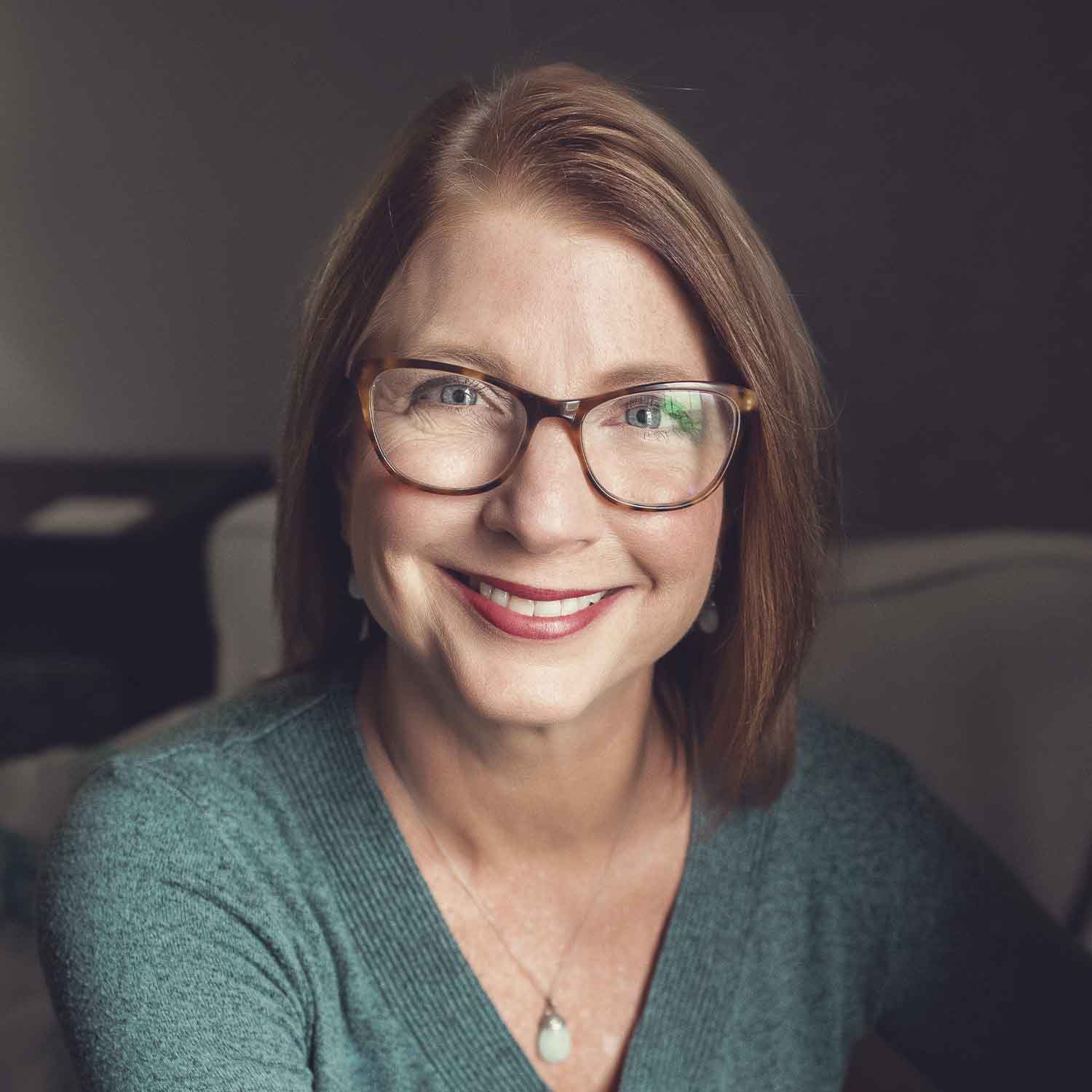 Her clients describe her as open minded, insightful and relatable.
Michelle's coaching style is practical, encouraging and goal-oriented.
Michelle has been with The WIllow Center for 7 years and previously owned her own business for over a decade. She has been married to her high school sweetheart for over 35 years and they have two adult children. Michelle says that she feels her marriage has given her a deep understanding of the complexities of relationships. Michelle's goal is to provide couples with research-based information, and the accompanying tools and techniques they need to begin changing the patterns in their relationship for the better. Her favorite quote is , "when you know better,  you do better." (paraphrased – Maya Angelou)
Michelle utilizes her Gottman training along with Attachment Theory, Internal Family Systems and Emotionally Focused Therapy to help couples strengthen their connection, improve their understanding of one another, and ultimately have a more fulfilling relationship. She believes that every relationship is unique and that the coaching experience should focus on both the couples challenges and strengths. Michelle likes to remind her couples that her office is not a space for "fighting it out"; instead she aims to create a safe and supportive environment for each person to express their feelings and needs. Reaching out for help isn't always easy but, with the growth that Michelle's clients experience, they are always glad they did.