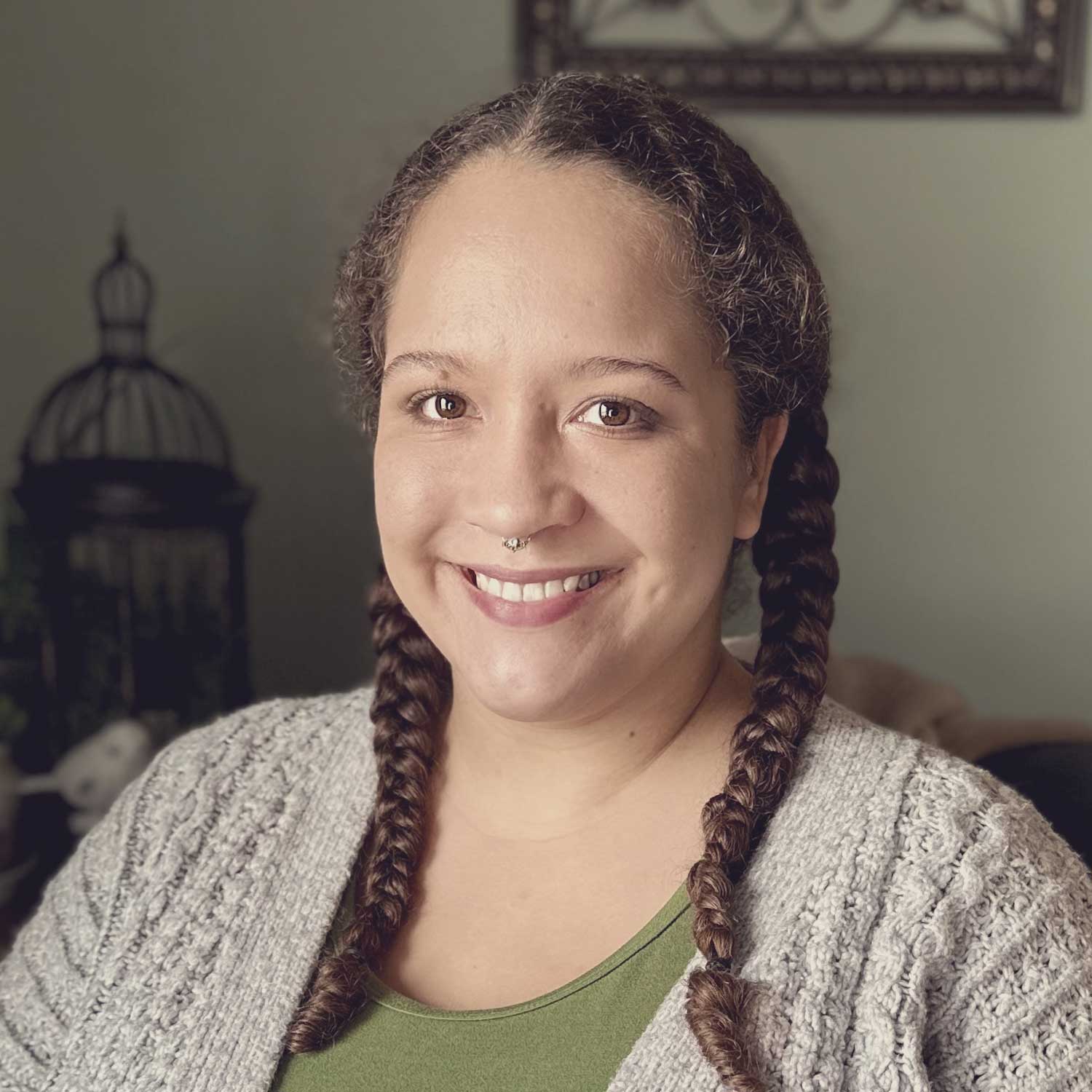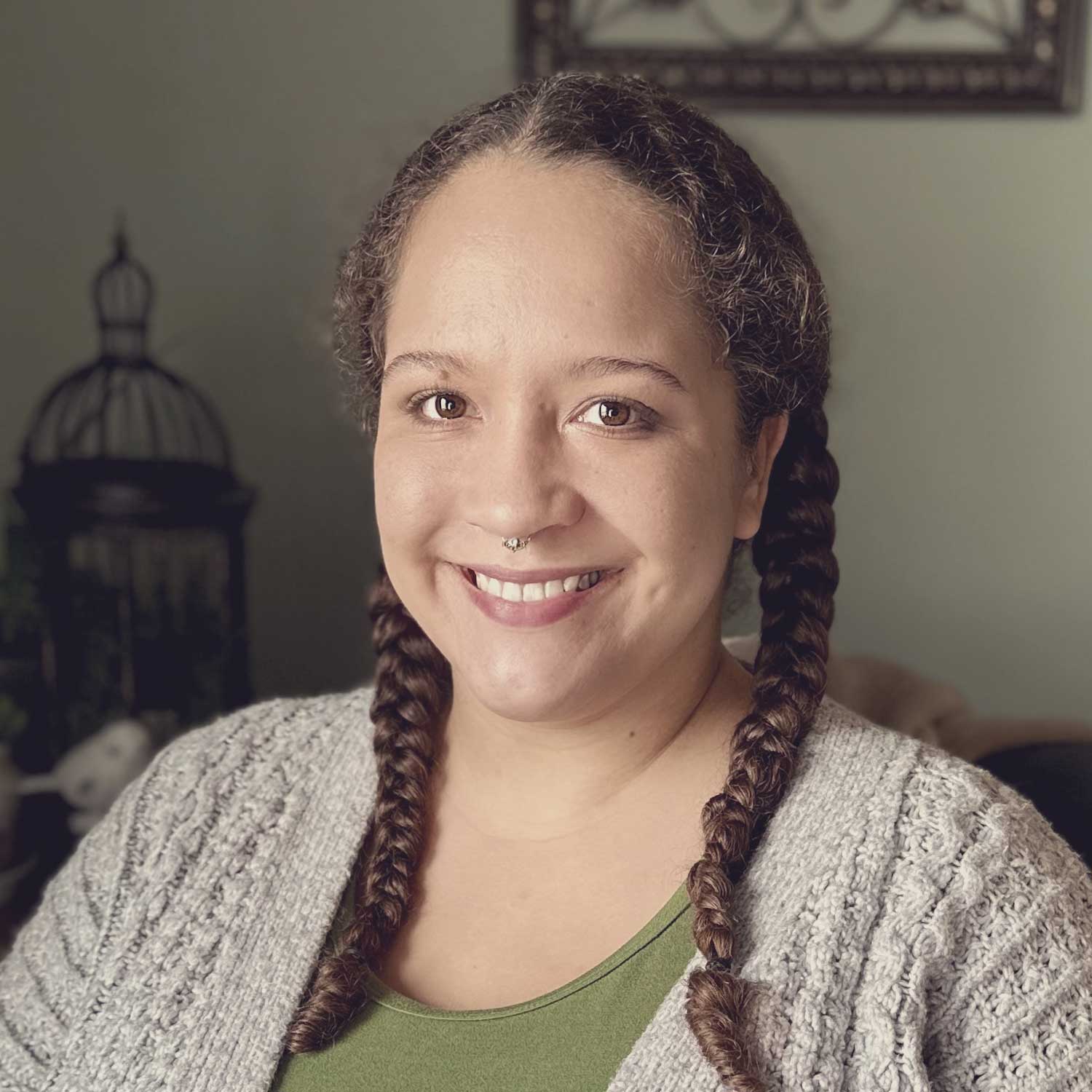 Her clients describe her as supportive, understanding, empathetic and approachable.
Paris' therapy style is client-focused, compassionate and humorous, with a focus on skill building.
Paris earned her Master's Degree in Clinical Mental Health from Capella University. She has worked predominantly with adult female clients. Her experience includes substance abuse, trauma, grief, emotion regulation, remorse and skill building. Paris also has experience in crisis intervention and criminality. She previously worked for the Eastern Ohio Correction Center providing behavior modification support to females with felony charges.
Paris' approach is laid back and uses humor, empathy and active listening to build a relatable and trusting relationship. Paris encourages self-awareness and believes that wellness looks different for each person.