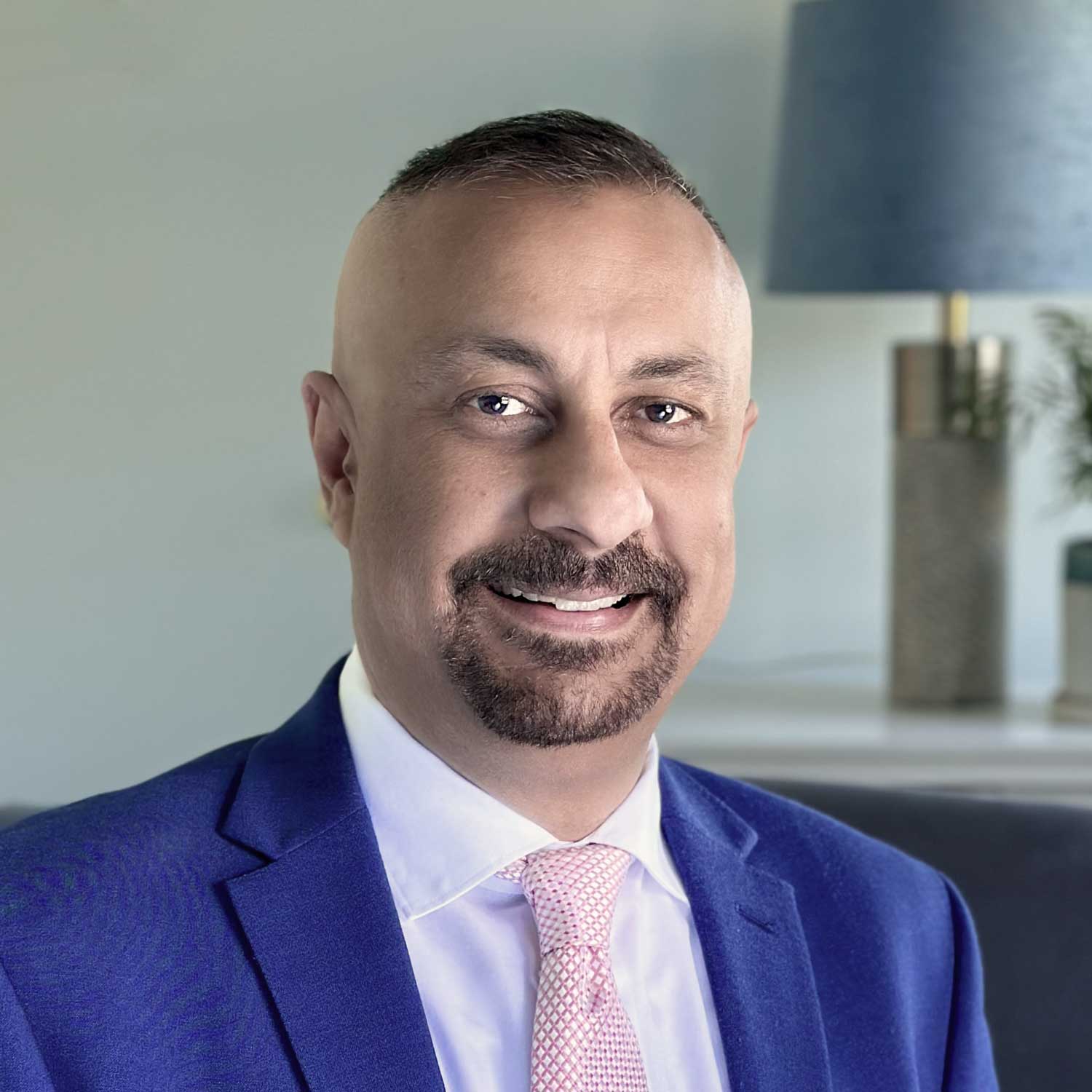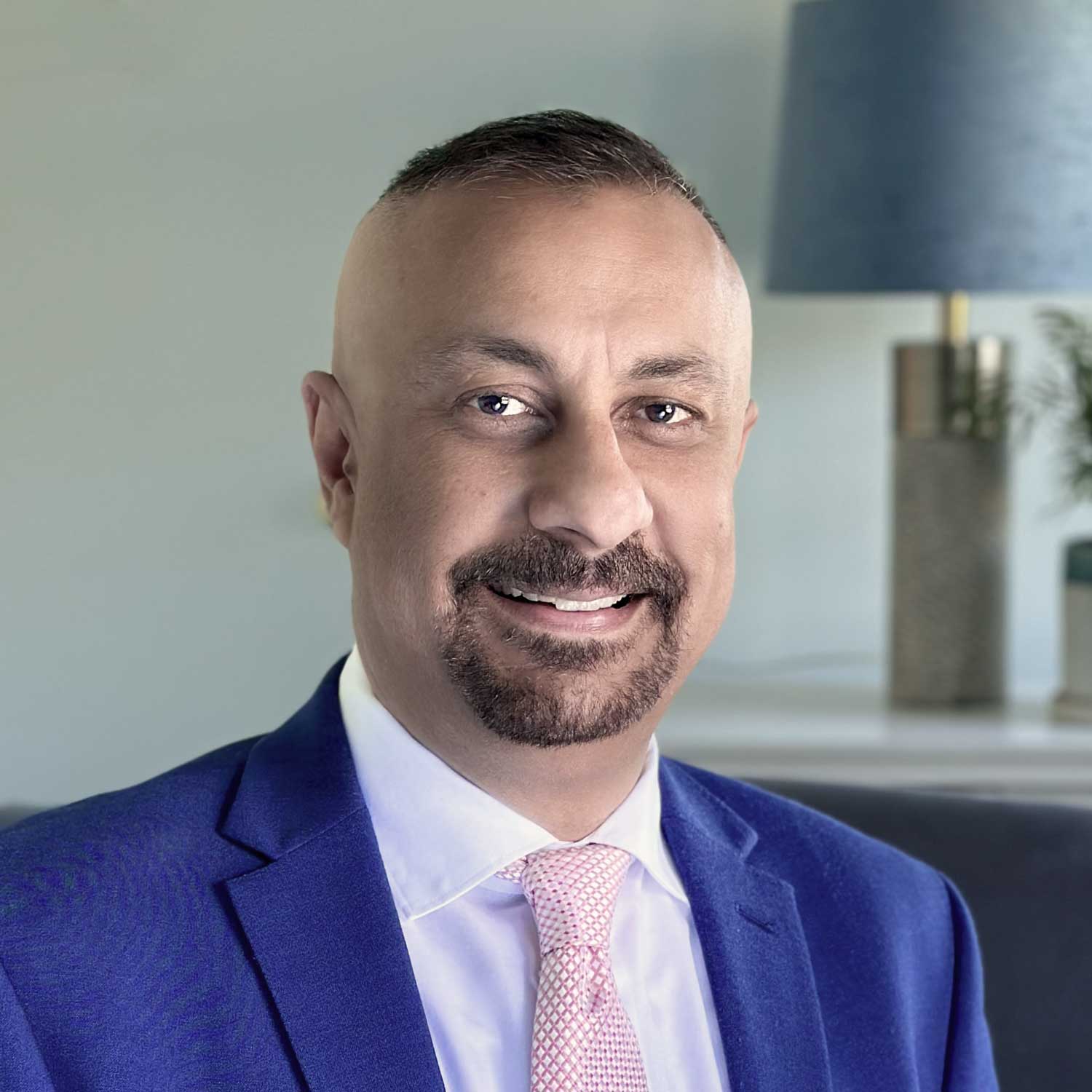 Shyam Suchak
MOL, MA, LPC
Shyam's clients describe him as attentive, warm, inviting and supportive.
His therapeutic style is collaborative, research-based and person-centered.
With a keen understanding of diverse cultural and social backgrounds, Shyam client work combines cognitive behavioral strategies with a research-based framework, all within a person-centered focus. Utilizing his strong interpersonal skills, Shyam offers his clients a compassionate, collaborative, and supportive experience that allows them to work through their challenges, feeling connected to their inner strengths.
With a personal mission to help people be the best versions of themselves, Shyam enjoys working with adults and older teens who need support navigating anxiety, depression, grief/loss, life transitions, PTSD, self-esteem challenges, executive functioning, stress and OCD. He is passionate about ensuring a safe and empowering experience for all clients, especially members of the LGBTQIA2S+ community. Shyam's background and training in leadership development allows him to support those in leadership roles, through a therapeutic lens.
Shyam graduated from the University of Toledo with a Bachelor of Arts in Communications, a Master of Organizational Leadership from Lourdes University and a Master of Arts in Counseling from Spring Arbor University.