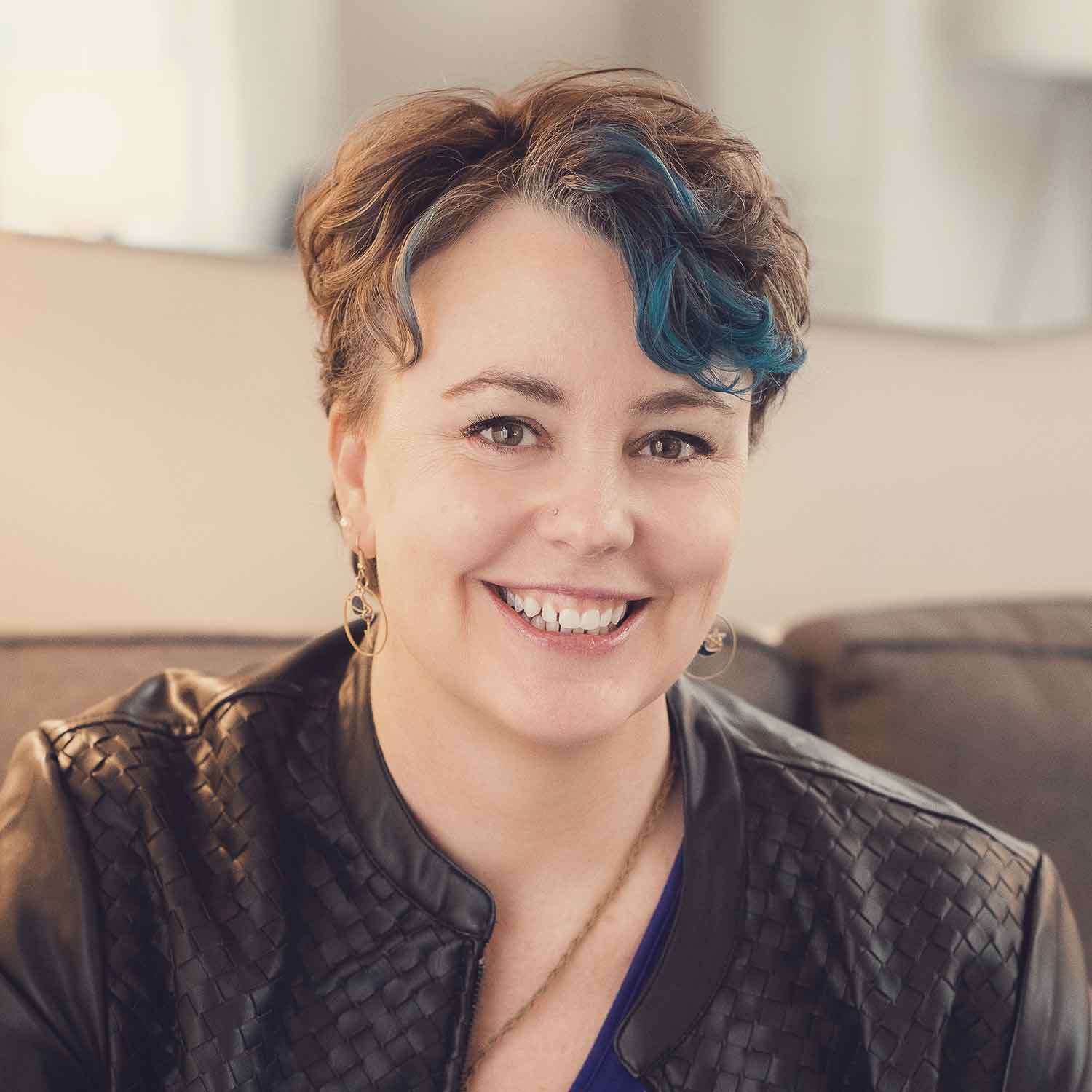 MSW, LISW-S, Clinical Supervisor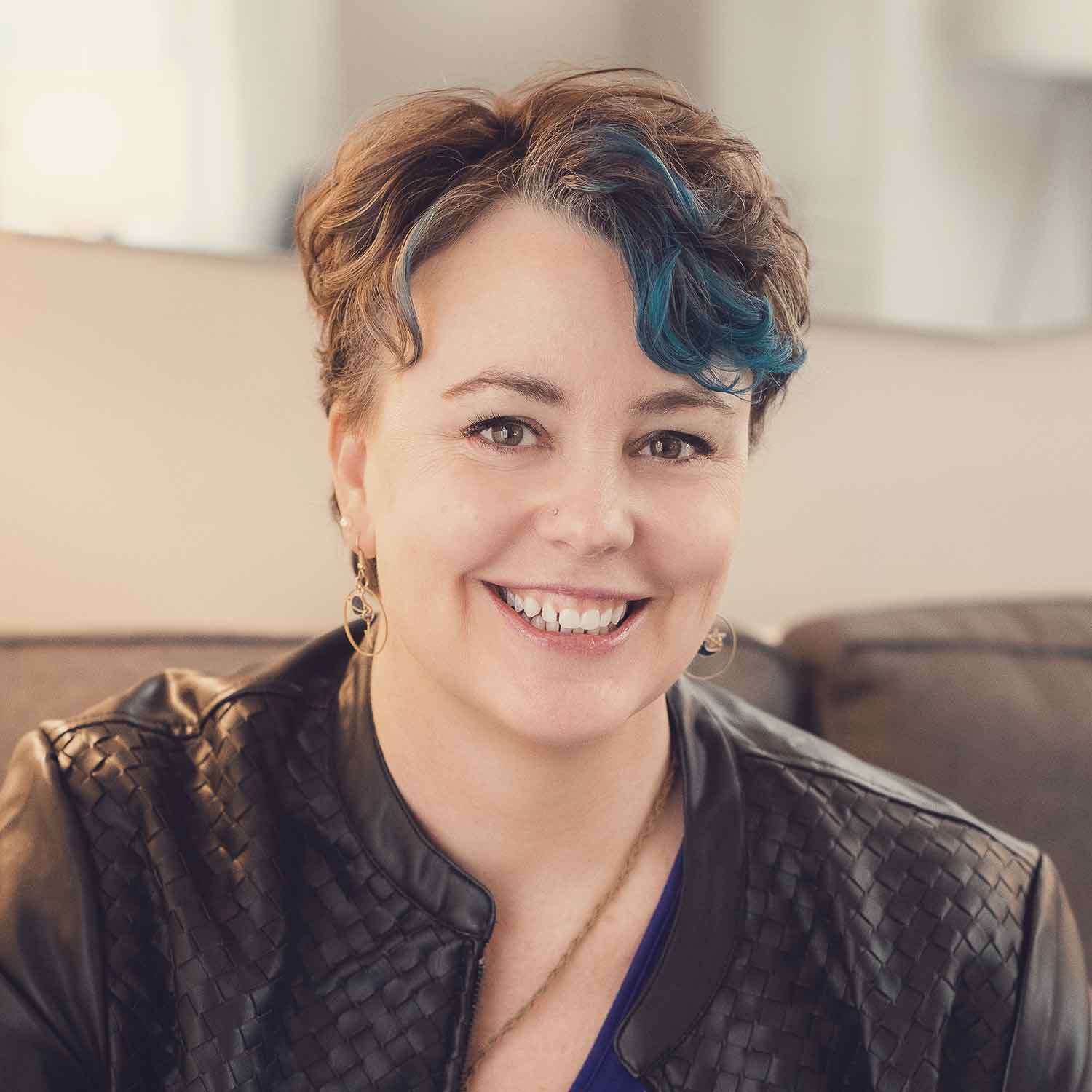 Stephanie Doran
MSW, LISW-S, Clinical Supervisor
MSW, LISW-S, Clinical Supervisor
Clients describe Stephanie as engaging, open, encouraging and nerdy in a fun way.
Stephanie's therapy style is a client-centered, brain-based healing approach that is empowering and goal-directed.
Stephanie lived a full multifarious life before returning to school to earn her Master of Social Work from the University of Toledo in 2015 and brings all of this experience into her practice. She believes that people are capable and brilliant. She truly understands that change can be difficult and believes that nearly everyone she meets can complete challenging tasks including how to think new thoughts, and stay present in their lives during times of distress.
Stephanie has specialized training and experience utilizing Cognitive Behavioral Therapy, Internal Family Systems, Acceptance and Commitment Therapy, Neuro-Divergence/ADHD Therapy, Brain-Based Therapy, trauma, grief, change of life, Positive Sex Therapy, Religious/Spirituality Therapy (including religious trauma), race/racism & racial justice, community safety, gender identity, and Sexuality Therapy. She also has a Master's Certificate in Mindfulness, is a certified Level 1 Hypnotherapist and a Certified Mental Health Integrative Medicine Provider (CMHIMP).
Stephanie works with ages 10 years to 99 years and starts working immediately to help clients make progress, feel better and move toward the end of therapy!
#ally #haes