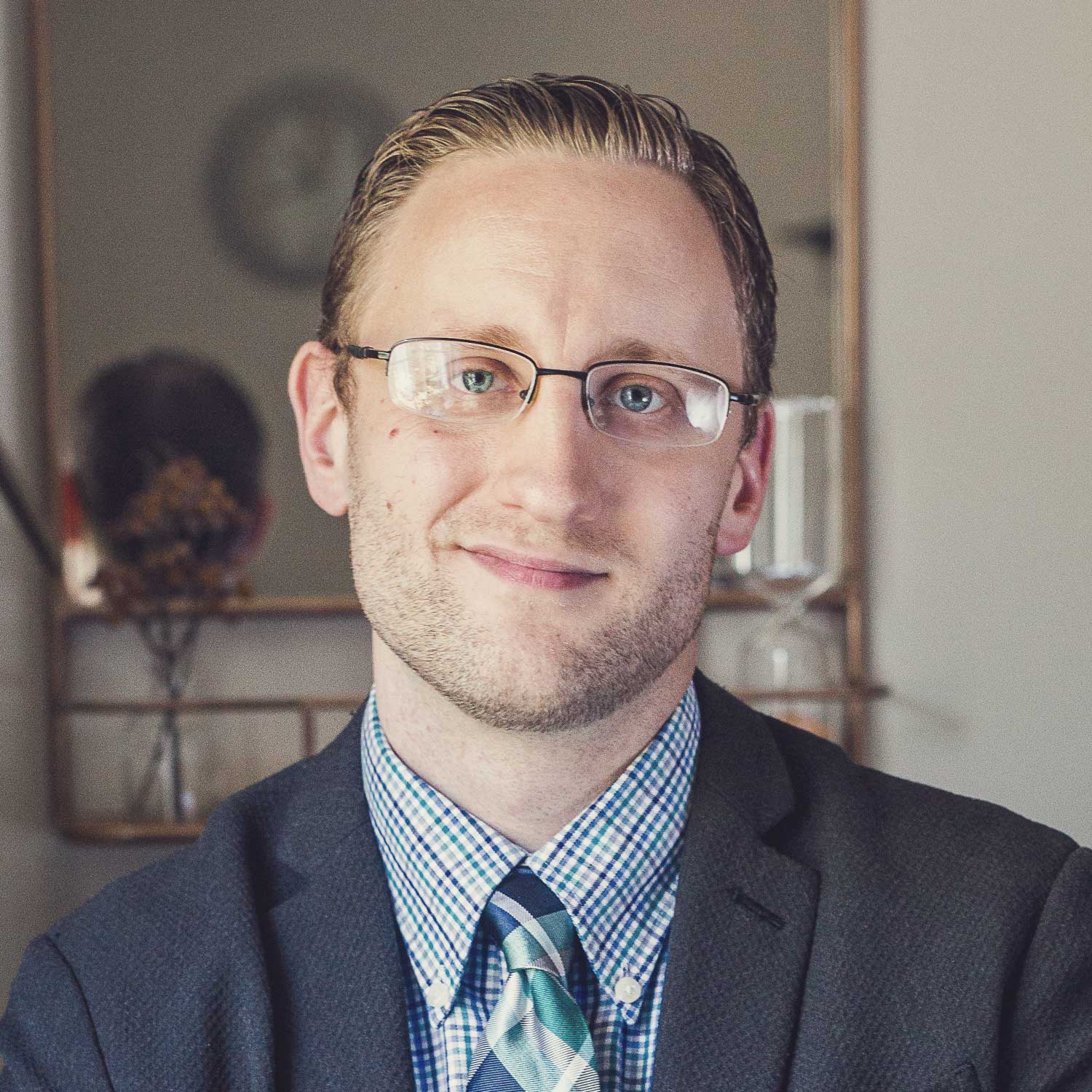 MSW, LISW-S, JD, Clinical Supervisor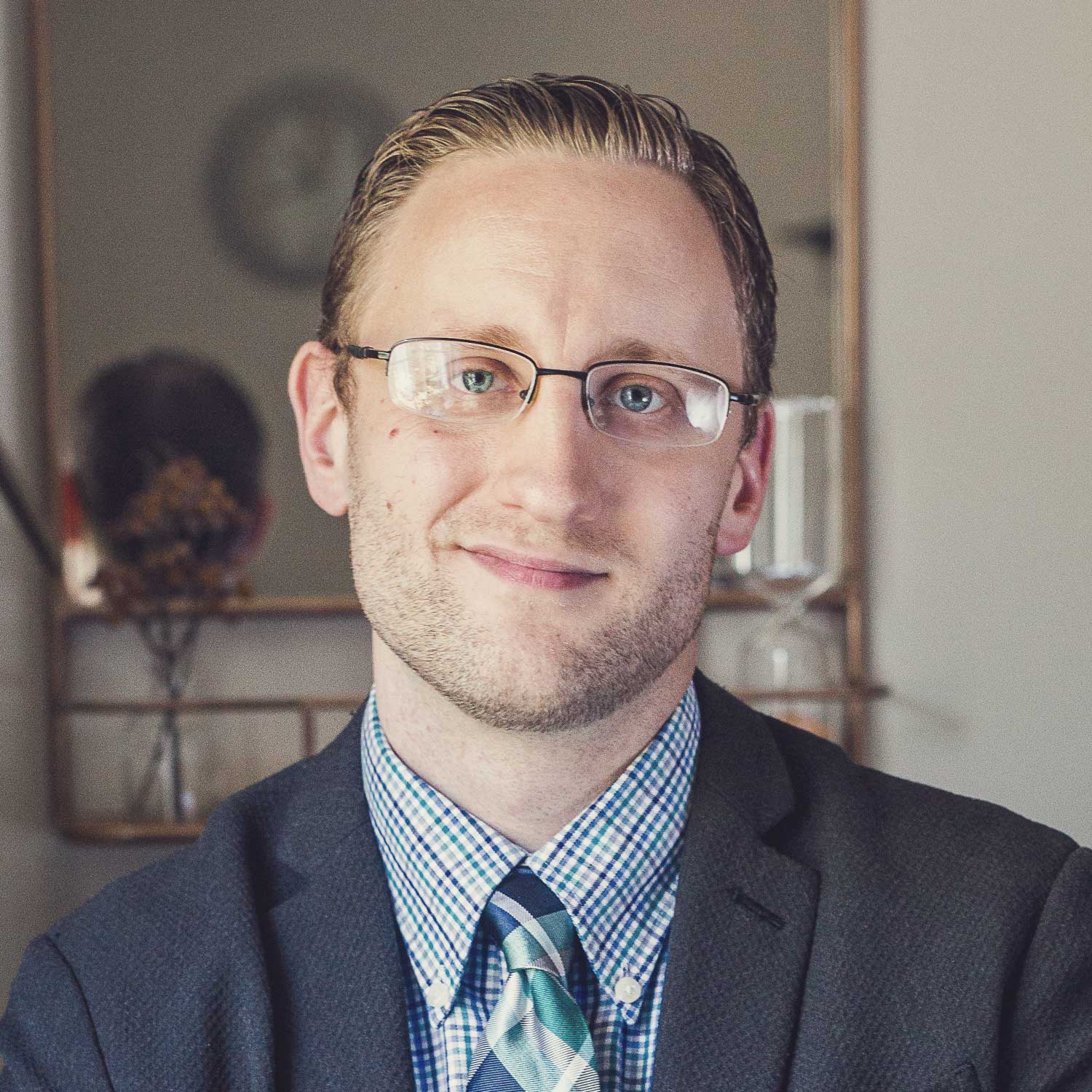 Tom Duvall
MSW, LISW-S, JD, Clinical Supervisor
MSW, LISW-S, JD, Clinical Supervisor
His clients describe him as... easy-going, motivational, understanding, and creative.
Tom's therapy style is goal oriented, humorous, empowering, and research-based.
Tom earned his Master's in Social Work with a Concentration in Mental Health and Chemical Dependency from Eastern Michigan University. He has worked with clients of all ages and has experience treating anxiety, depression, low self-esteem, grief, adjustment disorders, OCD, and trauma. Tom is certified through the EMDRIA Institute in the trauma therapy modality EMDR. Tom also has experience in crisis intervention and the intersection of mental health treatment and the legal system. Tom previously worked for Harbor Behavioral Health, a local employee assistance program (EAP), and in Wood County as the Forensic Monitor.
Tom specializes in working with young adults, teenagers, and adult men. His approach focuses on empathy, understanding, and being non-judgmental. He employs humor and active listening to build trust and encourages action-oriented work to inspire his clients to be an active part of their recovery. In his therapy work Tom emphasizes the role of caring for the physical self as a means to achieving better mental health.