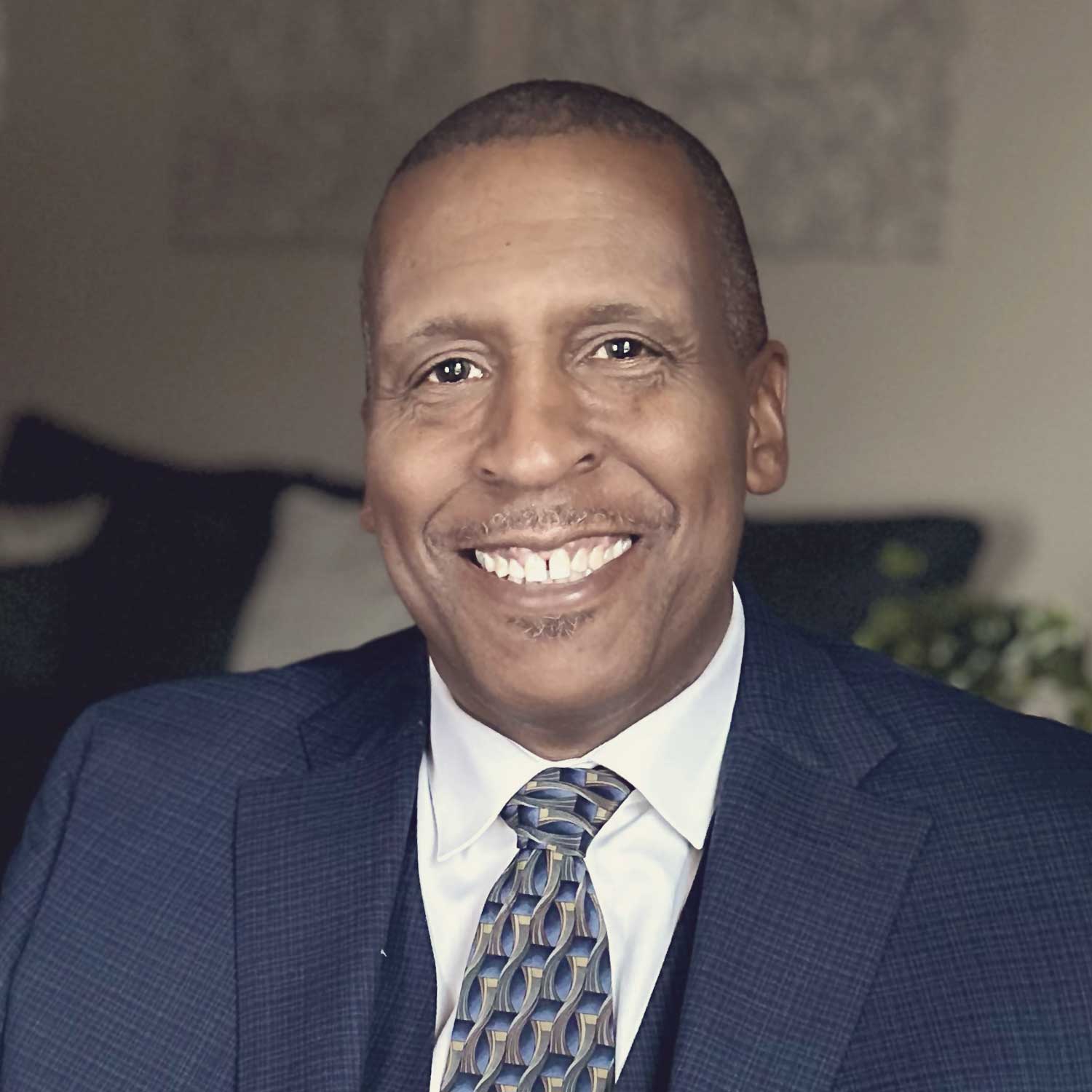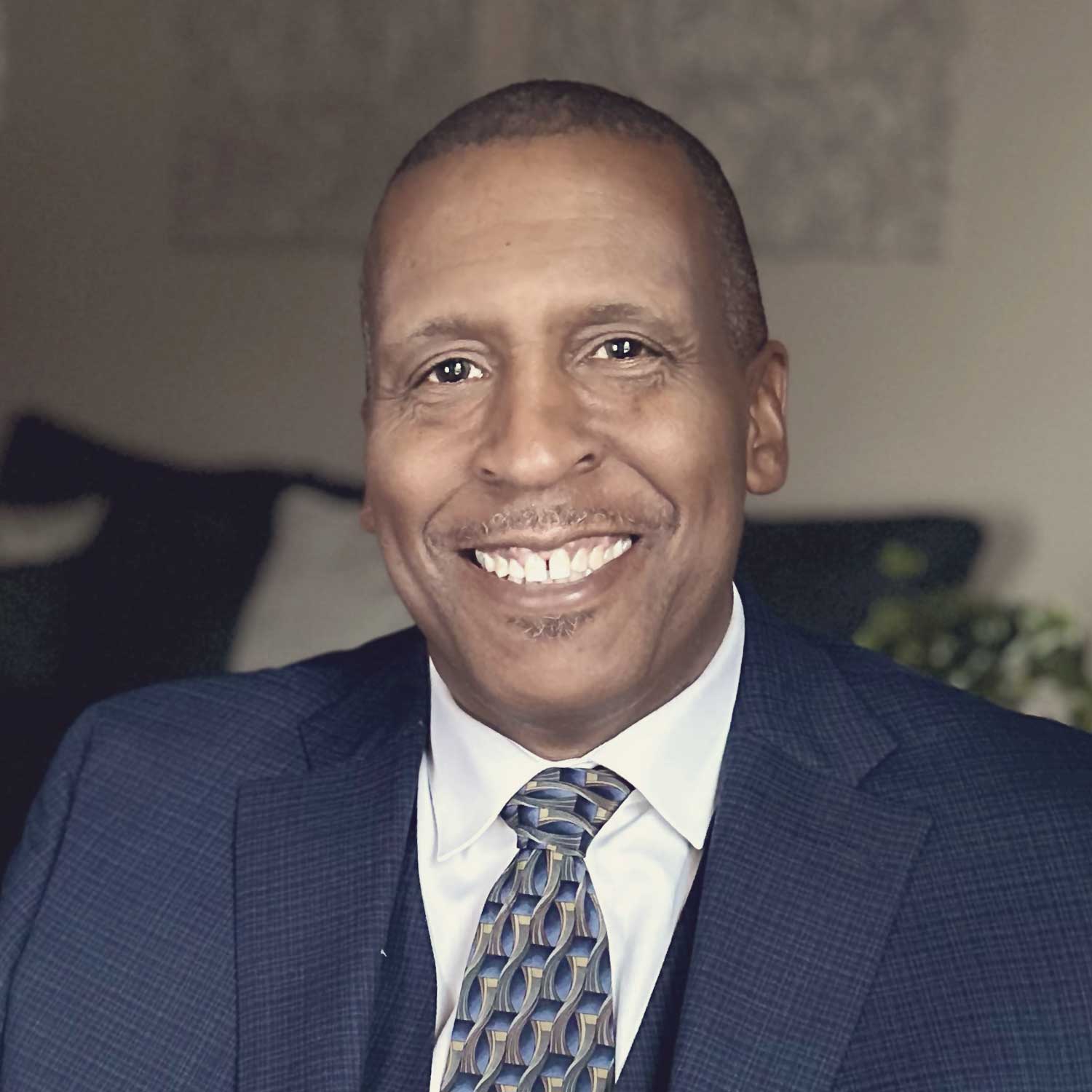 Zennie Sullivan
MA, LPC
Zennie's clients describe him as caring, compassionate, engaging, and relatable.
His therapy style is client-centered and solution focused with a special emphasis on helping each person find and become the best version of themselves.
Zennie graduated from Bowling Green State University and has 20+ years of experience in the mental health field. Zennie specializes in couples/relationship therapy, Post Traumatic Stress Disorders (PTSD), anxiety disorders, grief, skill building, self-esteem Issues, re-accumulation to society after incarceration, LBGTQ+, sexual and physical abuse, fears/phobia's, depression, and anger management.
His philosophy is based on the idea that life is a series of choices and consequences. Clients embody the solutions to challenges that they face. Sometimes people just need support to jump over the hurdles of life, to find those solutions within themselves. 
Zennie's goal as a therapist is to support, empower, challenge, and motivate each client to find and be the best version of themselves as possible. Life is about living healthy, being happy, finding contentment, and becoming productive – He will help you get there!