Do you ever find yourself procrastinating on a project that seems overwhelming? Worrying that you can't do a good enough job, so you put off starting until the last minute, or just walk away from the challenge all together? Or maybe you're on the opposite end of the spectrum: when faced with a challenge you spend a disproportionately inordinate amount of time making sure that it will meet the scrutiny of the most exacting critic? Either way, it's possible you suffer from, at least a touch of, perfectionism: the belief that perfection can, and should be achieved at any cost. Perfection demands a high price, and since it requires meeting super-human standards, it's a perpetually unattainable goal.
Everyone has some level of doubt when it comes to his or her self-worth. Being "good enough" is a fear that resonates deep within all of us, and is consequently a strong motivator of human behavior. When people question their self-worth, they seek ways to soothe themselves, to assure themselves of their worthiness. That can mean pursuing the approval of others in the forms of trophies, scholarships, job titles and promotions. Seeking the self-acceptance and praise of others ultimately leaves us empty and exhausted. And if achieving perfection is difficult, then maintaining the illusion of having reached perfection is even worse. It's a hollow, lonely victory that can leave us fearing that others might knock us off our perch. Then suddenly all of life is a contest and those around us can seem like competitors trying to steal our thunder. The siren song of perfection tells us that we will only truly be worthy of love once we are good enough to deserve it. So, we try and earn it. But that's not how real love works.
Here are three things you can do to help loosen the grip of perfectionism on your life so you can live in greater joy and peace:
1) Practice Authenticity: Admit the things at which you are not great. Accept those things and find peace in being able to let go of pretending to be better than others.
2) Spread Love: Take some of the energy you might have put into showing others how great your life is, and instead, throw some positivity their way. Compliment and applaud the success and achievement of those around you.
3) Extend Grace: Be generous in how you view others, and yourself. Choose to see imperfections not as character flaws, but as part of people's humanity. Practice giving people the benefit of the doubt. It will help you be forgiving of others when they fall short of your expectations, and help you forgive yourself as well.
Rehearse these skills until they become habit, and you will find that the desire to attain perfection will lose its allure… and you will experience more authentic joy and real inner peace.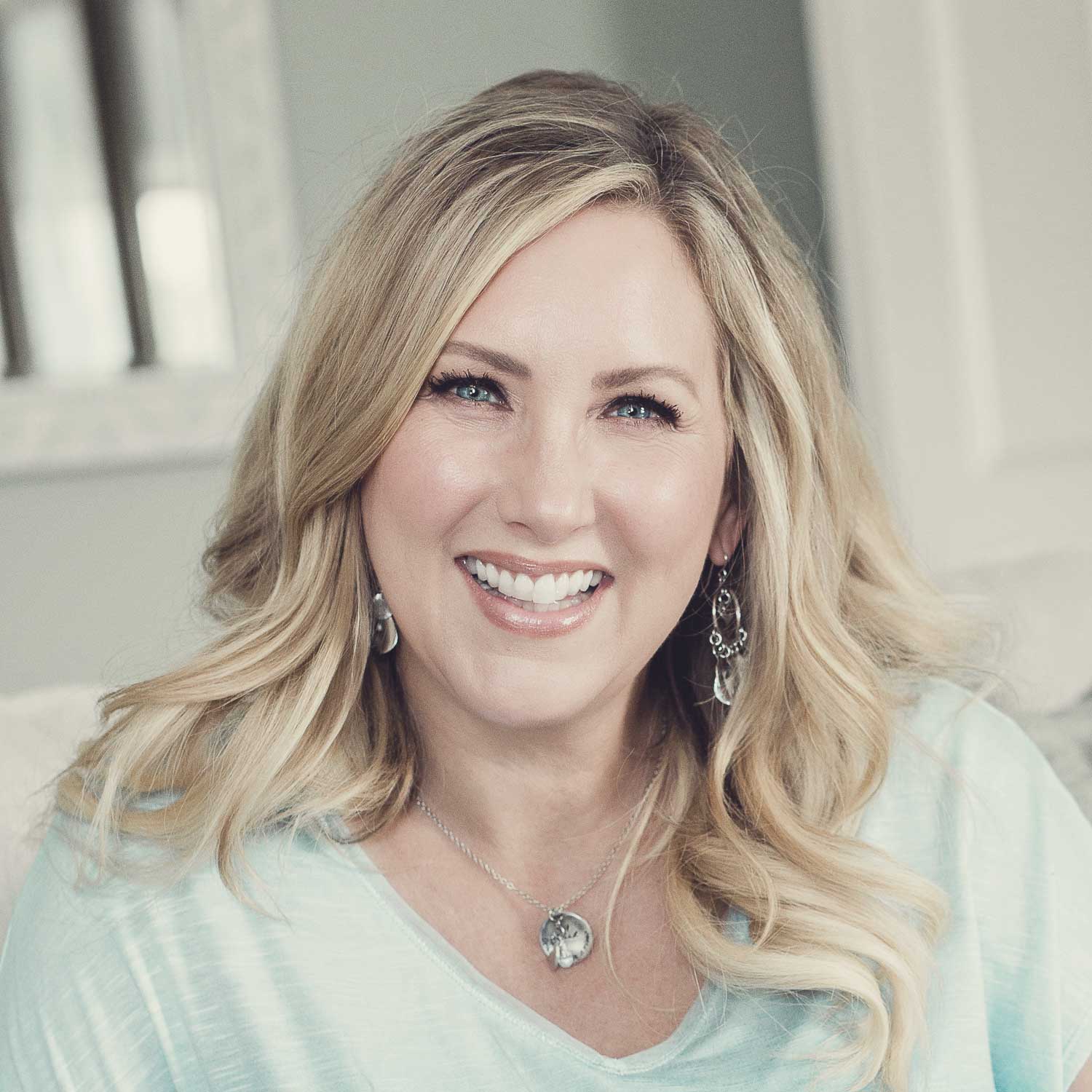 Her therapy clients describe Erin as friendly, upbeat, motivational, supportive, and a strategic & creative problem solver.
Erin's therapy style is energetic, caring, solution-focused, straightforward, and research-based.
Erin earned her Master's degree in Mental Health Counseling from Bowling Green State University. Before founding The Willow Center, Erin worked as a therapist in a group private practice in Sylvania, Ohio. Erin's dream to create The Willow Center started even before she began graduate school. Recognizing the ways in which therapy had been instrumental in positively changing the lives of people around her, as well as her own life, she envisioned a therapy center where clients of all ages could partner with the best clinicians in the area to create the kind of change they want in their lives.
Erin has extensive experience counseling men and women, teenagers, married couples, and families. She has experience with the LGBTQ community, and has specific training in couples' counseling; she is also trained in Cognitive Behavioral Therapy, and EMDR (a therapy technique that helps clients resolve issues and negative beliefs from their past that may be holding them back today. Her goal as a therapist is to train, support, and empower her clients, despite difficulties and limitations, to live their best life.