Youth often have little control in their lives. As their caregivers, we frequently tell them when to wake up, what to wear, what their schedule is for the day, what they are eating, when to go to bed, and so on and so forth. With so little control over their day-to-day lives, youth often push back and become defiant as a means to gain control.
Quality time with your youth provides them a set time to have the opportunity to be in charge of their lives (and you, the person who seems to always be telling them what to do). It also gives you and your youth the opportunity to connect with one another. Children express themselves though play, so engaging your youth in quality time also gives you the opportunity to have insight on how your youth thinks and views the world.
Here are three tips to make the most of quality time and have it be the most beneficial to you and your youth:
1) Follow their lead. When engaging in quality time, it is important that you let your youth guide you. Allow them to chose what you play and the themes behind it. When in doubt, mirror what they are doing. This is their opportunity to be in control.
2) Inform them of the ground rules ahead of time. Ensure that your youth knows that as long as they, yourself, and others are not put at risk, they can set the rules on what the quality time looks like. Inform them that you will have to step in and take the lead or quality time will be over if safety becomes a concern. Also let your youth know how long they can expect you to engage in quality time. It is sometimes helpful to set a timer in order for the youth to have a clear understanding of when their time to be in control is over and you are back in the driver's seat.
3) Attempt to engage in youth-led quality time on a regular basis. The more opportunities you provide to your youth to be in control in a fun, playful way, the less they fight for control in other aspects of their life. Ideally, youth-led quality time would occur for at least 5 minutes on a daily basis.
When we consistently designate time to connect and provide positive attention to the youth in our lives, the need to gain attention in other ways- often by misbehaving- decreases as the youth begins to understand that there is time frequently set aside in order for them to have our undivided attention and continue to foster a positive relationship.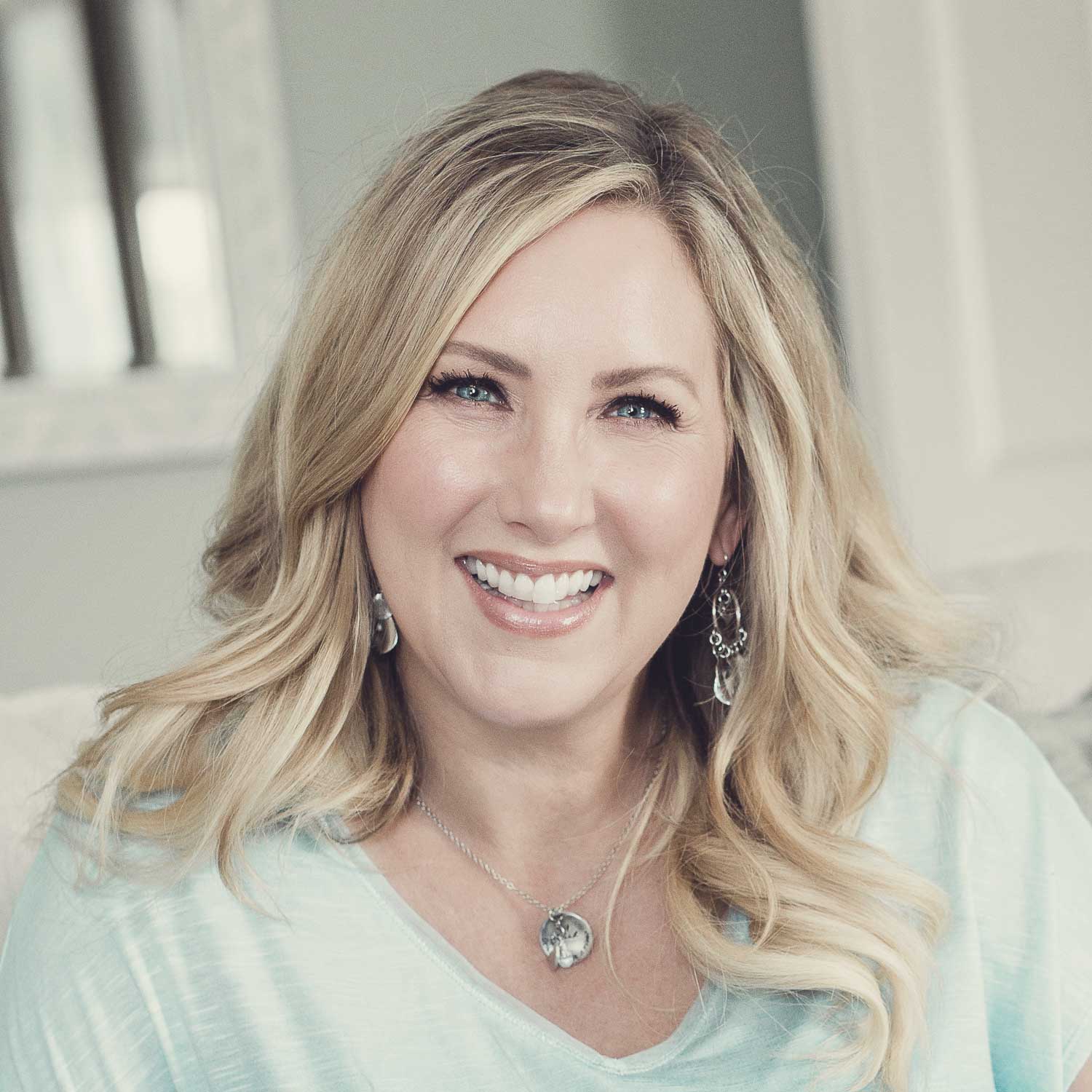 Her therapy clients describe Erin as friendly, upbeat, motivational, supportive, and a strategic & creative problem solver.
Erin's therapy style is energetic, caring, solution-focused, straightforward, and research-based.
Erin earned her Master's degree in Mental Health Counseling from Bowling Green State University. Before founding The Willow Center, Erin worked as a therapist in a group private practice in Sylvania, Ohio. Erin's dream to create The Willow Center started even before she began graduate school. Recognizing the ways in which therapy had been instrumental in positively changing the lives of people around her, as well as her own life, she envisioned a therapy center where clients of all ages could partner with the best clinicians in the area to create the kind of change they want in their lives.
Erin has extensive experience counseling men and women, teenagers, married couples, and families. She has experience with the LGBTQ community, and has specific training in couples' counseling; she is also trained in Cognitive Behavioral Therapy, and EMDR (a therapy technique that helps clients resolve issues and negative beliefs from their past that may be holding them back today. Her goal as a therapist is to train, support, and empower her clients, despite difficulties and limitations, to live their best life.